Eastiny Hotels is a prominent hotel group in Pattaya, Thailand, serving the local market since 1998. Travellers who book with Eastiny will have seven properties to choose from, all with up to 100 rooms and pricing options to suit any traveller. Six are located in central Pattaya and one in north Pattaya.
The majority of properties are located adjacent to Pattaya beach and Central Festival Shopping centre, and guests will be delighted by staying in the heart of Thailand's entertainment capital. The special thing about Eastiny is that guests will always be given an authentic experience of Thai culture and hospitality, making the stay more memorable.
With such a great offering in place, Eastiny Hotels still had to optimise how they brought guests to the properties and how to effectively manage the entire booking journey for business success.
Watch the video now:
The challenge: Managing online distribution and reservations was a nightmare
Group owner Ayudh Nakaprasit was living a stressful life performing updates and adjustments manually between booking channels and his hotel.
"Life was very chaotic because I'd have to constantly log on to each Online Travel Agents' extranet system and continuously update the prices and inventory. That is a very time consuming and tedious task," he explained.
With this in mind, Eastiny Hotels needed a way to make this pain go away and give them more time to focus on the core requirement of hospitality: customer experience.
The solution: SiteMinder proved to be the perfect fit
The SiteMinder platform has a feature Ayudh realised could solve all his problems almost instantly. Hours spent agonising over manual data entry melted away.
"Everything changed when I subscribed to SiteMinder," he said. "At the moment I'm using SiteMinder's Channel Manager product, and I'm very satisfied. These days I was able to update my prices and my inventory multiple times a day in just a matter of minutes, if not seconds – so workload just went away."
Not only did SiteMinder present an immediate remedy, but it did so in a user friendly manner, something which was also very important to Ayudh when it came to finding the best technology.
"What I love most about SiteMinder is the design," he mentioned. "The interface is extremely user-friendly. The product itself is very intuitive, it's very easy-to-use, it's very reliable; and the support I receive from the customer service team is outstanding."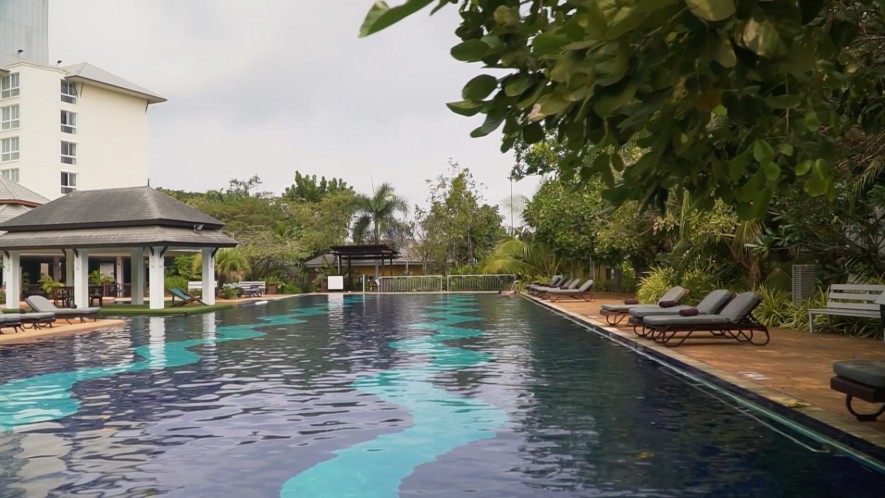 The results: Daily functions, strategy, and revenue generation all improved
Given SiteMinder was employed across all seven properties, the opportunities to optimise the business were huge. It didn't just make life better for the hotel but the hotel guests as well, said Ayudh.
"After I started using SiteMinder, I found that we were able to adjust our rooms and rates more responsively to the condition changes. My revenue across seven hotels jumped 500%, so I'm very very thankful and very happy. The booking process has become very smooth; there's no more guests turning up with inaccurate booking details, so everything changed. Guests loved it too."
The true test of any product is whether users would recommend it to their peers. For Ayudh, the answer is a resounding yes.
"I'm confident that other hotel users who are interested in using SiteMinder will love the platform and enjoy the experience, just like I have been."