Ostraco Suites is located on the vibrant and colourful island of Mykonos in Greece. A captivating view of the Aegean sea allows travellers to settle into the sublime location that is just a breath away from Mykonos town.
Fine art and traditional architecture is expressed in every detail of the 22 magnificent suites on offer and guests will see their every desire fulfilled. With two chapels set next to a beautiful pool, weddings are common at Ostraco while other guests simply enjoy the vibrant hues reflecting the euphoric ambience, unique character, and natural elegance of the property.
Offering the ultimate sense of serenity, Ostraco Suites is certainly a sanctuary for those wanting to experience pristine design and comfort, while still having access to the busy hub of the nearby town.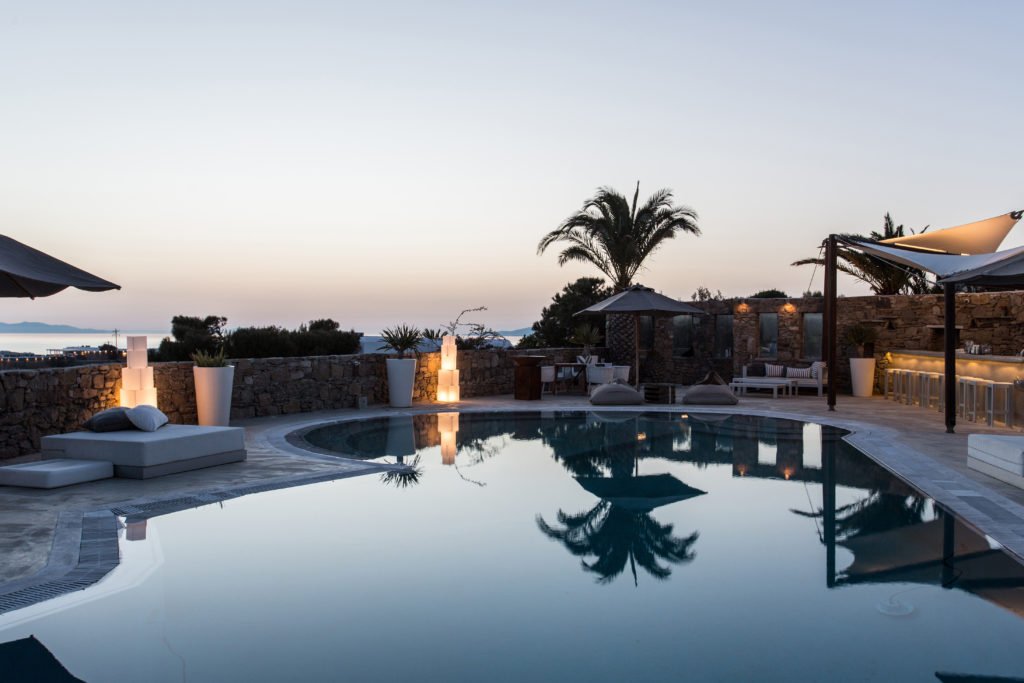 The Challenge
For a hotel that provides such a dynamic and popular service for its guests in a world-leading location, Ostraco Suites has a limited number of rooms that can be booked quickly.
With so much time and effort devoted to the guest experience, it makes a manual reservation process very difficult to maintain.
Reservations Manager Odysseas Thomassin echoes this sentiment.
"A lack of time and efficiency were some challenges that we faced," he says. "It led us down the path of looking for a technology solution."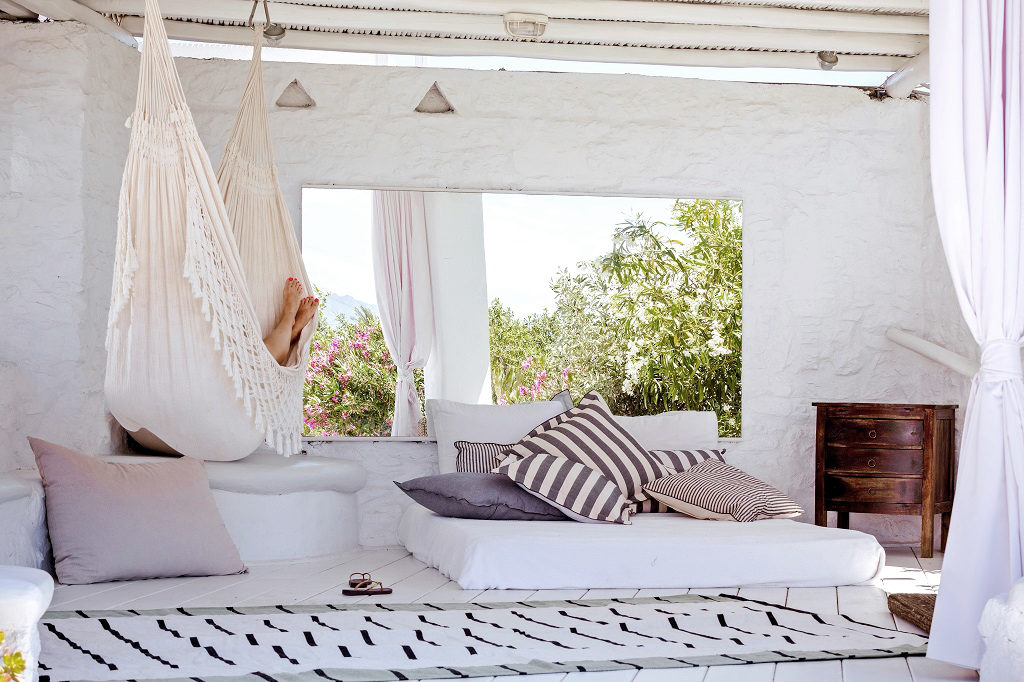 The Solution
After SiteMinder was recommended, Ostraco Suites is now six months into using The Channel Manager – quickly adapting to their new way of working and better managing the demand on occupancy.
"Compatibility with the channels we wanted to connect to was the most important aspect of choosing SiteMinder," says Odysseas. "We were pleased with that and setup was really fast too. It exceeded our expectations."
The Results
Often the results speak for themselves and it's the case again with Ostraco Suites.
Odysseas says the hotel has dramatically improved the efficiency and success of the business.
"Our availability and rates are now updated instantly. This allows us to create a more dynamic sales policy," he states.
"We've also exceeded our sales goal by 10% and saved countless man hours in our reservations department.
The only other thing I can say about SiteMinder is keep up the good work!"
Would you like to save this case study? Please click here to download.