Visit SiteMinder at ARMA Conference – Melbourne
August 29, 2017 - August 30, 2017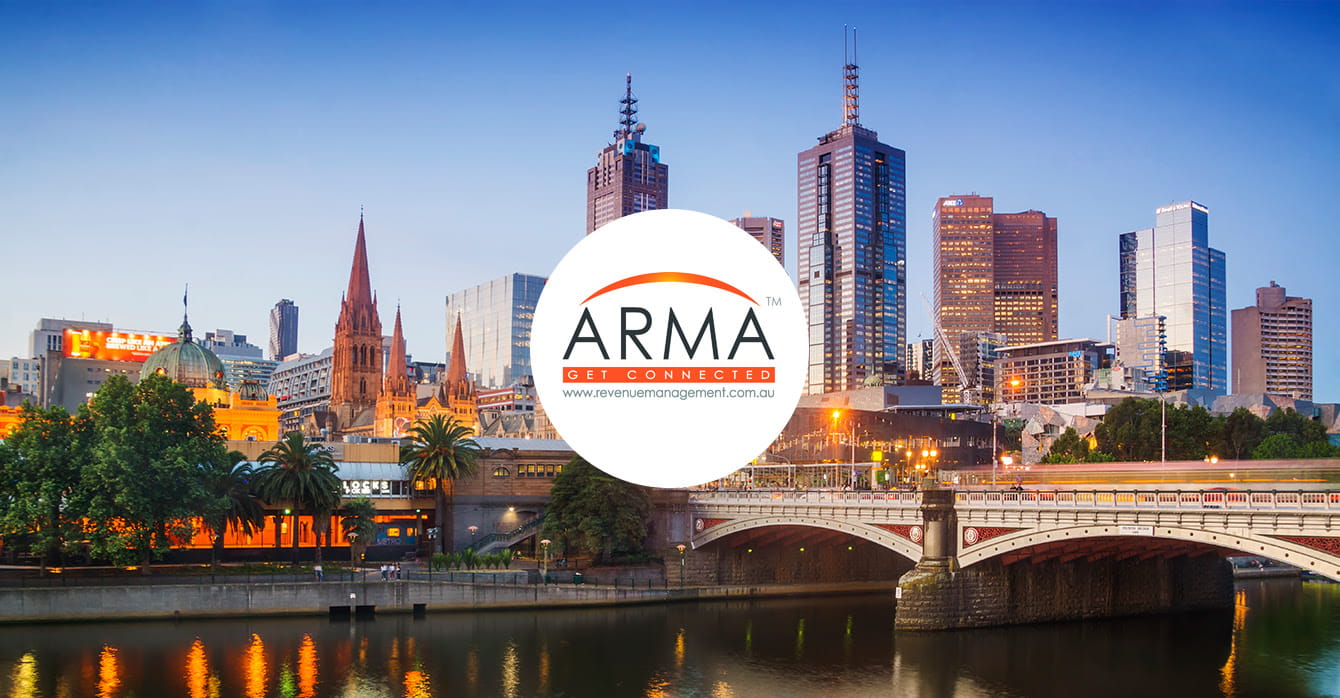 Come and visit SiteMinder at the ARMA conference in Melbourne!
When: 29 – 30 August 2017
Where: Rydges Exhibition
If you're passionate about revenue management and want to learn more about it, make sure you don't miss out!!
Book an appointment with our experts and learn why hotels need a well-developed, actionable revenue management strategy to create a solid foundation for their business.
Please fill in the appointment form and we will get back to you to confirm your preferred day and time.
We look forward to seeing you soon!