[WEBINAR] Your direct booking strategy: Targeting the guests of the future
Webinar – Your direct booking strategy: Targeting the guests of the future
Date: Thursday 24 November 2016
Time: 12:00pm – 12:45pm
Did you know that today's digital-savvy consumer is subjected to 3,000 marketing messages a day!
That's a staggering statistic proving just how difficult it is for businesses to cut through the noise in order to be heard.
For hoteliers, it can be even harder to know how to reach the right people – and that's assuming they have their target audiences fully marked out.
In this free webinar we'll share:
The 6 groups of travellers – your future hotel guests.
Strategies to entice these travellers to book direct.
Live Q&A after the presentation.
Presenter: Glenn Andrews, Managing Director – Asia
Glenn has thrived in the digital industry for 15 years with cross-functional experience in travel, search, display and online distribution solution management. His extensive knowledge and professional background has seen him hold executive positions with international blue chip companies such as iSentia, Doubleclick and Yahoo!7 in Australia, before joining SiteMinder in early 2012 as the Sales and Marketing Director for APAC.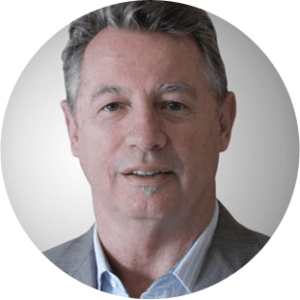 Register now to be involved!!