[ASIA Roadshow] Revenue Management for Hotel Owners & Managers in 2018 – Cebu, Philippines – Day 1
February 7, 2018 @ 1:30 pm - 4:00 pm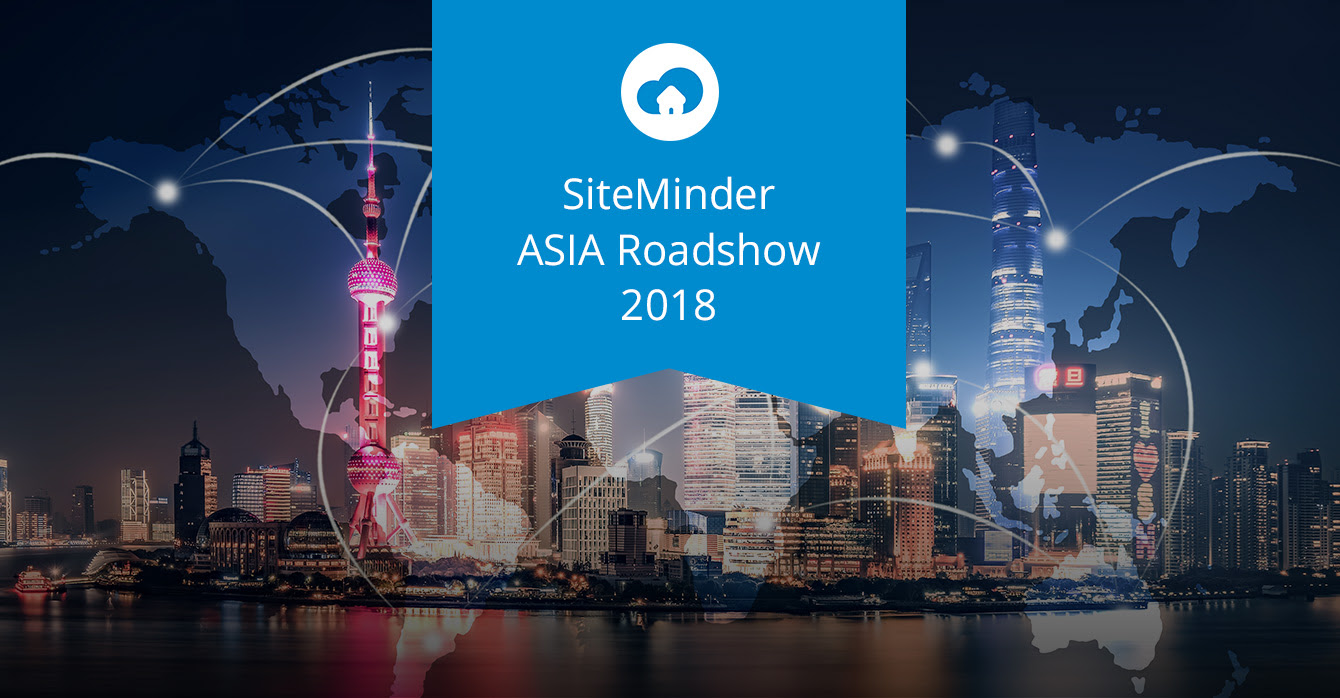 SiteMinder is stopping in Cebu on our 2018 Asia Roadshow!
Our expert SiteMinder team is coming to Cebu for an educational presentation on how you can tackle distribution in a way that delivers the most revenue to your hotel.
Join us for an afternoon tea and learn about the fundamentals of revenue management and what you need to make your hotel's revenue strategy a success.
Event detail
Where: Diamond Suites, Cebu
Date and time: 07/02/2018, 1:30 – 4:00 PM (with coffee break)
Dress code: Business Casual
Cost: No registration fees
Max: 2 person


We will discuss;
Market segmentation

Inventory control

An optimised pricing strategy

And more
SPECIAL GUEST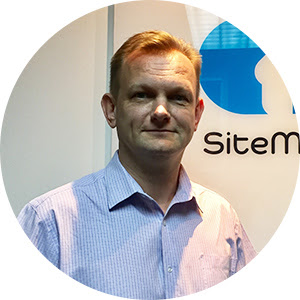 SiteMinder Regional Manager – Asia
We'll also be holding a live demonstration of SiteMinder' s product platform that can connect your hotel to more than 350+ online sales channels including Agoda, Expedia, Booking.com, Traveloka.
If you have any questions regarding this event, please contact:
Nika Indunan
Mobile +63 917 865 4058
Phone +63 32 350 8898
nika.indunan@siteminder.com
Inez Raya
Mobile +63 917 888 7582
jan-inez.raya@siteminder.com

We look forward to seeing you there.
*There are limited seats available so register as soon as possible to confirm your seats!