Join us at Atlantis Paradise Island for Caribbean Travel Marketplace
January 31, 2017 - February 2, 2017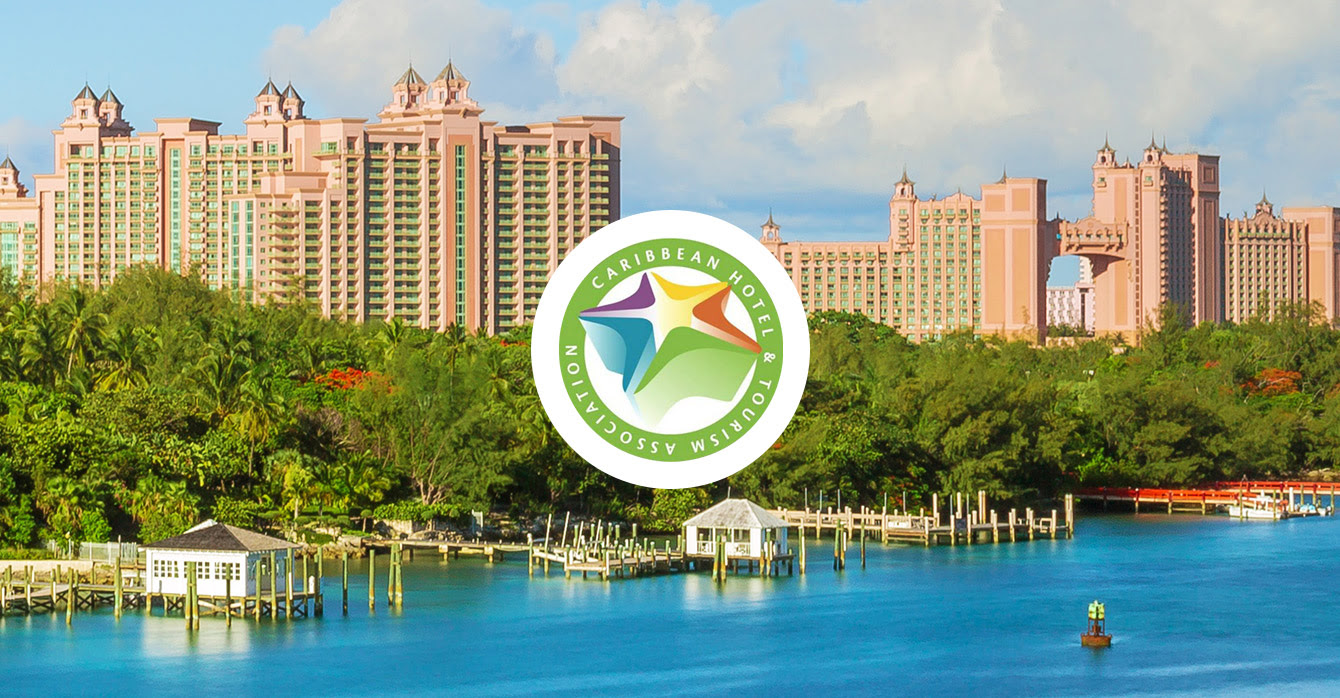 SiteMinder is thrilled to participate as a Gold Sponsor of Caribbean Travel Marketplace 2017! This is Caribbean Hotel & Tourism Association's (CHTA) largest and most important marketing event of the year. Over 250 Suppliers, 150 Buyers and 1,000 Delegates are expected to attend this fantastic networking event at Atlantis Paradise Island.
Don't miss our panel on January 31st:
"Negotiating Your Future – Optimizing Sales Channels"
Learn why effective channel management and aggressive negotiation with your partners–including tour operators, OTAs and Trip Advisor– is pivotal to your profitability. Independent hotels and chains alike can learn from industry experts and best practices how to make the most of your channels and partnerships.
Here are a few other reasons why you should visit us:
Caribbean Travel Marketplace is the place to be: This global meeting affords tourism suppliers the opportunity to meet face-to-face with wholesalers from around the world selling Caribbean vacation travel over the course of two days of business meetings.
Award-winning products: Let us show you our award-winning suite of smart and simple technology tailored to suit hoteliers of any size. The Channel Manager,TheBookingButton, Canvas, Prophet and GDS by SiteMinder.
Personalized Demonstrations: Did you know you can book a free personalized demonstration of our products at CTM? Book now and don't miss out on seeing what our technology can do to help boost the efficiency of your business.
RSVP for an onsite appointment with our Sales Team by filling out our form.
We look forward to seeing you!