Come see SiteMinder at the Hotel Suppliers Show in Cebu
June 27, 2019 @ 10:00 am - June 29, 2019 @ 7:00 pm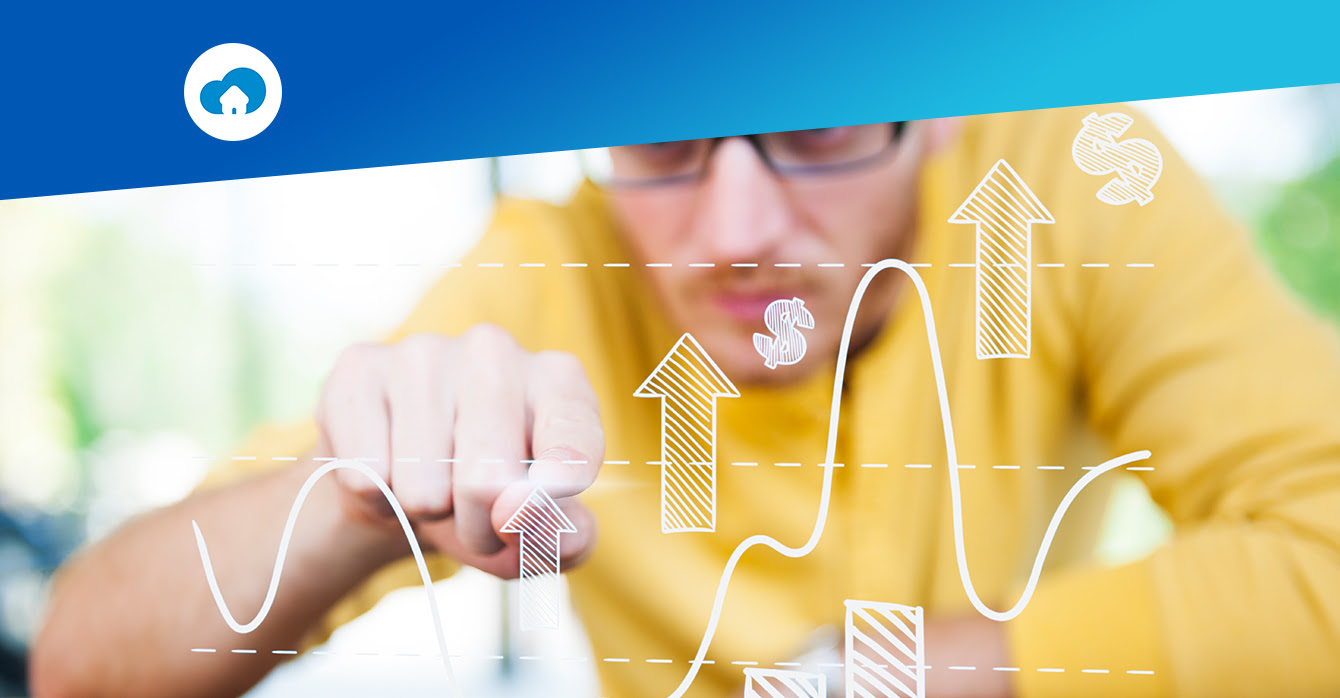 SiteMinder is excited to attend the Hotel Suppliers Show again this year!
The Hotel Suppliers Show is the hospitality industry's all-in-one sourcing expo, with record breaking numbers of over 250 participating vendors and over 11,800 registered attendees. With a 360° showcase of suppliers from front desk to the back of house, kitchens to housekeeping, to construction materials and furniture, this trade show has it covered.
Date: June 27 to 29 2019
Time: 10am – 7pm
Location: Waterfront Cebu City Hotel & Casino Cebu, Booth A14
Nika Indunan and Inez Raya, our market specialists in Cebu, will be on site to answer any questions and to help you understand how our solutions can help your revenue strategies.
From B&Bs to multinational chains, 35,000 hotels back our belief that they can be in control to acquire new guests, bring back repeat ones and explore their real potential.
Book your appointment here to see a personalised demo and discover how we can help you grow your business!