Direct Booking Summit 2018 – Amsterdam
June 27, 2018 - June 28, 2018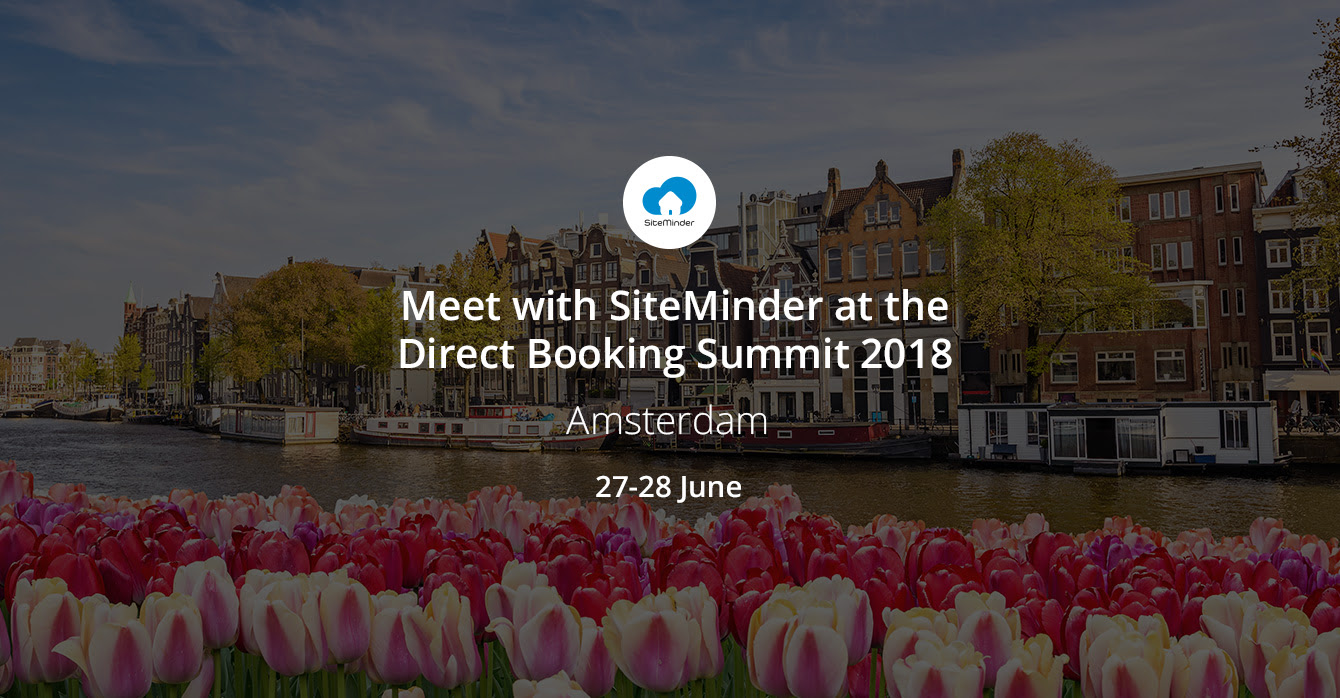 Join us at the Direct Booking Summit in Amsterdam this June!
We'll be there alongside the world's leading distribution and revenue experts sharing invaluable knowledge. Join us on 27-28 June for the chance to hear speakers from top industry players such as Google, Marriott, and Best Western.
If driving more direct bookings is a priority for your team, then the Direct Booking Summit is an event not to be missed this year. During the two-day summit, likeminded hoteliers will gather to benchmark, strategise, network – and party – before walking away with fully implementable take-home learnings.
Take a look at the full agenda online or contact the Direct Booking Summit team for more information.
Register now
We are delighted to offer 50% discount that you can offer to your network in your promotions.
The promotional code is: VIP50
Hotelier All Inclusive Pass: Conference + Party + Workshop Day €200 (vs. €400)
Hotelier Networking Pass: Conference + Party €150 (vs. €300)
Tickets may be booked here:
https://www.eventbrite.co.uk/e/direct-booking-summit-europe-tickets-41313216944
We hope to see you there!