Direct Booking Summit | Chicago, USA
September 12 - September 13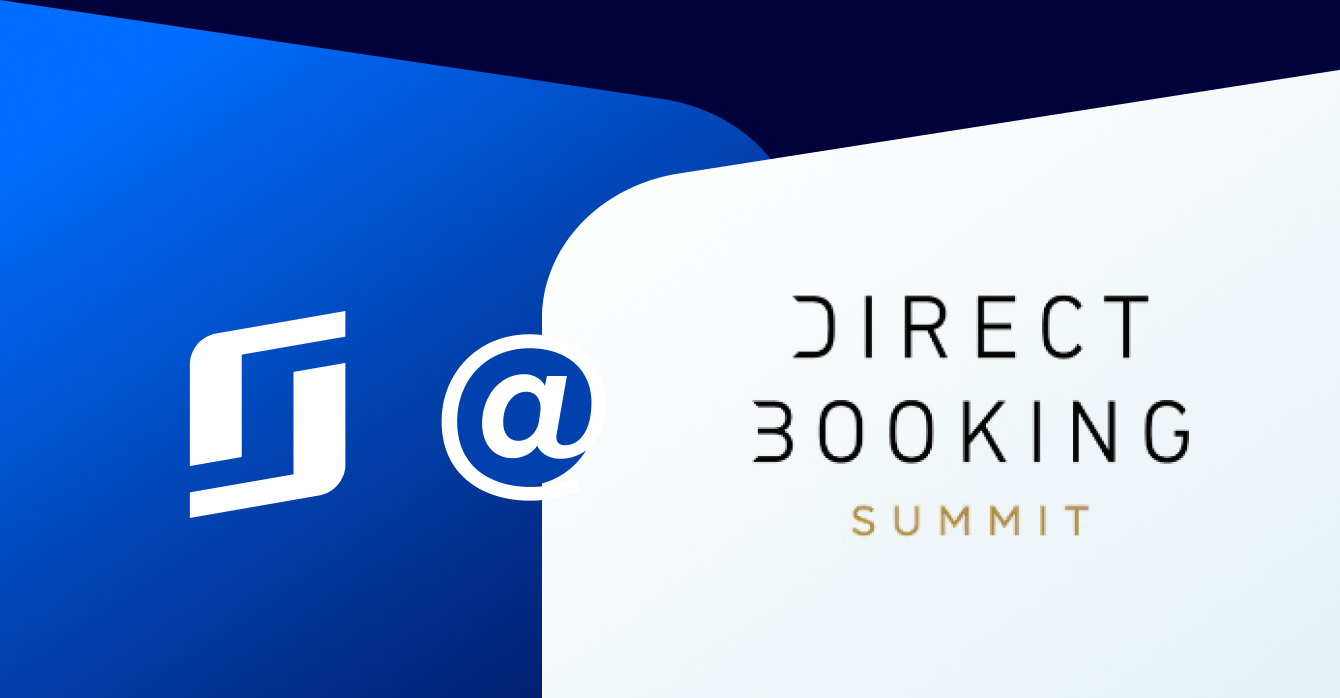 Direct Booking Summit
September 12-13, 2023
Morgan Manufacturing, Chicago
Join SiteMinder at the Direct Booking Summit in Chicago.
The Direct Booking Summit brings together hoteliers, thought leaders, and innovative technology providers to discuss strategies, share insights, and find new opportunities to drive the direct booking movement forward. The event will be filled with engaging keynote speeches, thought-provoking panel discussions, interactive workshops, and valuable networking sessions. Stop by the SiteMinder booth to speak with our team on how SiteMinder can support your direct booking strategies.
If you're yet to register for the event, click here. Once confirmed you can book an appointment with our team by completing the form on this page.