[EMEA Roadshow]: Portugal
April 17, 2017 - September 20, 2017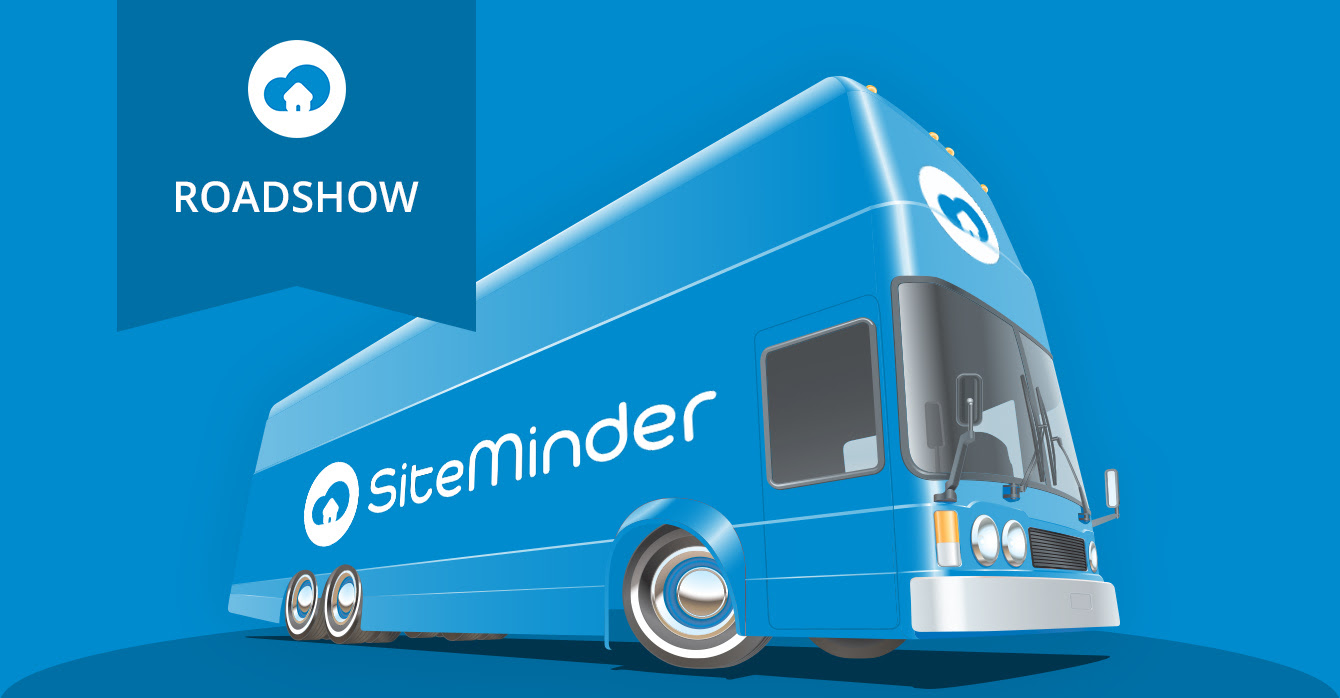 SiteMinder is going on tour!
Would you like to meet one of our SiteMinder representatives in your region? This is your chance! The team will be visiting Portugal to meet you face to face.
See our exciting tour schedule:
If you would like to request an appointment with us, please use the form on the right-hand side and let us know where you would like to meet the team, using the comment box on the bottom.
We look forward to seeing you soon!
The SiteMinder team