Expedia Partner Conference
December 7, 2016 - December 8, 2016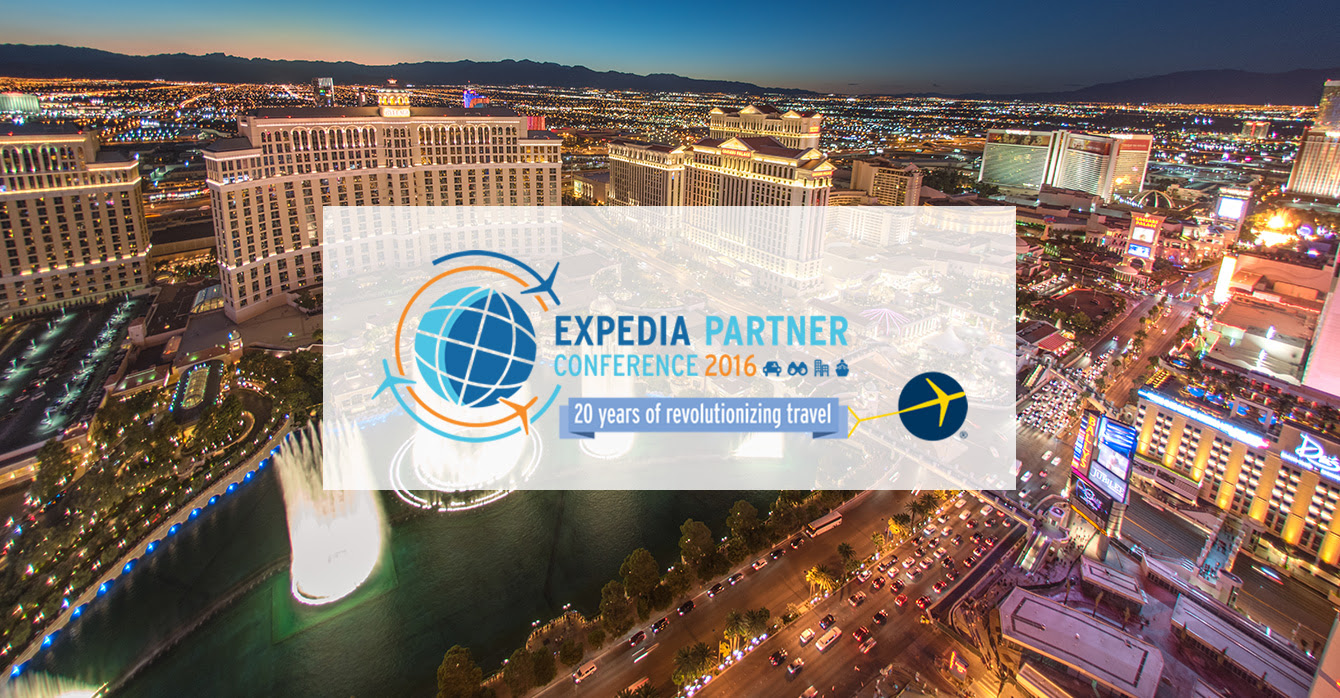 Viva Las Vegas! SiteMinder is thrilled to participate as an exhibitor at the 20th Annual Expedia Partner Conference, December 7-8 at The Bellagio. Join us in Vegas for impactful presentations that will spark your enthusiasm and super-charge your enthusiasm for your property in the coming year.
Interested in partnering with us? Stop by our stand and learn about our partner program. We serve hotels of all sizes with award-winning solutions for independents and groups alike, wherever they are in the world.
Whether you are a property management, central reservation or revenue management system provider or an online booking site, you are looking to grow your business and create long-lasting relationships with your customers. With online bookings now being the first point of contact, the need for a fully integrated and cost-effective distribution solutions is real. SiteMinder is here to help with a cloud platform that seamlessly integrates with all of your distribution channels, PMSs, CRSs, and RMSs to bring you and your hotel customers unprecedented reach.
Focus On What You Do Best. Let SiteMinder do the rest!
The Challenges: How can SiteMinder Help?
It is virtually impossible for a PMS vendor to stay on top of the developments in the market and connect all of these systems that your hotel customers want and need. Connecting to many vendors takes time, costs money and resource and seems never ending.
The Solution: SiteMinder Partners
At SiteMinder we value our partnerships. Learning about your business, goals, target, and aspirations is dear to us. By optimizing our relationship to remove manual entry with complete integration to your PMS/CRS and two-way connections to the world's leading online channels.
Manage all your online distribution

Automate rates and availability straight from your PMS/CRS to your online channels, so all systems are updated in real-time

Reduce the risk of overbookings