Expo Riva Hotel 2017
February 5, 2017 @ 2:00 pm - 3:00 pm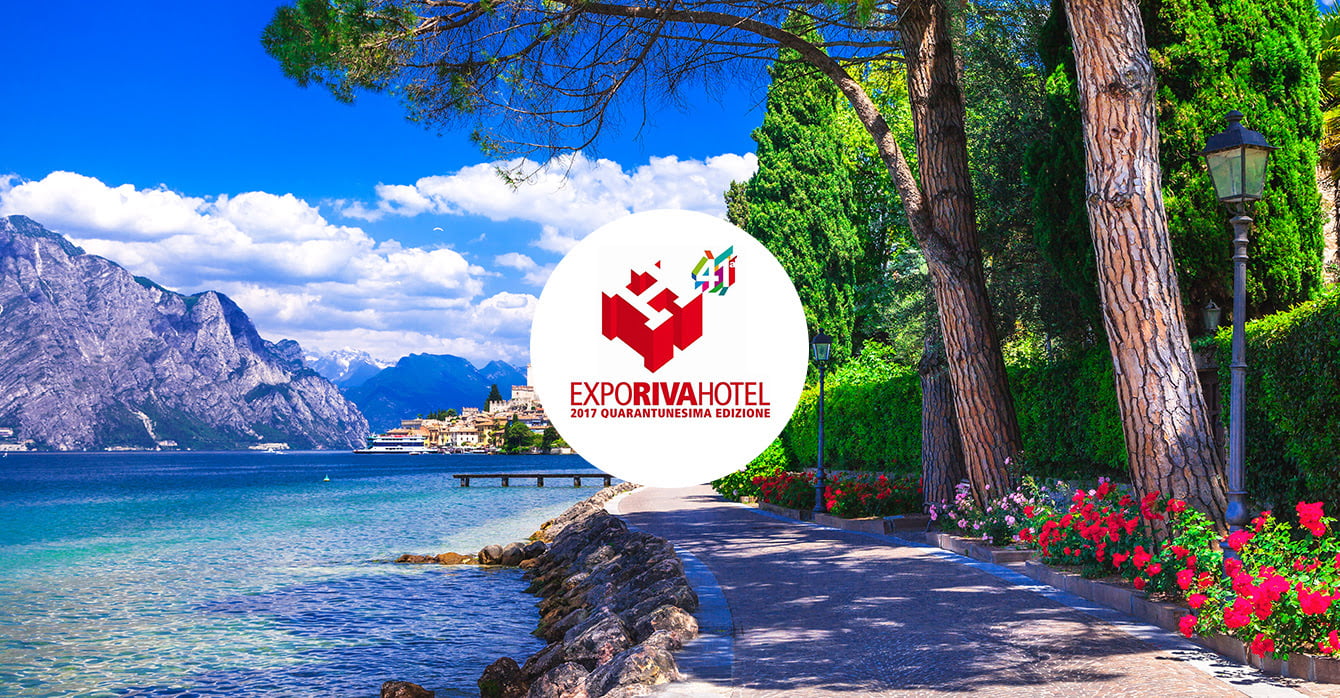 SiteMinder is thrilled to announce that we will be presenting at Expo Riva Hotel Academy next Sunday 5th of February in Sala Garda at 2:00 pm.
Don't miss the insightful presentation on 'Introduction to Distribution: How to diversify your online distribution strategy" presented by SiteMinder's Italy Regional Manager, Alessandro D'Amico.
Schedule your appointment with us. Fill out the form on our events page and let us know your preferred date and time to learn more about all things new at SiteMinder.
Personalised product demonstrations are waiting for you to learn more about SiteMinder's suite of products.
We look forward to seeing you there!