[LONDON EVENT] Future of Hospitality: Spotlight on Industry Trends and Outlook for 2020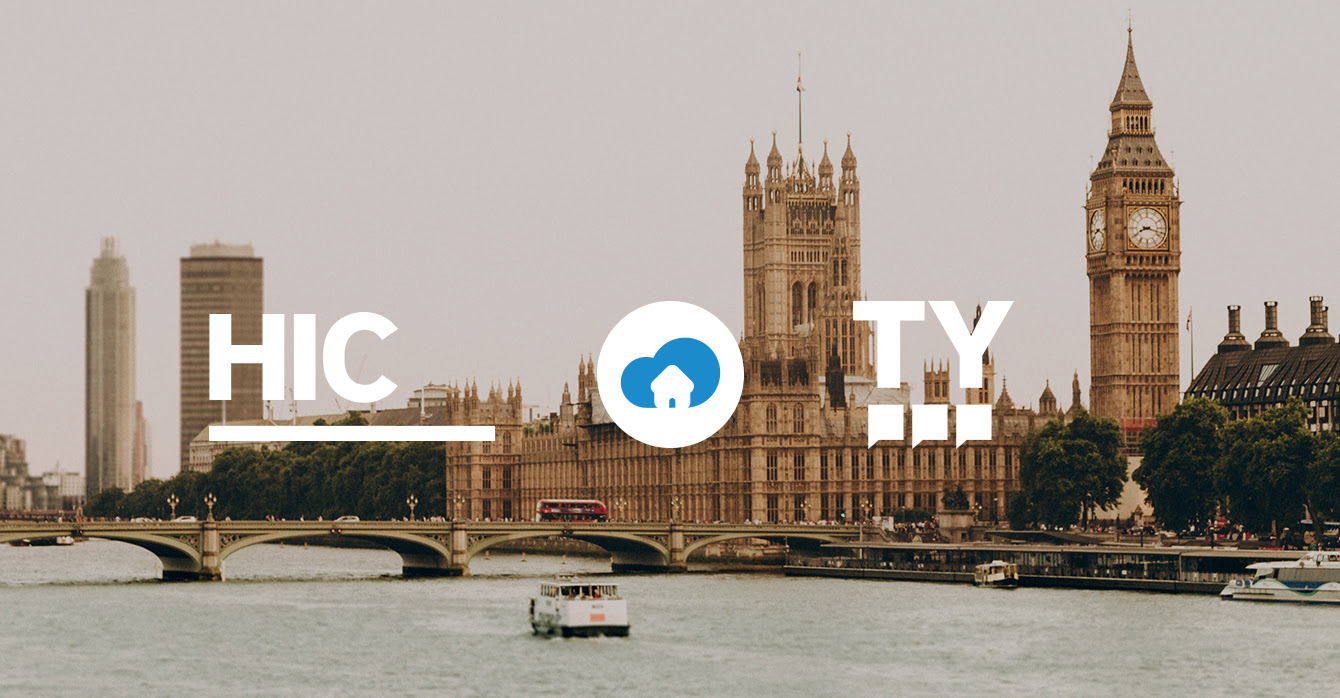 SiteMinder is excited to be hosting an evening in London together with our partners TrustYou and the Hospitality Industry Club! 
Hotels are adopting the newest innovations in the industry faster than before, and new developments for hospitality are being rolled out continuously. Join our exclusive workshop at our SiteMinder office in London to have a look at the future of the hotel industry, and learn about the impact of online reputation and distribution!
Experts from SiteMinder, TrustYou and Hospitality Industry Club will discuss: 
The relevance of hotel brand, online distribution, price, and reviews in the context of booking decisions

Why guest ratings can have a dramatic impact on travellers perceptions and their willingness to pay

Up and coming distribution channels and business strategy in terms of cancelation rates, ADR, and LOS

Importance of storytelling and visual content on hotel conversion rates

Industry trends to come in 2020
Join us at our SiteMinder London office where the event will be held! 
Date: Tuesday 24 September, 2019 
Time: 6:30pm – 8:30pm 
Location: SiteMinder Office, Waterfront, Manbre Rd, Hammersmith, London W6 9RU, UK
Registration: Click here to register
Learn from these experts:
Michael Edinger – Senior Business Development Manager, SiteMinder 
Michael has been with SiteMinder since 2013 and has since developed close relationships with hospitality providers and partners across EMEA and the Middle East. A native of the United States, Michael now calls the UK home where he focuses on the London and Middle East market as a Senior Business Development Manager. Bringing a wealth of knowledge, Michael's primary initiatives is to help businesses achieve their sought after levels of growth to drive revenue through technology.
Bernhard Hlebayna – Senior Manager Strategic Partnerships, TrustYou
Bernhard joined TrustYou in December 2018 in the role of Senior Manager of Strategic Partnerships and is responsible for creating partner synergies, as well as developing and executing long term strategies. He looks back passionately on 25 years in the Travel & Tourism Industry with experience in the field of hospitality, wholesales, GDS provider, e-commerce (OTA), and corporate travel management. Let's talk about big data and the business value of reputation management in hospitality. Let's rock the ADR!
Daniel Zelling – Founder of Hospitality Industry Club, HIC
Daniel is the founder of Cologne based digital agency opensmjle, and founder of the Hospitality Industry Club, creating camps and events for the hospitality industry. The key areas Daniel is focused on is visual storytelling in every aspect; no matter whether that involves video productions, website creation, design, using storytelling for customer conversion, photography and more. He will always look for the right story and how to tell it across the different media outlets.