HEDNA Global Distribution Conference: Dublin
June 12, 2017 - June 15, 2017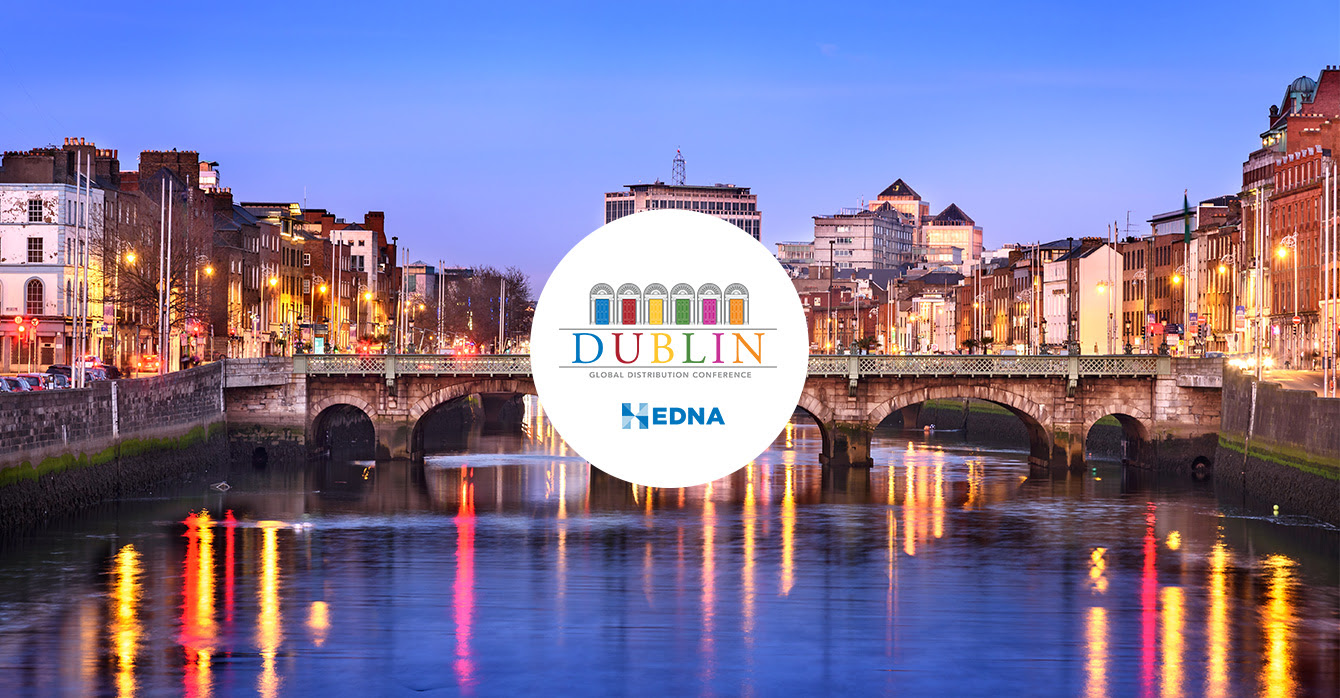 Come and meet a SiteMinder's representatives at HEDNA's Global Distribution Conference, which will take place in Dublin.
Book an appointment and find out more about our full product range.
Ruairi Conroy (Managing Director EMEA), Clemens Fisch (Regional Manager France & DACH) and Jean Brophy (Business Development Manager UK & Ireland) will be available to answer all of your questions and to discuss ways to improve your online distribution, revenue and direct booking strategies.
HEDNA – Hotel Electronic Distribution Network Association
When? 12-15 June 2017
Where? The Croke Park Hotel, Jones's Road, Dublin
Personalised demonstrations
Don't forget to book in a personalised demo and see what our products can do for your business. At SiteMinder we have a suite of products to suit hoteliers of any size.
BOOK YOUR APPOINTMENT NOW!