HEDNA Global Distribution Conference, Atlanta 2022
May 23, 2022 - May 25, 2022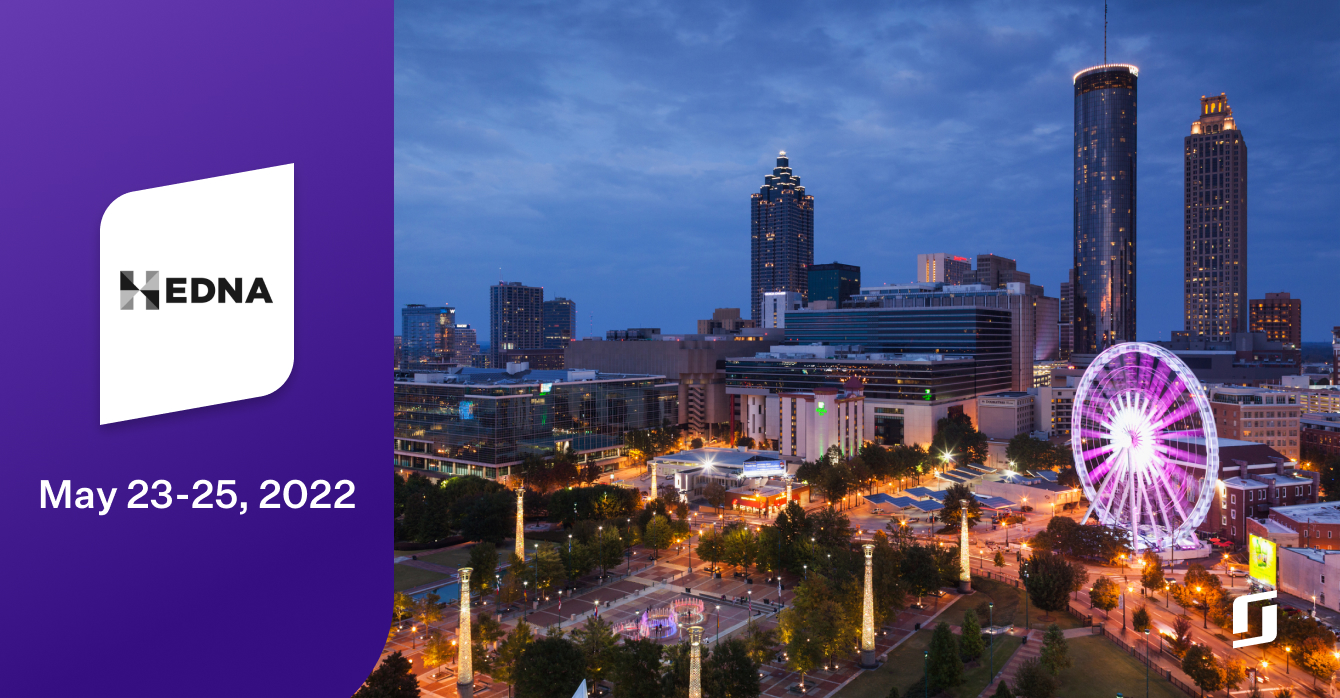 Facing the Future Together.
SiteMinder is excited to have a presence at HEDNA in Atlanta from 23 to 25 May 2022.
During this year's conference SiteMinder, as the current annual Distribution Sponsor, will also be the official sponsor of the HEDNA Lounge.
Make sure to stop by to meet our team face to face.
Onsite team:
James Bishop – Snr Direct, Global Ecosystem (Don't miss him on stage during the conference as we showcase our recently launched platform!)
Brent McMahan – Director, Enterprise
Daniel Conti – Director, Reseller Network
Henry Westmacott – Director, Product
Have a look at the Conference Agenda:
Monday, May 23, 2022
Afternoon: HEDNA U, Pillar and Working Group Meetings
Evening: Opening Reception
Tuesday, May 24, 2022
Full day of amazing content, time to network, and conduct business.
Evening: Offsite Celebration Event
Wednesday, May 25, 2022
Half-day of content and networking
We look forward to seeing you there to tell you more about SiteMinder's platform, hotel commerce, our offerings for groups and chains, and news around our reseller and ecosystem partner network.
To book a meeting please fill out the form on the right hand side.