Hotel Data Conference | Nashville, USA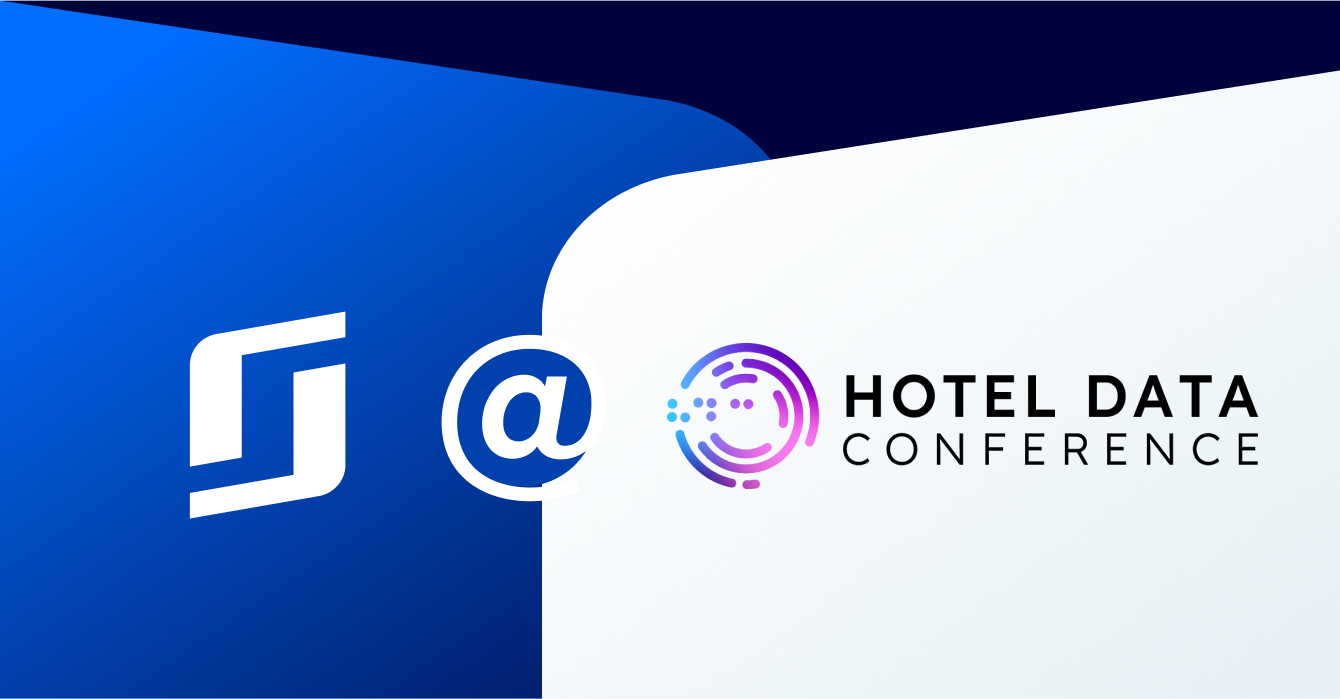 SiteMinder is a proud sponsor of this year's Hotel Data Conference, held on  August 9-11, 2023 at the Grand Hyatt in Nashville, USA.
This years conference, hosted by STR and Hotel News Now, will bring together top hospitality industry leaders to discuss new strategies and tangible best practices that will drive results in your business.
Join us for breakfast on both days from:
Thursday (August,10) at 7:30 AM-8:30 AM
Friday (August,11) at 8:00 AM-9:00 AM
Or you can visit our team at our stand in the Exhibition hall and hear how SiteMinder can support your business operations by maximising your strategy and driving revenue results.
If you would like to book an appointment, fill out the form and one of our team members will be in touch.
We look forward to seeing you there.