Hotel & Resort Innovation Expo – 19-20 October
October 19, 2022 - October 20, 2022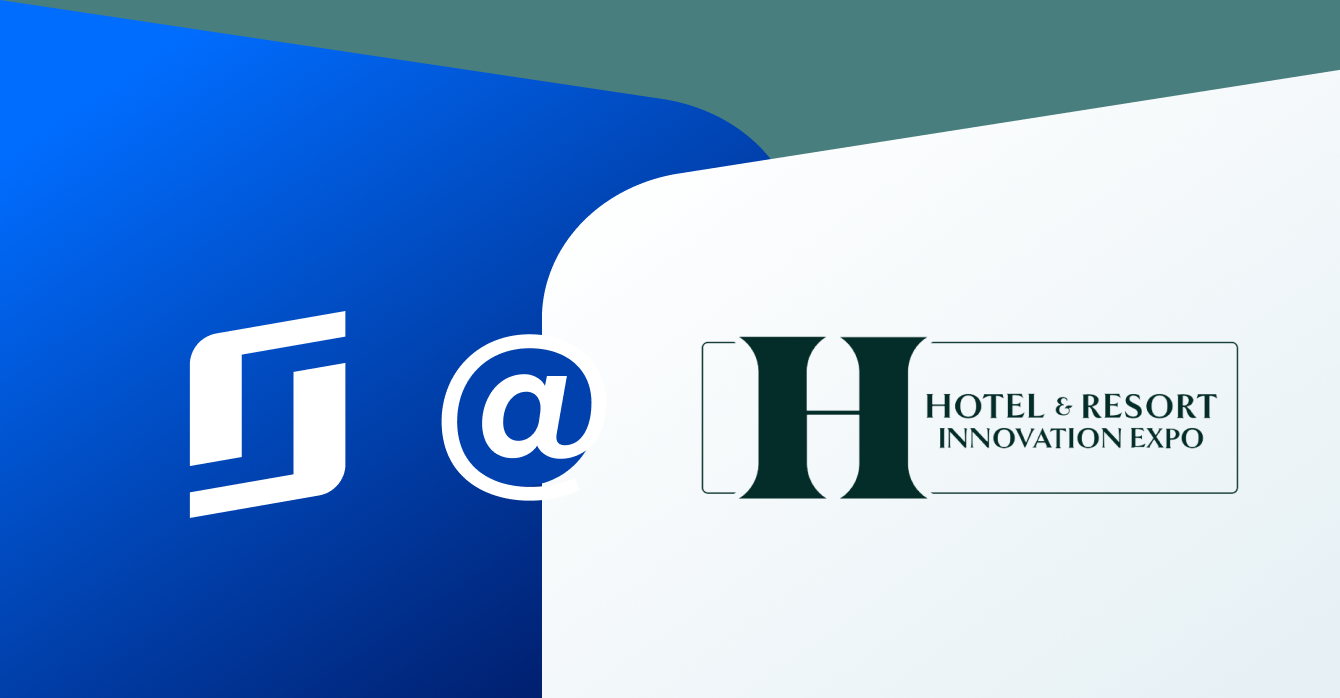 The Hotel & Resort Innovation Expo will be held at ExCeL London on 19-20 October and SiteMinder is excited to have a presence at this year's expo. The event brings together the hotel industry to provide the latest products and technologies as well as showcase the advancements, trends, and sustainability within the sector.
The event also provides a jam packed conference agenda and you'll be able to hear from our own Ellie Warren, Senior Enterprise Director as she discusses "How Tech-Enabled Travellers Are Reshaping the UK Hotel Sector". Ellie will uncover the updated plans, behaviours and perspectives of the world's travellers and discuss what the new era of hotel commerce practically means for local hoteliers.
Our team will be  available on hand to discuss the latest industry insights and trends and how our new Hotel Commerce Platform can help your accommodation business.  Visit us at Stand# 672 to hear more or fill out the form on the right to book an appointment for a free demo.