Inspire 2019 Agilysys User Conference
February 25, 2019 - February 27, 2019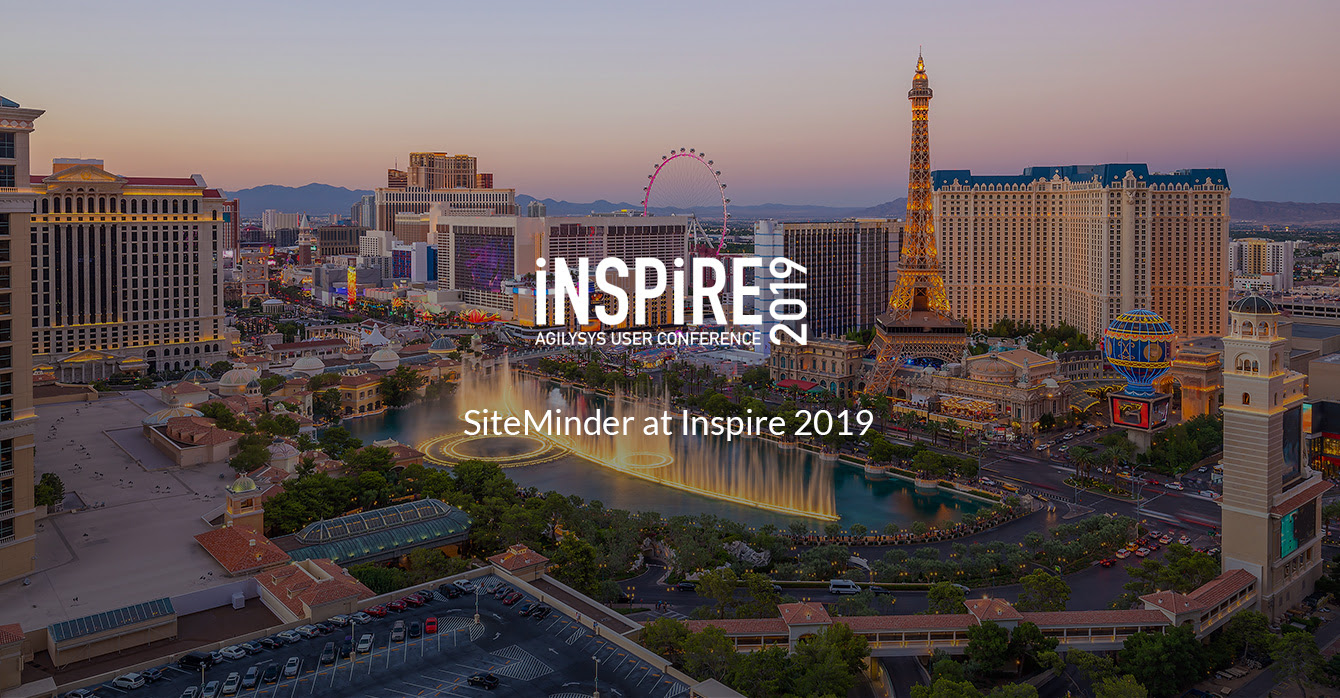 SiteMinder will be in Las Vegas attending Inspire 2019 Agilysys User Conference!
Serving the industry for more than 40 years, Agilysys is passionate about helping hoteliers make the most of every guest's experience. They are committed to assuring the team is confident using every Agilysys solution in the technology stack.
Join us to discover how our amazing range of intelligent and simple technology products are designed to help hoteliers of any size.
Date: February 25-27, 2019
Location: Caesar Palace – Las Vegas, Nevada
Don't miss out on the newest industry trends and key findings! We look forward to meeting you there!
To book an appointment please send an email to info@siteminder.com, and we'll be in touch with you shortly to confirm date and time!