SiteMinder's island visit – Santorini
April 15, 2019 - April 19, 2019
SiteMinder will be back in Greece again! This time – Santorini!
When:
15 – 19 April 2019
SiteMinder is delighted to announce the destination for this spring's island visit – Santorini! Our dedicated sales team will be visiting the island to meet with hotels and consult on best-practices in global distribution.
Meet our friendly team to discuss the industry's latest topics including channel management strategies, direct bookings and revenue management.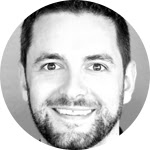 Tony Palmer, Regional Manager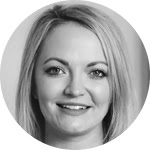 Hannah Ryan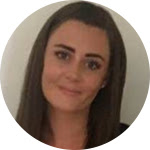 Jean Brophy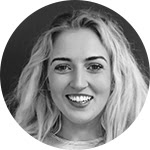 Clare Considine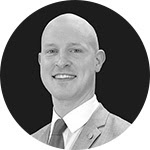 Joe Caulfield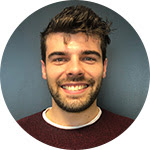 Robin Silke
We'd love to see you there, so get in touch and book an appointment today!
Please use the comment box to tell us your preferred date and time. We will get back to you shortly.