Hospitality New Zealand Showcase 2016
October 12, 2016 - October 13, 2016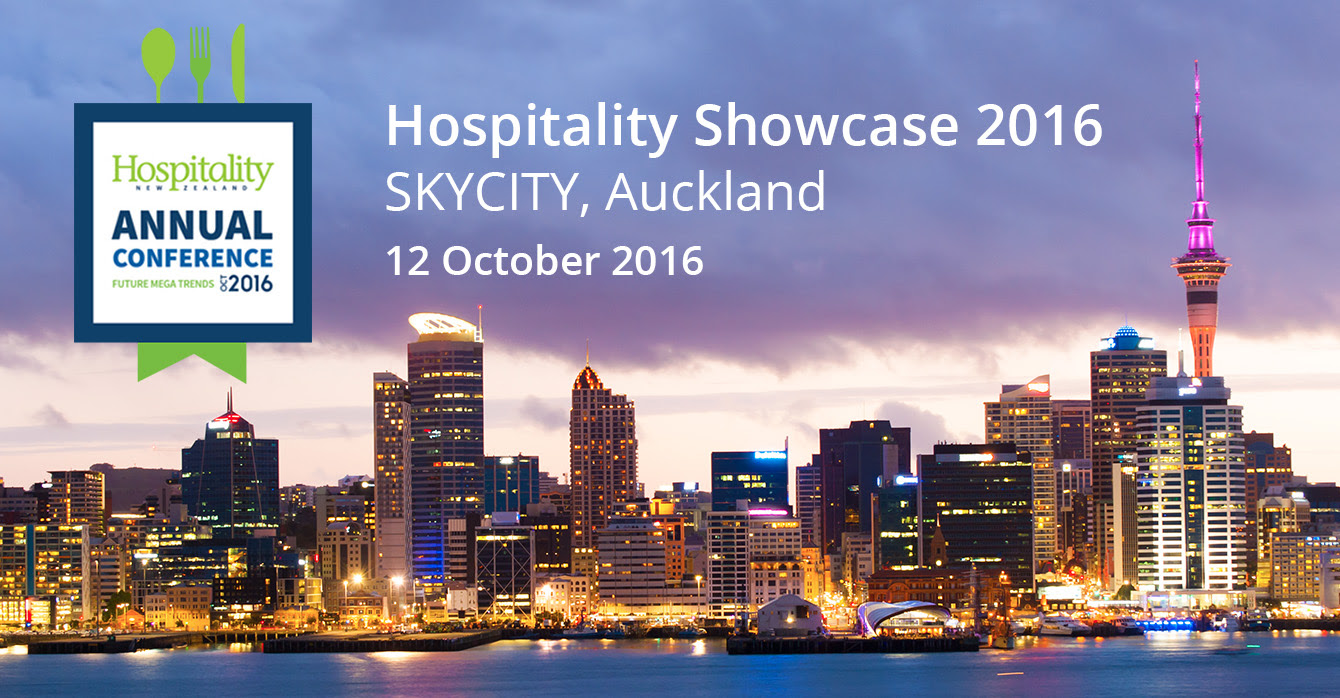 The Hospitality New Zealand Showcase 2016 will be held in Auckland this year and SiteMinder is excited to be exhibiting! We'll be meeting with some of New Zealand's best hospitality professionals who we plan to show our award-winning suite of smart and simple technology such as The Channel Manager, TheBookingButton, Canvas, Prophet and GDS by SiteMinder.
What is the Hospitality New Zealand Showcase 2016?
This event is New Zealand's premier hospitality showcase attracting 350+ hospitality professionals from all over New Zealand including restaurants, cafés, bars, hotels, casinos and a wide array of short and long term commercial accommodation providers.
Personalised demonstrations
Don't forget to book a personalised demo with one of our experts and see what our products can do for your business! At SiteMinder we have a suite of solutions to suit hoteliers of any size.
BOOK NOW