[WEBINAR] Optimizing your online channels: How to make OTAs work for you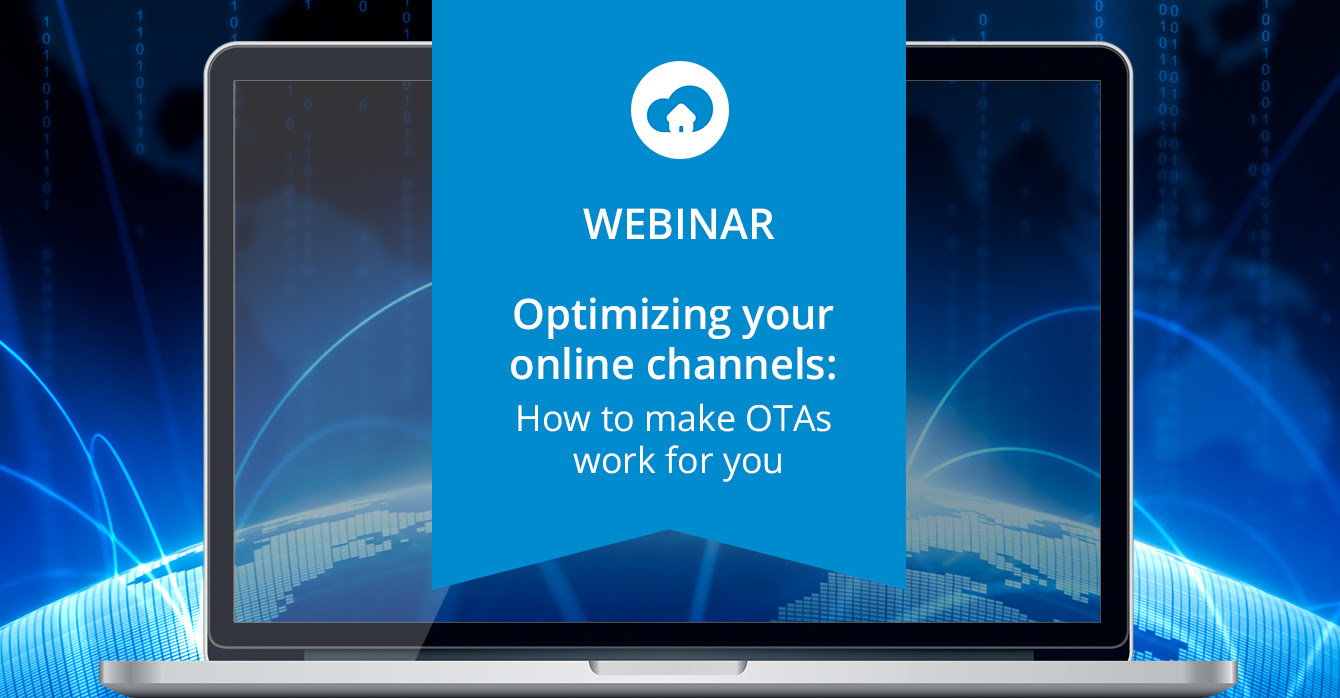 Optimizing your online channels: How to make OTAs work for you

When?
Date: Thursday 25 May 2017
Time: 10:00 – 10:45am CDT
11:00 – 11:45am EDT
4:00 – 4:45pm BST

We know that the prominence of OTAs like Expedia and Booking.com continues to grow and travelers view them as a valuable resource for discovering a diverse range of accommodation options at a competitive price.
However, hotels are constantly trying to drive direct bookings without engaging with OTAs which could leave them at a disadvantage.
SiteMinder believes that The Billboard Effect IS real. Our customers are proof that diversified distribution is critical for success.
So how can hoteliers optimize their online channels whilst ensuring the OTAs work for them?
Join us for this FREE webinar in which we will cover:
The necessity of online travel agents

Taking your first steps

Understanding OTA rankings

The tactics and tricks you can use to ensure OTAs work for you

And an extensive panel discussion with our industry experts
Meet our expert panel: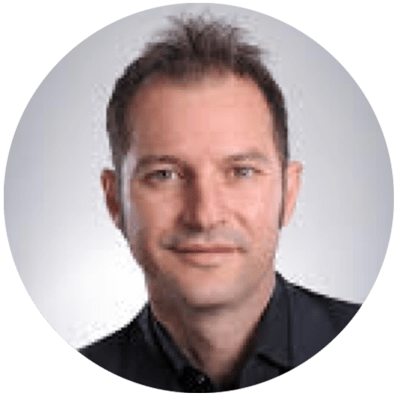 Fig Cakar
Managing Director – The Americas
SiteMinder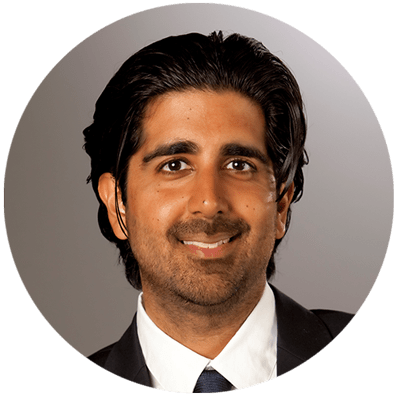 Ashwin Kamlani
Executive Vice President
Kognitiv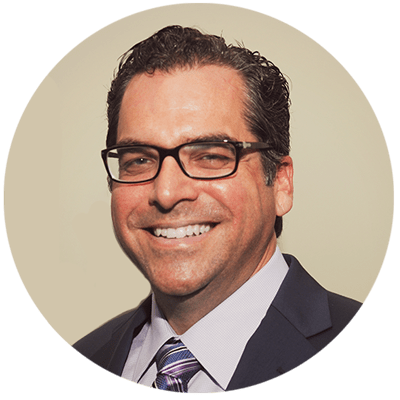 Matt Cooper
Chief Marketing Officer
Caribbean Hotel and Tourism Association
Don't miss out on this exciting webinar by registering now!