Revenue Management Simplified: Forward-looking practices to drive change
May 4, 2021 - May 6, 2021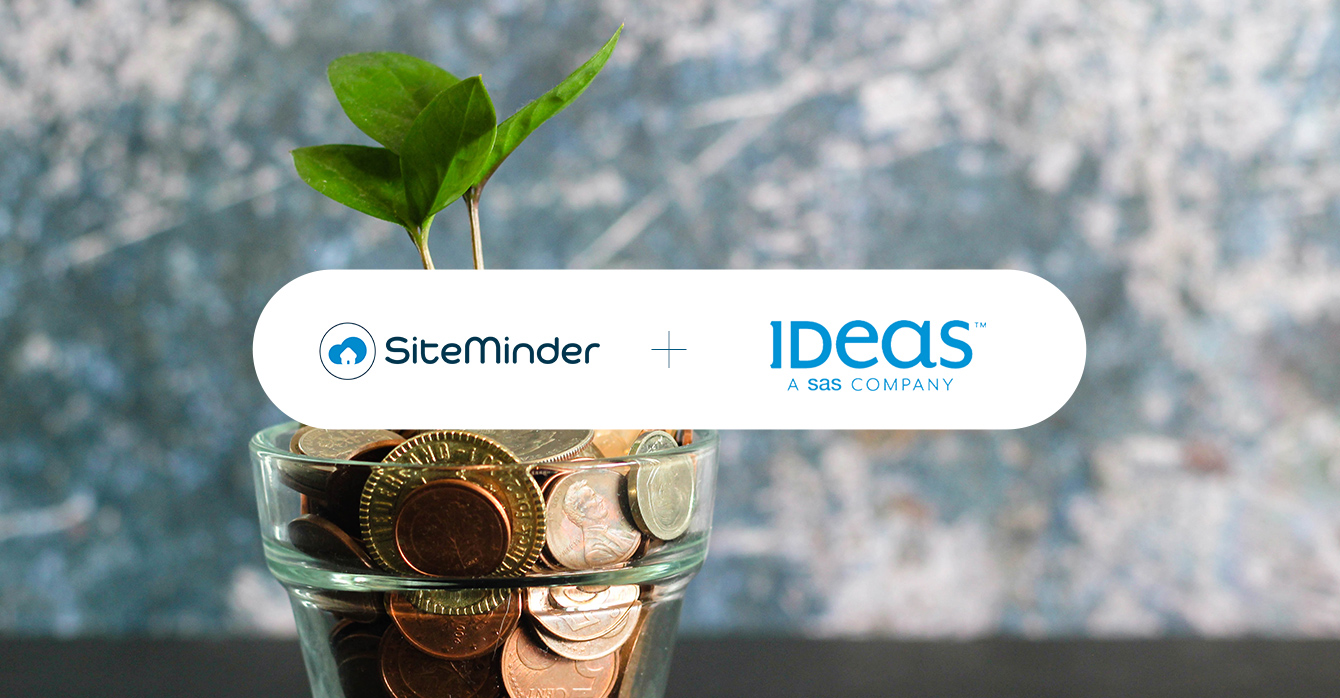 Back by popular demand!
SiteMinder and IDeaS have joined forces again to present a global webinar series focused on advanced revenue management tactics and education. Don't miss this opportunity to gain revenue wisdom and build strategies for the ever-changing market.
Revenue Management Simplified
Forward-looking practices to drive change
We'll be joined by regional consultants and revenue management experts and hear real-world examples of what hoteliers have done successfully.
Be sure to attend to learn more about:
The foundations of revenue management—and beyond
How the landscape has changed and how to be best prepared
Forecasting & analysis in an ever-changing market
KPIs & segmentation
Benchmarking best practices
Leveraging forward-looking data to get ahead of the competition
Anticipating changing consumer behaviour
Pricing & inventory strategy
Register now to join us live from the links below:
Tuesday 4 May
Europe, The Middle East, and Africa (English)
– with guest speaker Ally Northfield / Revenue by Design.
North America (English) 
– with guest speaker Alise Munns-Deeb / Dragonfly.
Wednesday 5 May
Spain & Latin America
– with guest speaker Sonia Molina / HotelsDot.
France
– with guest speaker Thomas Sampitė / Yvala.
Germany
– with guest speaker Veit Meier / berner + becker.
Thursday 6 May
Italy
– with guest speaker Arianna Tarabú.