[Seminar] How to maximise Q4 and optimise early bookings for 2018 – Bali
October 3, 2017 @ 2:00 pm - 5:00 pm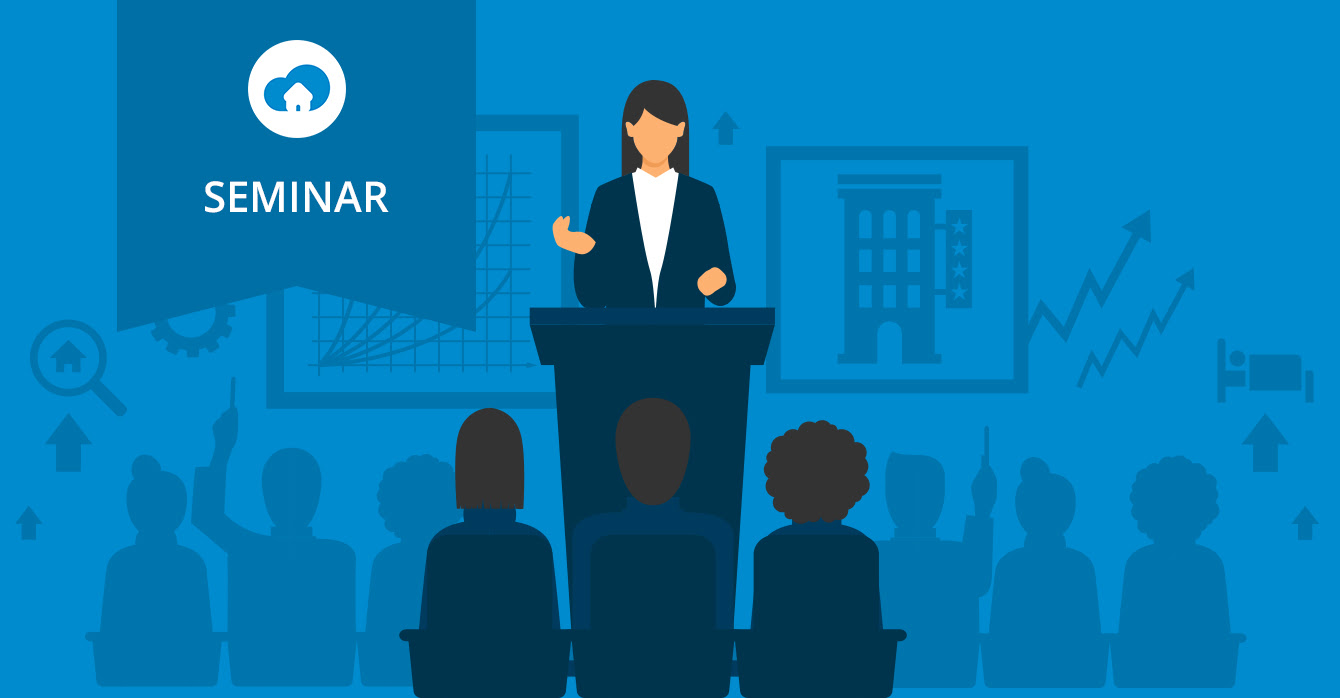 How to maximise Q4 and optimise early bookings for 2018
SiteMinder is pleased to invite you to a FREE educational seminar in Bali, Indonesia. Join us to learn how to maximise Q4 and optimise early bookings for 2018.
When and Where?
When: 3 October 2017
Time: 2:00 pm – 5:00 pm (With Coffee Break)
Where: The Breezes Bali Resort & Spa
Dress code: Business Casual
Costs: FREE 


In this seminar we will discuss;
What you need to maximise early bookings in 2018 T
he benefits of having all your rooms online at once to increase your hotel revenue
How to optimise your website to increase your online revenue and profit margins for next year
and more…
If you have any questions regarding this event, please contact
Erlika Desrina
Phone +62 81 5572 8899
Email: erlika.desrina@siteminder.com
Live demo: on the day, we'll be holding a live demonstration of SiteMinder's Channel Manager, showing you how you can connect your hotel to more than 350+ online sales channels including Agoda, Expedia, Booking.com, Traveloka.
We look forward to seeing you there.