Coron – [Seminar] Maximise your hotel revenue – Day 1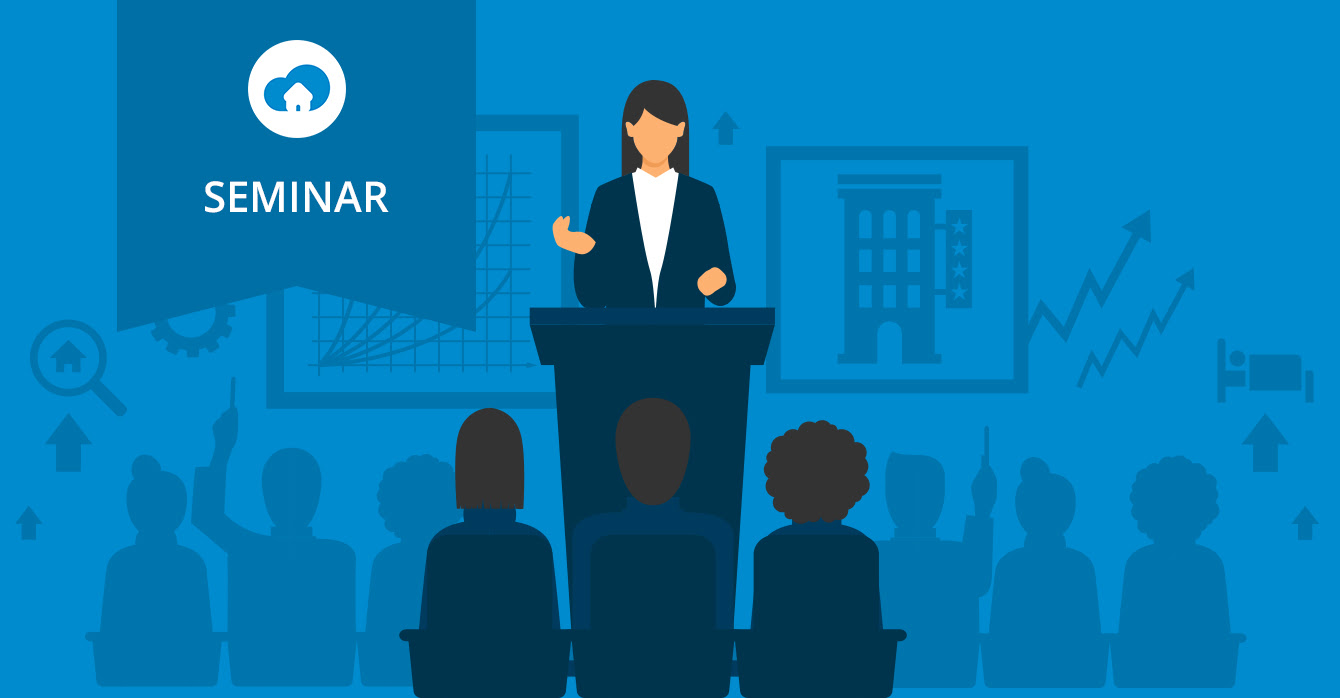 Maximise your hotel revenue: How to be a data-driven hotelier in 2017
SiteMinder is pleased to invite you to a FREE educational seminar in Philippines.
Join us in Coron to learn how to maximise your online bookings and increase your hotel's profit.
When: 12th July 2017
Time: 1:30 pm 
Where: Coron Soleil Garden Resort – Mabentangen Road, Barangay 6, 5316 Coron, Philippines
In this seminar we will discuss;
Today's travel consumer:

The world has caught the travel bug. What does that mean for you?

What strategy is the right strategy?

Having a diversified distribution strategy is key – here's why.

How to be a better data-driven hotelier in 2017:

Key data to enhance the guest experience.
We'll also be holding a live demonstration of SiteMinder's Channel Manager, showing you how you can connect your hotel to more than 350+ online sales channels including Agoda, Expedia, Booking.com, Traveloka.
Dress Code: Business Casual
Costs: FREE – No registration fees
There are limited seats available so register as soon as possible to confirm priority seats!
If you have any questions regarding this event, please contact:
Nika Indunan
Phone: +63 917 865 4058
Allan Anthony Constantino
Phone: +63 995 567 5830
allan.constantino@siteminder.com
We look forward to seeing you there.