[ASIA Seminar] Property Management Systems Lunch 2018 – Jakarta, Indonesia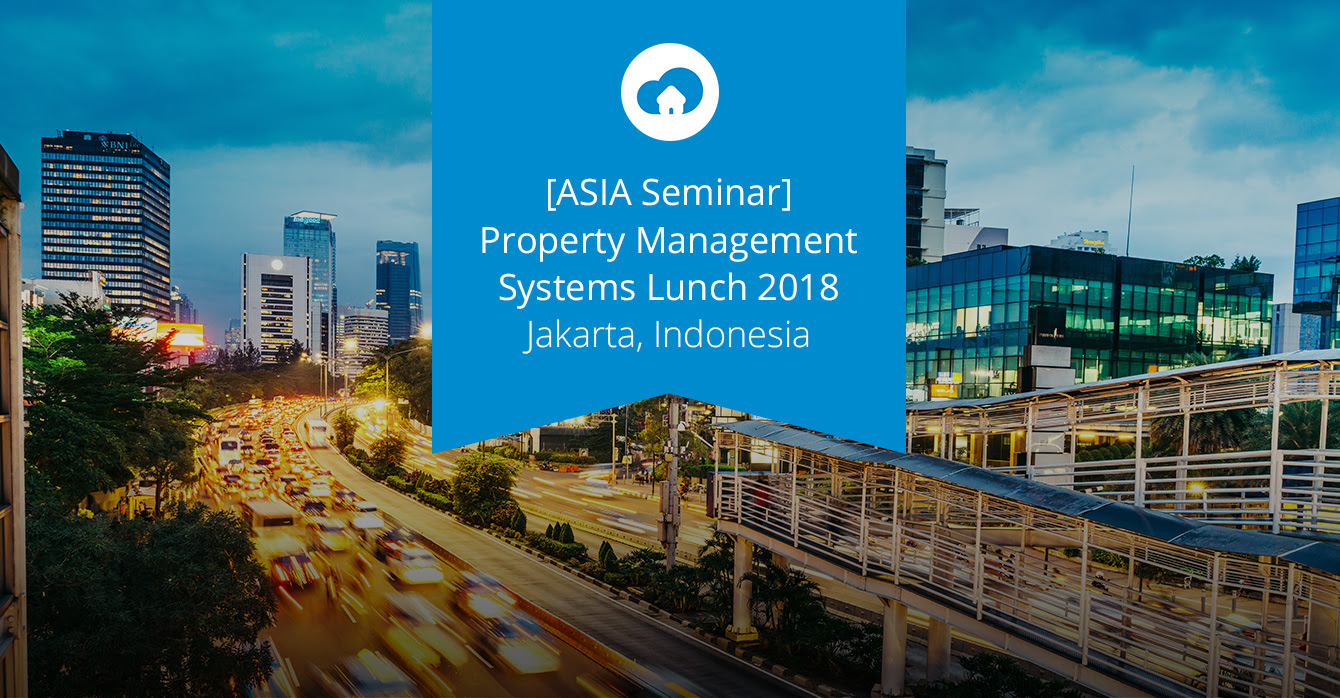 SiteMinder is coming to Jakarta!
Our expert SiteMinder team is coming to Jakarta for an educational presentation and a meet and greet with our Partnerships Director Monique Jensen
Please join us for lunch and information session where we will discuss:
Travel Trends
Business Intelligence
Emerging Channels
And more…
Event details
When: 7th May 2018
Time: 12:30 – 3:00 PM (lunch begins at 12:30)
Where: ARTOTEL THAMRIN-JAKARTA
If you have any questions regarding this event, please contact:
Monique Jensen
Mobile: +61 401 304 988
We look forward to seeing you there.
There are limited seats available so register as soon as possible to confirm priority seats!