[Asia Roadshow] SiteMinder is coming to Bali with Sojern!
February 13, 2018 @ 1:00 pm - 5:00 pm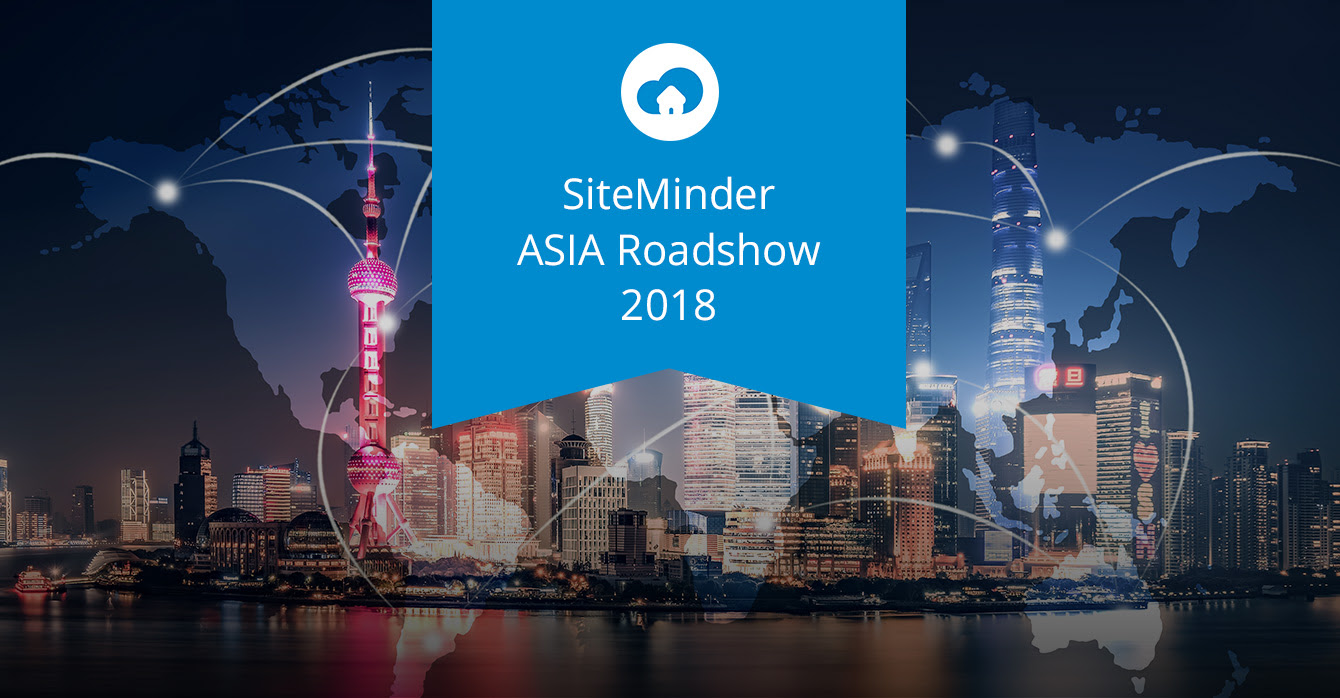 SiteMinder is coming to Bali with Sojern!
SiteMinder and Sojern's team are coming to Bali to share with you two educational sessions on how you can maximise your hotel revenue in 2018!
Take your hotel to the next level by joining us for an afternoon tea and learn the easiest way to maximise your online bookings and increase your hotel's profits in 2018. 
Event detail
When: 13/02/2018, from 1:00 pm to 5:00 pm.
Where: Ramada Sunset, Bali
Dress code: Business Casual
Cost: No registration fees
Max: 2 per hotel
Session 1: Going Beyond OTAs: How to Drive Direct Bookings to Your Website by Sojern
Session 2: The Evolution of Digital Marketing and Distribution to Maximize Hotel Profit by SiteMinder
We will discuss;
Today's travel consumer:

The world has caught the travel bug. What does that mean for you?

What strategy is the right strategy?
How to be a better data-driven hotelier in 2018:

Key data to enhance the guest experience.

and more…
We'll also be holding a live demonstration of SiteMinder' s product platform that can connect your hotel to more than 350+ online sales channels including Agoda, Expedia, Booking.com, Traveloka.
If you have any questions regarding this event, please contact:
Ekky Affandi
Mobile +62 89 864 02 002
ekky.affandi@siteminder.com
Iwan Wibisono
Mobile +62 85 333 64 4567
iwan.wibisono@siteminder.com

We look forward to seeing you there.
About Sojern
Sojern: Specializing in traveller path-to-purchase data for over a decade, Sojern activates multi-channel branding and performance solutions built on predictive data science, billions of search and booking intent signals, and real-time analysis of the world's traveller profiles. Learn more
*There are limited seats available so register as soon as possible to confirm your seats!