SiteMinder joins Mews at Golf and Grow, Oberhausen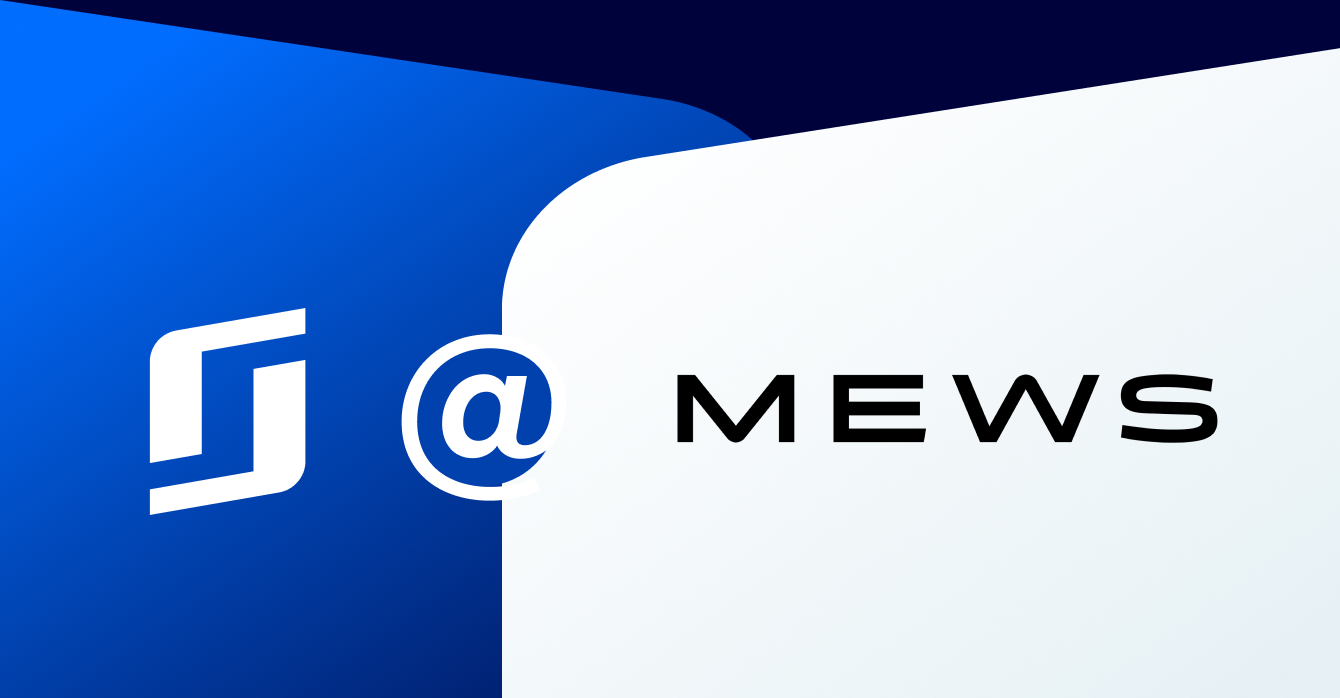 SiteMinder is joining Mews for a fun evening of leisure and professional growth. Let's get together at TopGolf Oberhausen on September 13 to meet fellow industry peers in a fun setting where you will be able to find out how we can support your hotel operations.
Date: September 13 2023
Time: 5pm to 9pm
Place: TopGolf Oberhausen
Register here
Hope to see you there!