[SPECIAL EDITION WEBINAR] The Connected Guest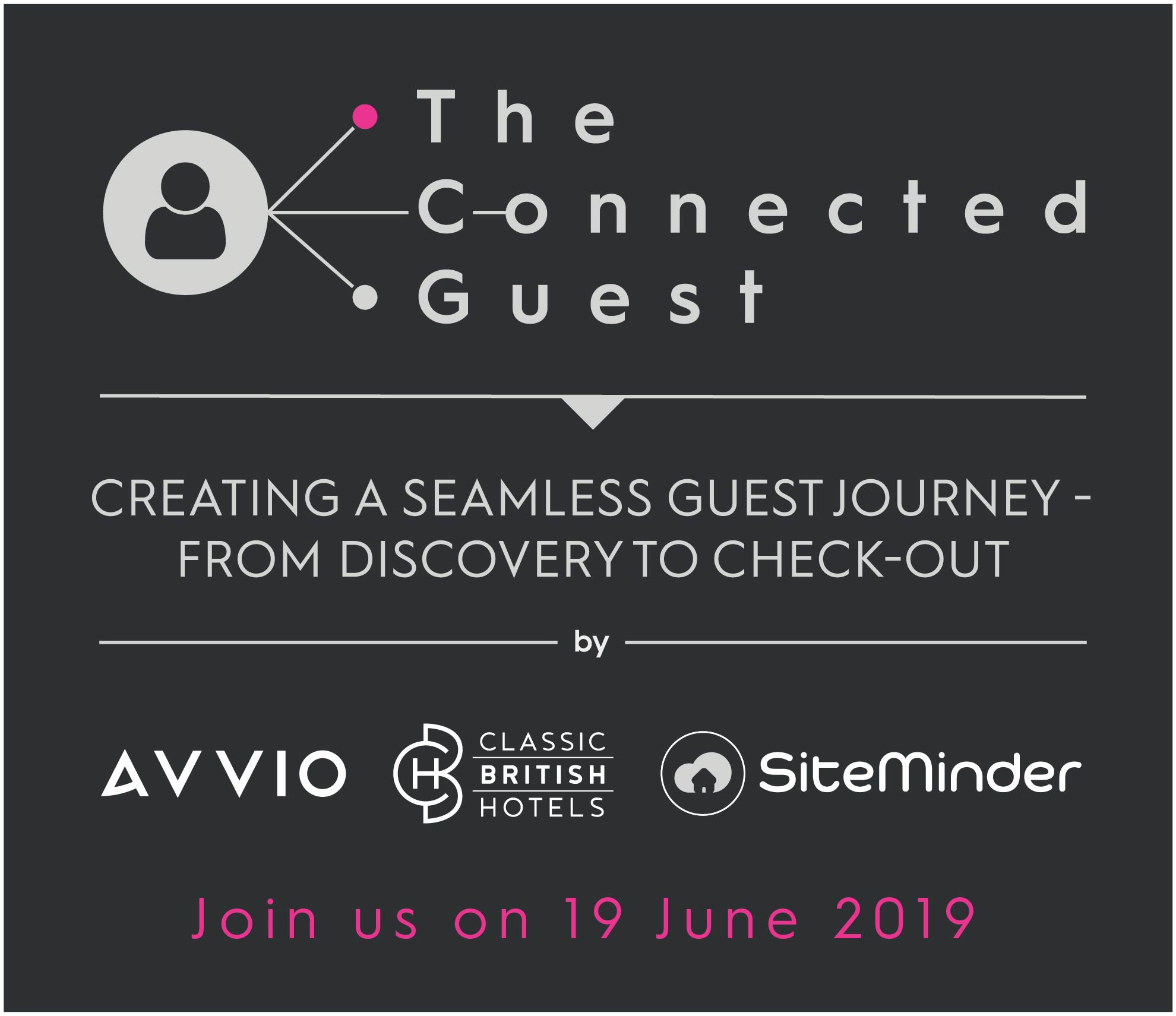 SiteMinder invites you to a special edition webinar:
The Connected Guest
Join Clare Considine from SiteMinder and Michael De Jongh from Avvio as they discuss the guest journey and how it has been improved with the abundance of technology available today. But how do you use the right technology to create the perfect experience that is tailored to your hotel and, more importantly, gives the best guest experience? In this webinar, our technology experts will explore the guest journey from point of discovery through to check-out. To bring this to life, Nicola from Classic British Hotels will discuss how they implemented a new strategy to boost their digital channels and grow revenue. 
——————————-
——————————-
Key topics that will be covered include:

Customer journey and technology today 

How you can leverage technology to enhance the guest experience
How you can put this into practice with a live case study

Who should attend? 

Operators, Hotel GMs, Revenue Managers, Sales & Marketing Managers etc.
Speakers: 
Clare Considine – Market specialist, SiteMinder
Michael De Jongh – Chief Commercial Officer, Avvio
Nicola Rhone – Chief Commercial Officer, Great National Group 
Join us on Wednesday 19 June, 2019 at 3:00pm (Local time: London/Dublin)
Register now to reserve your spot. We look forward to seeing you there!