The Book Direct Show, Miami, USA – 18-19 October 2022
October 18, 2022 - October 19, 2022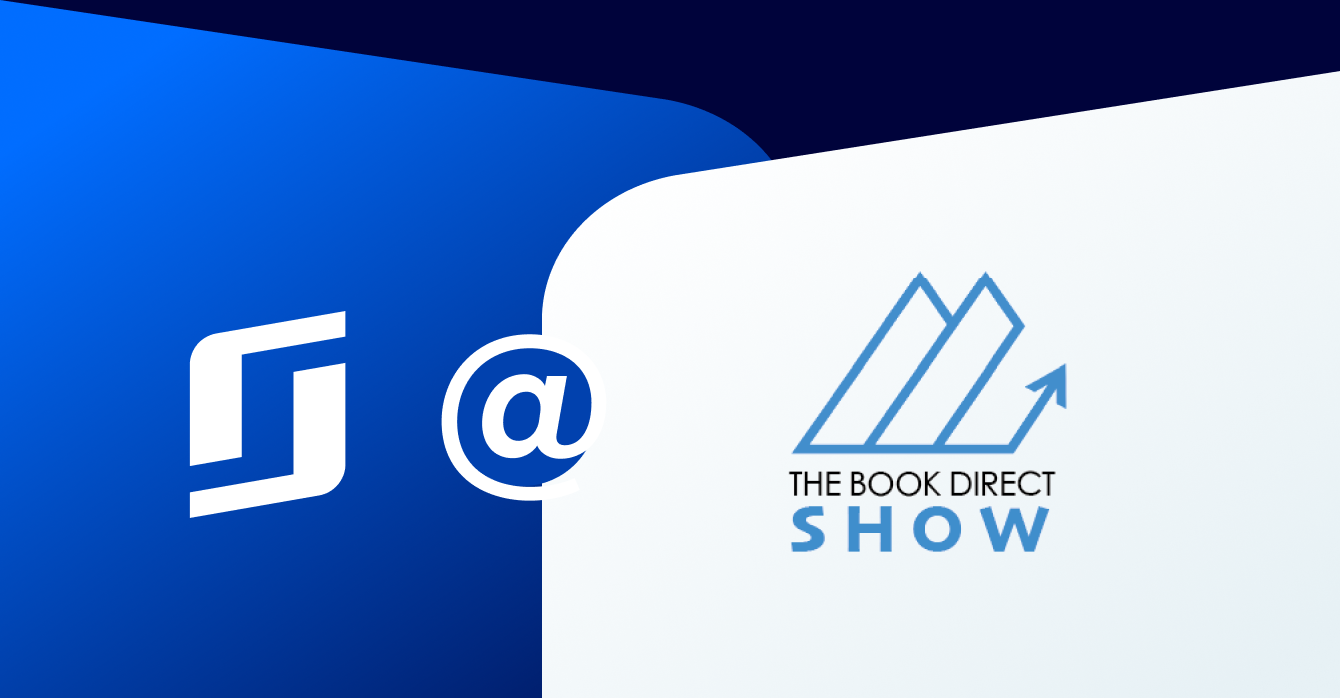 SiteMinder is excited to be attending this year's The Book Direct Show to be held on 18-19 October in Miami, Florida. We're excited to meet our industry peers face to face to discuss direct booking strategies.
Visit our team at the SiteMinder booth located in the conference hall as they showcase our Hotel Commerce Platform and and how it can help generate more bookings for your accommodation business.
You'll also hear from our Vice President of The Americas, Jason Lugo as he discusses the guest's journey from dreaming of their next stay to booking directly. He'll deep dive into how to drive traffic to your property's website, the psychology of guests when there, and how to increase your chances of a conversion via your website's booking engine.
We look forward to seeing you there. If you wish to book an appointment with our team, fill out the form on the right.