Visit SiteMinder at The Hotel Experience 2017 – NYC
November 12, 2017 - November 13, 2017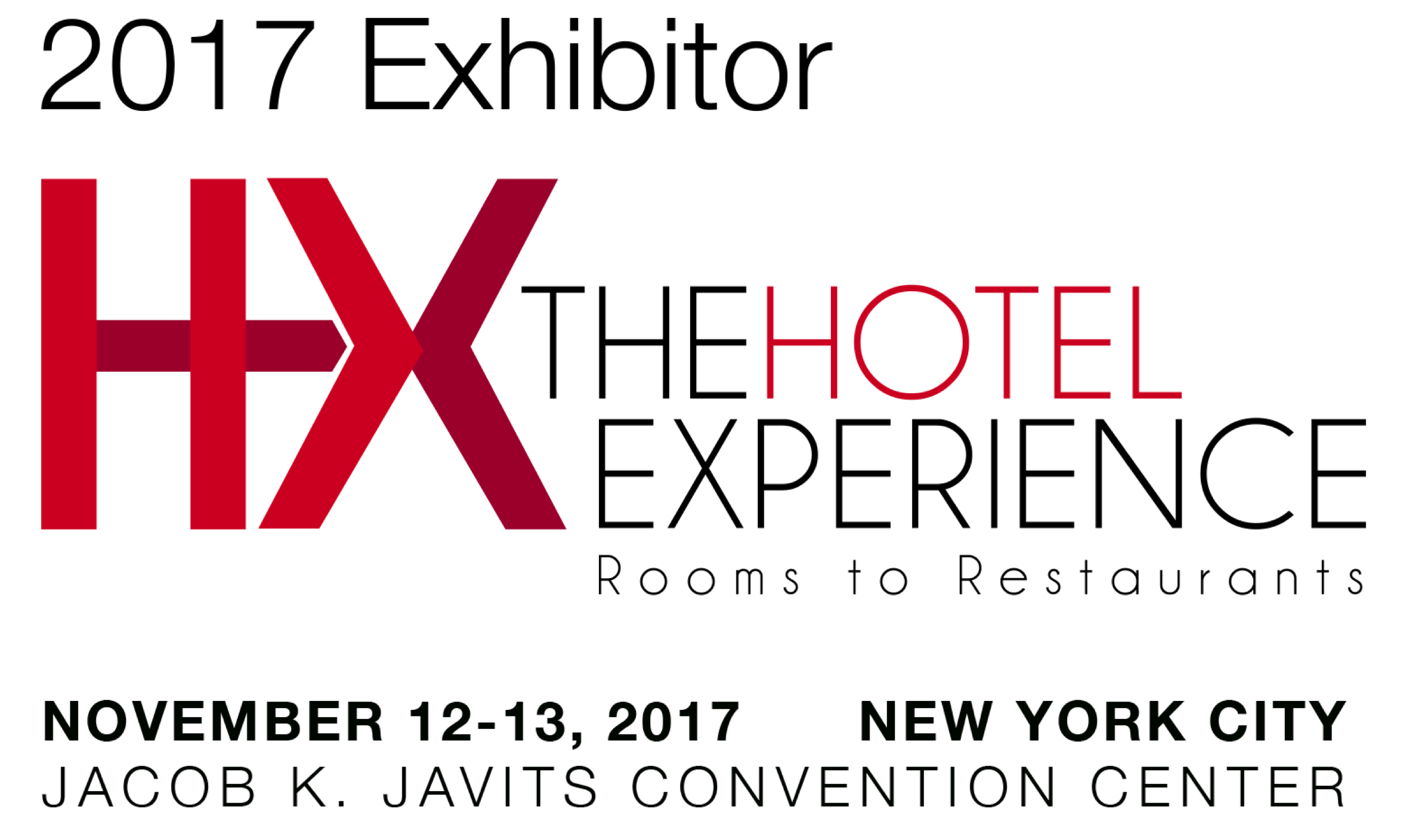 Virtually every trend and innovation in hospitality is present at HX — from front-of-the-house, guest-facing amenities and technologies to back-of-the-house nuts and bolts. HX is the largest hospitality show in North America and gives attendees a 360° impression of the guest experience. HX caters to hotel owners, GMs, and hospitality property executives from casinos and resorts, independent and branded hotels, management and purchasing companies, military base lodging, and more.
Come visit SiteMinder at booth 3240 to learn how to diversify your distribution strategy and reach millions of potential guests.
Register here for the Conference and book your appointment by filling out the form on this page.