Tianguis Turistico 2017 – Acapulco, Mexico
March 27, 2017 - March 30, 2017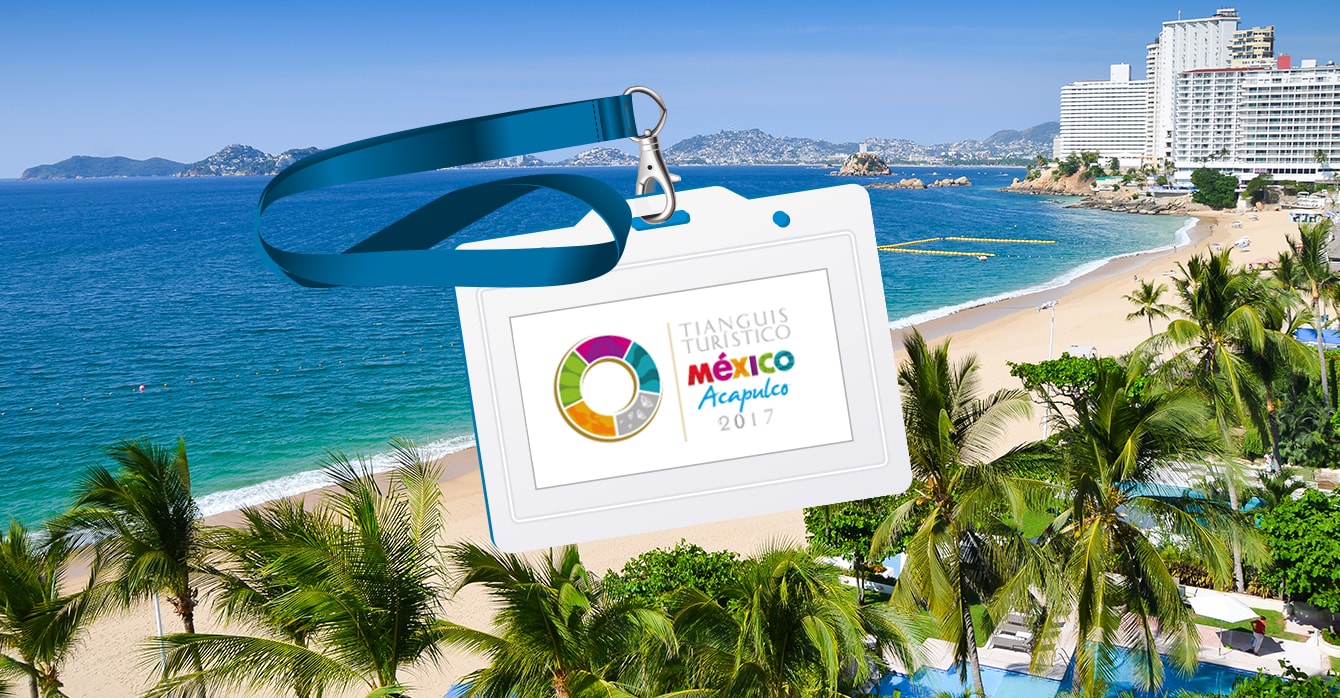 Tianguis Turistico 2017 – Acapulco, Mexico
Come and join our SiteMinder team at this 4 day show in Acapulco, Mexico!
We'll be ready to welcome you to our booth and to discuss the latest trends and news from the tourism industry.
You will also have the opportunity to see our products in action!  
So book in a personalised demo with one of our experts and see what our products can do for your business.
Please fill out the booking form on this page with your number, date and time that is most convenient for you and we will contact you as soon as possible