Webinar: How to use technology to get ahead of your local competition in Colombia
July 26, 2017 @ 11:00 am - 12:00 pm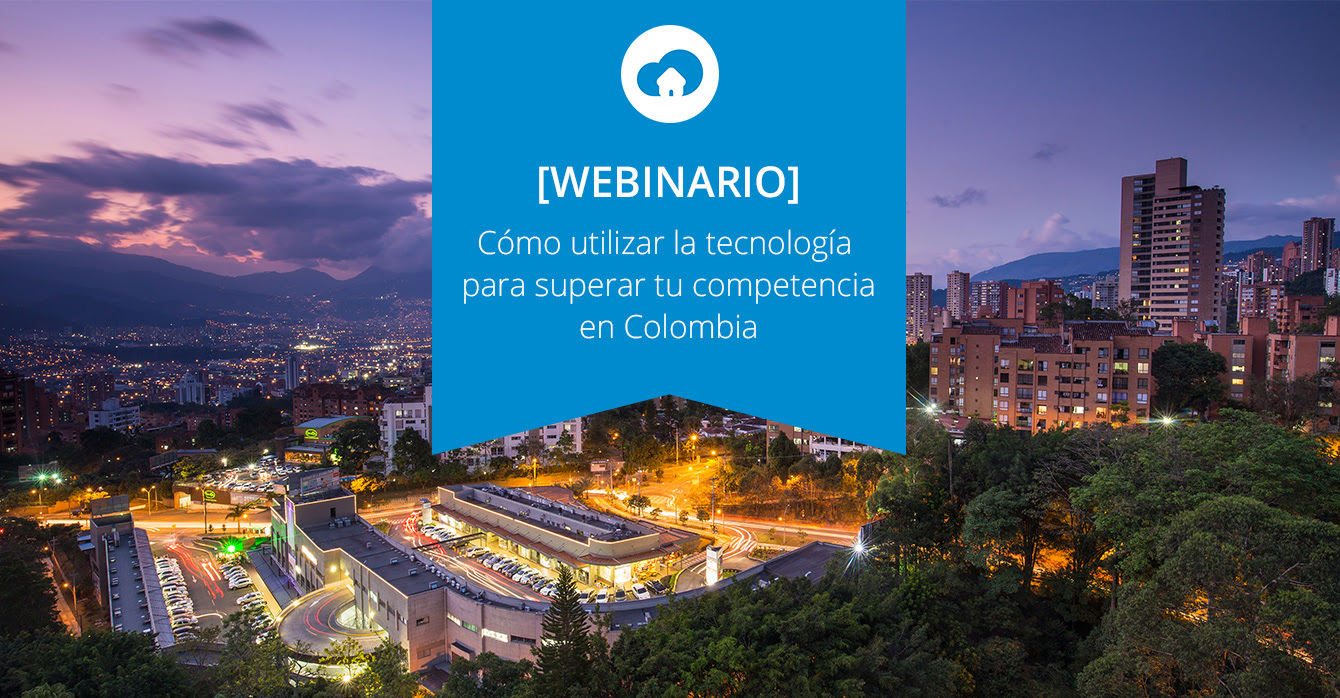 When: 26 July
Time: 11am – 11:45 am COT
2017 is here and Colombia was voted the top travel destination in the world by Lonely Planet and several other travel guides. With a soaring tourism industry, Colombia  is now among the most travel and tourist-ready places in the world. But how ready is your hotel?

Technology has become critical to both attracting and retaining hotel guests. More than ever, you need to stay up-to-date on who your target consumer is, what technology to use to reach them, and how to use those tools to stay ahead in a market that is fast consolidating and leaving you fewer reliable, independent choices when it comes to hotel technology.

Take control of your business.
With our in-house expert Rubi Perez, this FREE webinar will look at:
The world has caught the travel bug. What does that mean for you?

Where is the local market sitting and how will it affect your hotel?

What strategy is the right strategy for Colombia?

What is the key data you need to enhance the experience of your guests?