[Webinar 1] The A-to-Z guide to beautiful website design – AMER
February 7, 2018 @ 11:00 am - 11:45 pm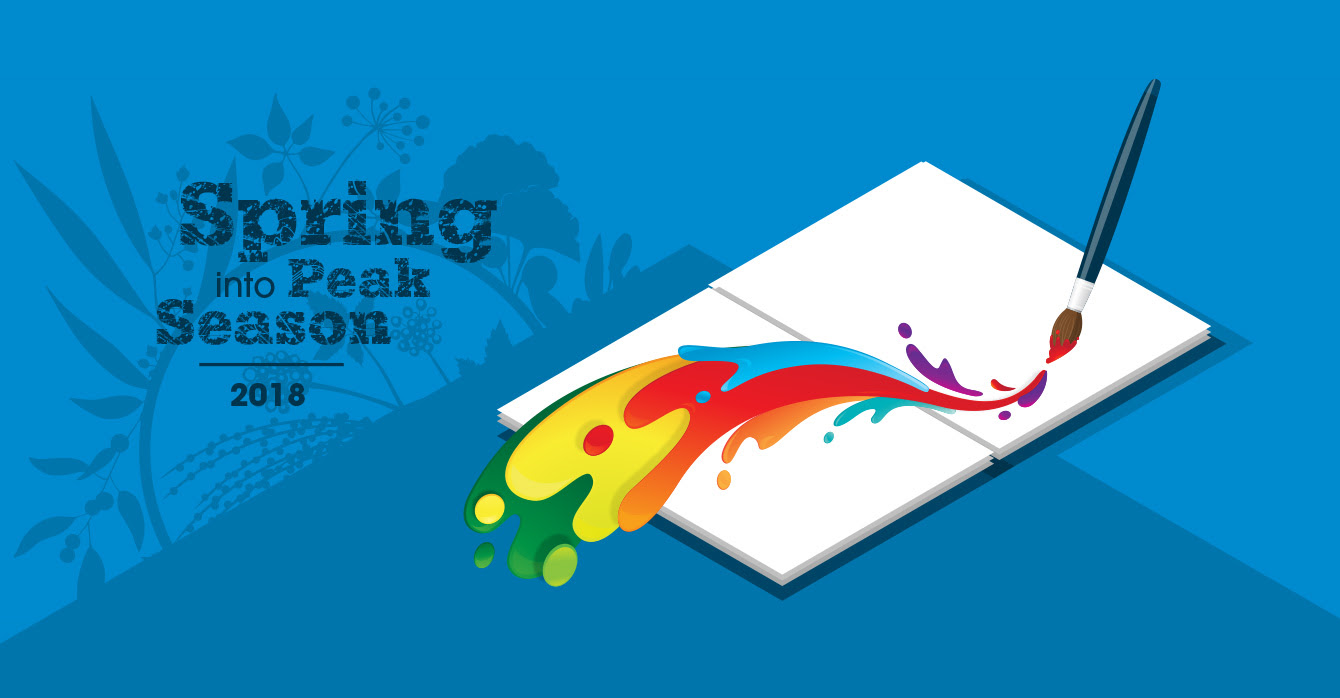 Spring into peak season – with Marketing Essentials from Siteminder
[Webinar 1] The A-to-Z guide to beautiful website design – AMER
Whether you're overhauling your hotel's existing website or creating a brand new one to boost your online presence, it can be a daunting task to tackle. And if you're not sure where to start with all of the available options, don't fear, you're certainly not alone.
Considering all the different elements you need to create a website is tough, especially if you lack the experience, time and resources needed to manage the project.
So let us help you!
In this webinar, we'll answer those questions you've been needing to ask, such as:
What is responsive design?
What should be on a website's homepage?
How can call-to-actions improve navigation?
Why does a website need plenty of white space?
When?
Date: Wednesday, 07 February 2018
Time: 11:00 – 11:45 am CST
And remember even if you cannot attend on the day, you can register for the replay recording which will be sent out after the webinar!