[Webinar 2] How to diversify your hotel's distribution strategy – AMER
February 21, 2018 @ 11:00 am - 11:45 am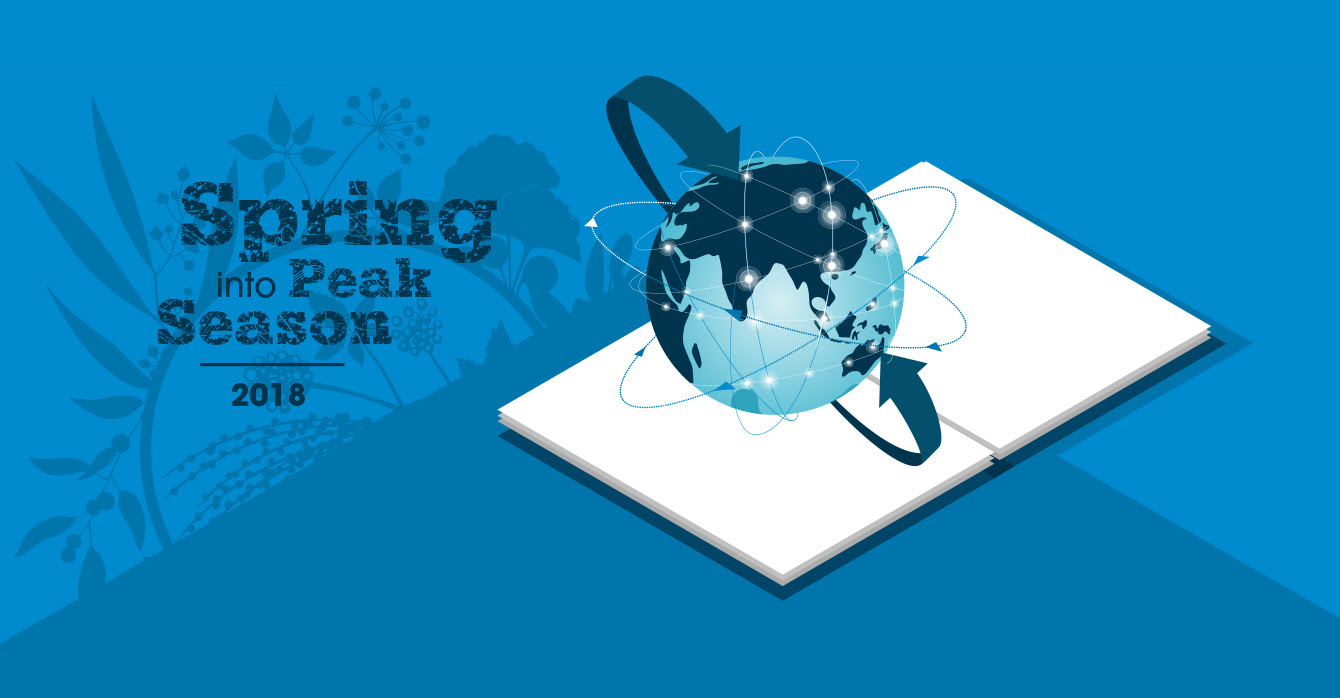 Spring into peak season – Marketing Essentials with SiteMinder
[Webinar 2] How to diversify your hotel's distribution strategy

Online travel distribution is growing at a faster pace than the entire travel market as a whole.
In fact, online travel sales have reached a whopping $483 billion worldwide, and the percentage of online channels used for travel bookings rose from 44% in 2015 to 46% by 2016.
However, hoteliers have recognised the importance of their online distribution strategy for years.
Additionally, hoteliers are feeling more pressure than ever to cut distribution costs while simultaneously expanding their reach.  In other words, they're looking for "something better" to increase sales and revenue with less risk. 
In an incredibly crowded space, how can you get your share?
Join us for this educational webinar, and gather tips and insights on increasing revenue and profit at your hotel through distribution. We'll cover:
How you can balance out your distribution channel mix

Why you need to build visibility over all your revenue channels

How you can work with the new emerging channels

Understanding your guests' mix – domestic and international
When?
Date: Wednesday, 21 February 2018
Time: 11:00 – 11:45 am CST

And remember even if you cannot attend on the day, you can register for the replay recording which we will send out post-webinar.