[WEBINAR ] How to attract Chinese travelers to your hotel – AMER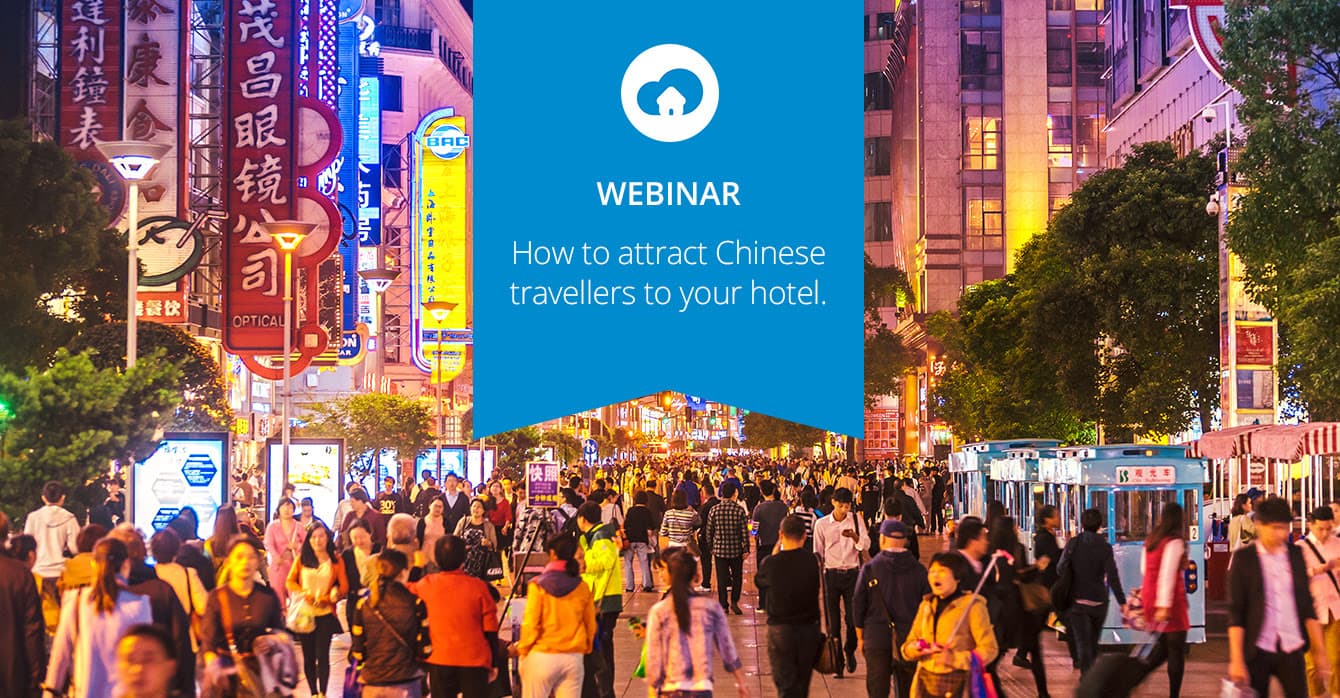 How to attract Chinese travelers to your hotel
When?
Date: Tuesday, 20 June 2017
Time: 11:00 – 11:45 am CDT
Today's hoteliers are raving about the lucrative market of Chinese travelers, and it's easy to see why. Chinese travelers are one of the most highly motivated group of travelers, spending a record-breaking $215 billion abroad last year.
Tourist hot spots such as New York City, Los Angeles and Chicago are noticing the trend, and are finding ways to take advantage of it.
So, how can you start attracting Chinese travelers to your hotel?
Join us for this FREE webinar as our industry experts delve into this important topic. In this webinar we'll cover:
How hoteliers can tap into this lucrative guest segment?
What Chinese guests look for in accommodation before they book online?
And what metrics hoteliers should focus on to attract them?
Don't miss out on this exciting webinar by registering now!