[Webinar] The new guest booking journey: The hotel tech you need to engage at every stage – AMER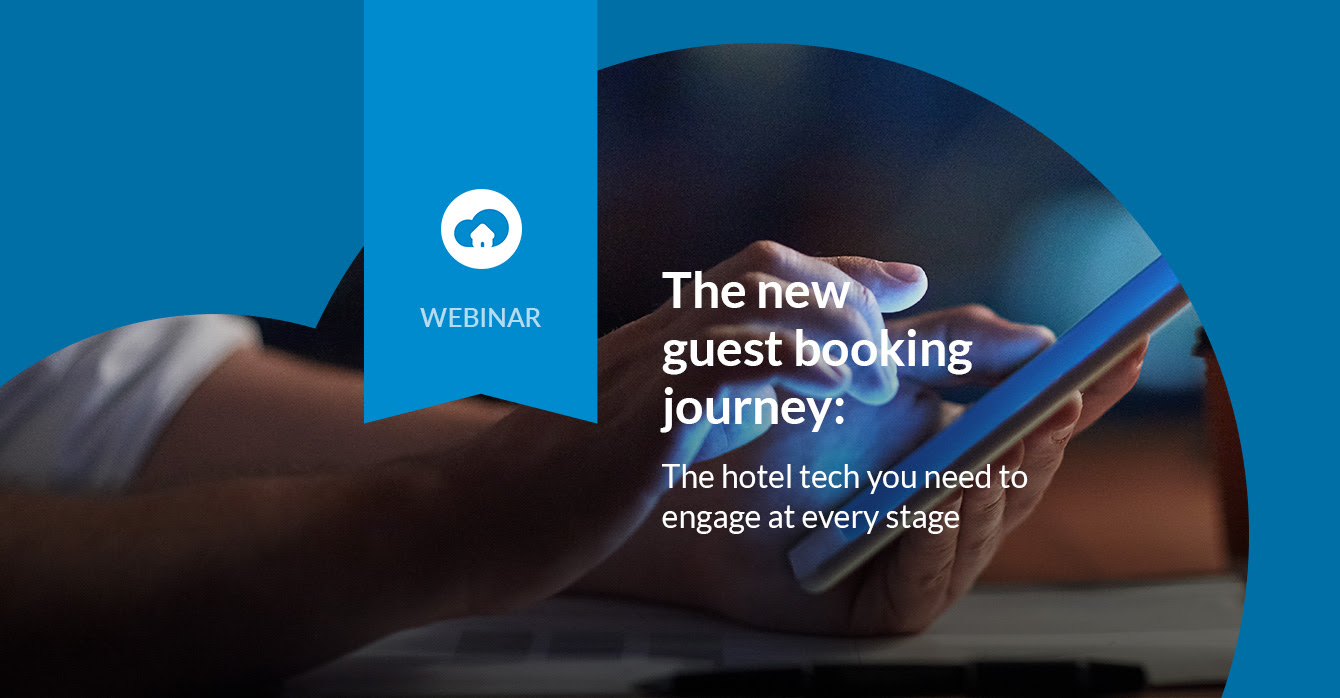 The new guest booking journey: The hotel tech you need to engage at every stage
In this free SiteMinder webinar, we look at the new guest booking journey and the technology available to help attract, reach, and convert guests every step of the way.
We'll give you tips, tricks and solid business advice to stay one step ahead of your competition as your guests navigate their booking journey, covering:
Dreaming – because travelers love to dream about their next trip
Planning – because travelers rely on the online world to research
Booking – because travelers are increasingly booking hotels online
Experiencing – because travelers are more connected than ever
Sharing – because travelers are inspiring others to dream too
When?
Date:  Thursday, May 10, 2018
Time: 11:00 AM CDT
Join us as we take you from start to finish and help you understand the everyday technology you need at your hotel.
Don't miss this opportunity and register now!