[Webinar] The New Frontier of Online Distribution: Airbnb for Boutique Hotels and B&Bs – APAC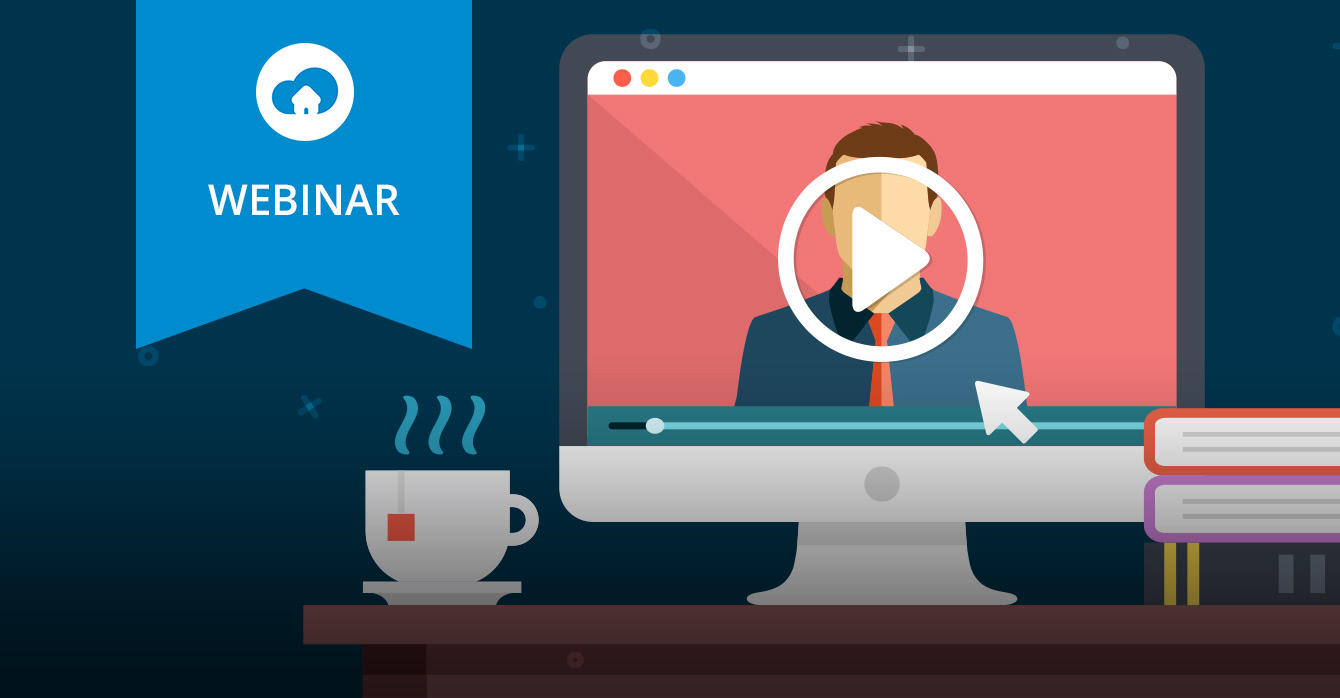 The New Frontier of Online Distribution: Airbnb for Boutique Hotels and B&Bs 
Everything you need and want to know
Guests in recent years have diversified their path to purchase with more booking choices available to them than ever before. Global travellers are also presented with a multitude of accommodation options – everything from luxury five-star hotels to rural eco-friendly treehouses.
At the forefront of this industry shake-up is Airbnb, one of the most talked about companies of the last 10 years.
Airbnb recently announced its entry into the online hotel distribution space partnering with SiteMinder in its first global hotel technology partnership. This exciting development allows traditional accommodation providers to add Airbnb as a channel and distribute live rates and availability via SiteMinder.
Learn about this new technology in our upcoming webinar where we'll explain the details behind selling your rooms via Airbnb.
When?
Date: Thursday, 12 April 2018
Time: 1:00 PM AEST
We'll discuss:
A changing marketplace for savvy hoteliers
How does Airbnb work for traditional accommodation providers?
Hosting criteria & standards: Is your hotel a good match?
The important connection features
Why choose SiteMinder?
Q&A
Places are limited so register now to ensure your seat!