[WEBINAR] The Fundamentals of Revenue Management – APAC
September 21, 2017 @ 12:00 pm - 12:45 pm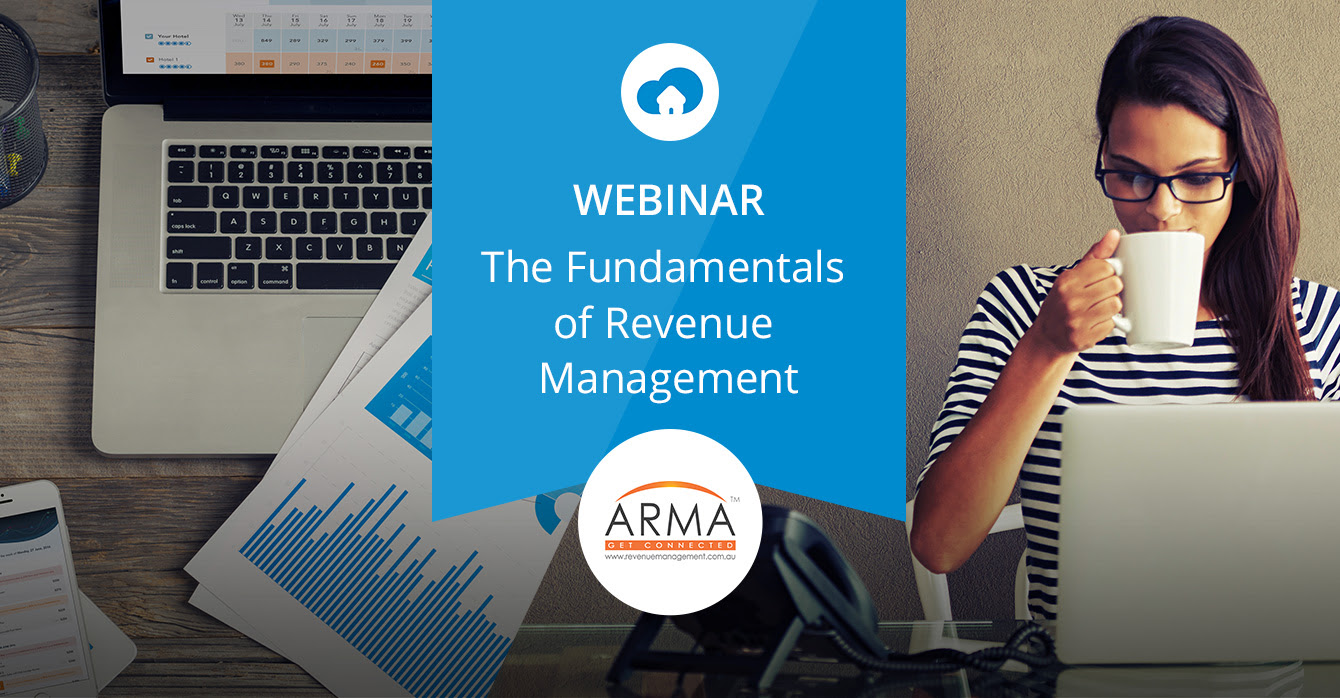 The Fundamentals of Revenue Management
Revenue management is the cornerstone of running a profitable hotel. Without revenue management disciplines, you're operating your hotel business blind.
The most successful hoteliers are savvy operators constantly on the lookout for smarter, more efficient ways of managing their hotel business, driving it to succeed.
Managing revenue refers to all the pricing tactics you use to sell your hotel's assets to the right guests at the right time, to boost revenue growth. And this can only be done by measuring and monitoring the supply and demand of your hotel rooms. 
So how can you tackle distribution in a way that delivers the most revenue to your hotel?
SiteMinder, in partnership with the Australian Revenue Management Association, is hosting a FREE educational webinar about the fundamentals of revenue management and what you need to make your hotel's revenue strategy a success.
When?
Date: 21 September 2017
Time: 12 pm AEST, 9 am WIB, 9 am ICT
We'll cover everything from:
Market segmentation

Inventory control

An optimised pricing strategy
and more…
Remember even if you cannot attend on the day, you can register for the on demand recording!