XENIA 2019 – SiteMinder is going to Athens!
November 20, 2019 - November 26, 2019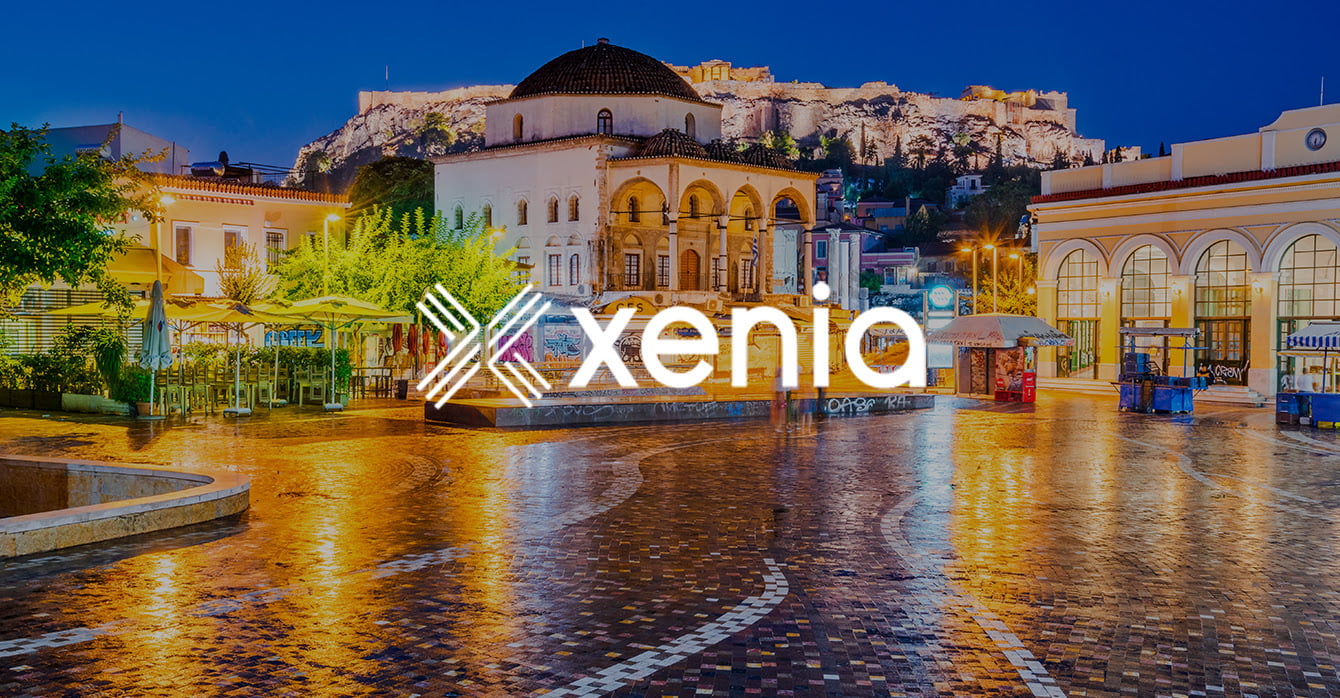 We at SiteMinder are thrilled to be back at Athens from November 20 to 26!
Agenda in Athens
November 20 and 21: Face to Face Consultations
November 21 (pm): Exclusive Distribution Workshop
November 22: Face to Face Consultations
November 23 to 25: XENIA Athens 2019
DO NOT MISS:
*) Exclusive Distribution Workshop
We will be hosting an exclusive workshop with limited attendees on the evening of Thursday, the 21st of November.
We are going to discuss:
– Strategies to maximise direct bookings
– Channel distribution tactics to address a revival of tourism in Greece
– Insightful discussions regarding the use of social media and SEO to attract and retain guests
*) XENIA 2019 – International Hospitality Exhibition
SiteMinder will be exhibiting at Xenia again, and this time we will be with our latest Greek partner – Sunsoft (Alexandros PMS).
We invite you to go there to visit us and find out more – Hall 3 C39.
*) Face to Face Consultations
Our experts will be meeting face to face with Greek accommodation providers to discuss the latest trends in distribution, common challenges throughout Greece and top strategies for improving commission free direct bookings.
Request an appointment now to secure your spot at the Exclusive Distribution Workshop and get your personalised consultation and demo with one of our representatives!
One of our regional experts will be in touch to organise your appointment/ invitation.
We look forward to seeing you there!