Hotel Group Solutions
Lower your costs to acquire and retain guests.
"If you're not online for one second, it could mean a million dollars … it's definitely more than ten million dollars on the total impact that it brings into our company."
Marcos Cadena, Group Director Electronic Distribution & Ecommerce
Anantara Hotel Group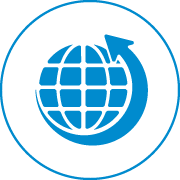 Global reach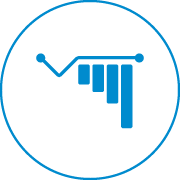 Complete automation with tight integration between systems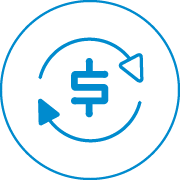 Intuitive, easy-to-use and flexible technology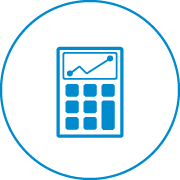 Full visibility of your properties' performance online
With SiteMinder, hotel groups gain a technology partner for their business.
We understand today's Internet economy demands greater immediacy and expectations from travellers. Combined with round-the-clock support, our products are specifically designed to help you take control of these dynamics, so you can lower your costs of guest acquisition while enjoying greater efficiency, revenue and economies of scale.