Board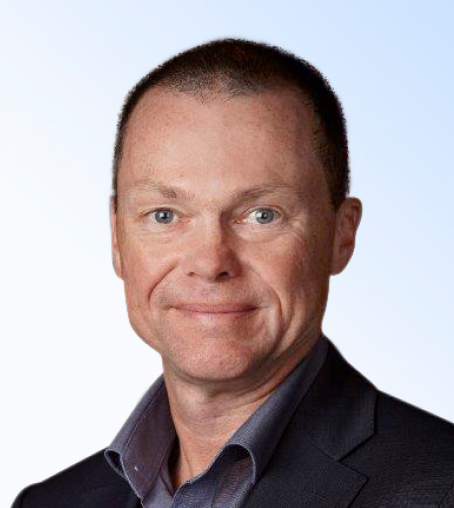 Pat O'Sullivan
Independent, Non-Executive Chairman
Pat was appointed independent non-executive Chairman of the Company in October 2021.

Pat has extensive experience as a Director of both listed and unlisted entities. Pat is currently the non-executive Chair of both carsales.com Limited (ASX:CAR) and TechnologyOne. He was previously a non-executive Director of APN Outdoor (ASX: APO), iSentia (ASX:ISD), Marley Spoon (ASX:MMM), iSelect (ASX:ISU) and iiNet (ASX: IIN).

Pat has over 30 years' commercial and business management experience, including holding various senior financial and operational roles in Ireland, the US, Australia and New Zealand across a number of industries including traditional and online media, telecommunications, fast moving consumer goods and professional accounting. He was the Chief Financial Officer of Optus from 2001 to 2006 and was the Chief Operating Officer and Finance Director of Nine Entertainment Co Pty Limited from 2006 until 2012.

Pat is a member of the Institute of Chartered Accountants in Ireland and Australia. He is a graduate of the Harvard Business School's Advanced Management Program.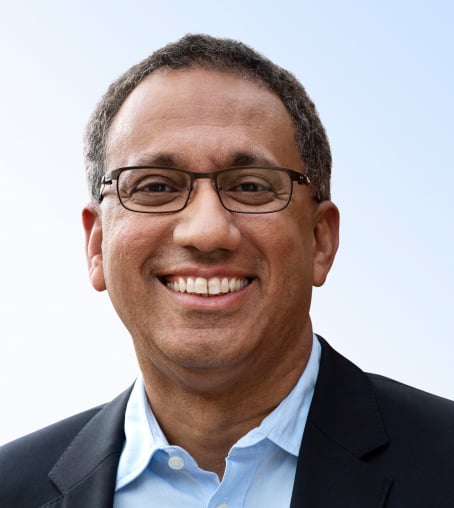 Sankar Narayan
Chief Executive Officer and Managing Director
Sankar joined SiteMinder as CEO in January 2019.

Sankar has over 20 years' commercial and business operations and strategy experience across the travel, technology, media and telecommunications sectors. Prior to joining SiteMinder, Sankar's previous roles included Chief Financial Officer and Chief Operating Officer at Xero, and Chief Financial Officer at Virgin Australia, Fairfax Media and Foxtel. He was also an independent non-executive director of SITA and a non-executive director of Bailador Technology Investments.

Sankar has an MBA with Honours from the Booth School of Business at the University of Chicago and a Masters in Electrical Engineering from the State University of New York. He is a Certified Practising Accountant, Fellow of CPA (Australia).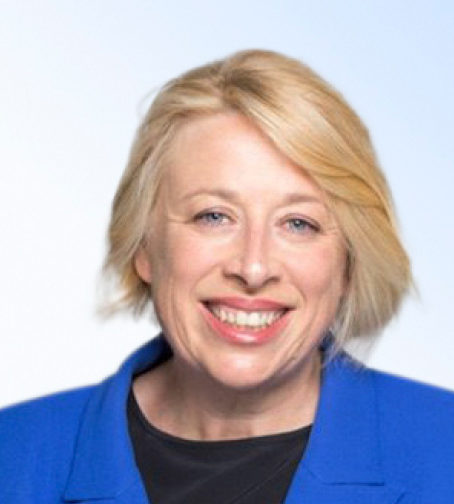 Jenny Macdonald
Non-Executive Director, Audit and Risk Committee Chair
Jenny was appointed as an independent non-executive Director of the Company in October 2021.

Jenny has a background in financial and general management roles across a range of industry sectors including fast moving consumer goods, resources, travel and digital media. She has a proven track record in developing and implementing strategy with a focus on risk management, growth and value creation. Jenny was previously Chief Financial Officer and Interim Chief Executive Officer at Helloworld Travel and Chief Financial Officer and General Manager International at REA Group.

Jenny is currently non-executive director of Redbubble (ASX:RBL) and Australian Pharmaceutical Industries (ASX:API), and is Chair of Healius Limited (ASX:HLS).

Jenny is a member of the Institute of Chartered Accountants ANZ, has a Masters of Entrepreneurship and Innovation from Swinburne University and is Graduate member of the Australian Institute of Company Directors.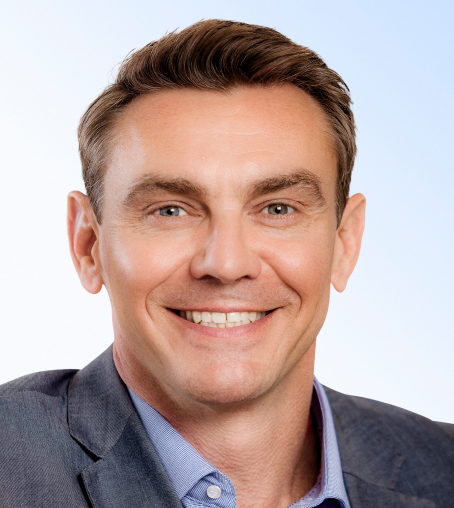 Paul Wilson
Non-Executive Director
Paul was appointed a non-executive director of the Company in 2012. Paul held the role of SiteMinder Chair from 2012 to 2018, and was previously Chair of the People and Culture Committee. He is a member of the Audit and Risk Committee.

Paul is a co-founder and Managing Partner of ASX-listed Bailador Technology Investments (ASX:BTI) (which is a substantial shareholder of SiteMinder). Paul's business background includes positions with leading Australian private equity house CHAMP Private Equity in Sydney and New York, with MetLife in London, media and technology focussed investment group, Illyria and with Ernst & Young.

Paul's other non-executive director roles include ASX-listed Vita Group (ASX:VTG) and Straker Translations (ASX:STG), as well as private companies InstantScripts and the Rajasthan Royals IPL cricket franchise.

Paul has a Bachelor of Business, from Queensland University of Technology and is a Fellow of the Financial Services Institute of Australia, a Member of the Institute of Chartered Accountants of Australia and a Member of the Australian Institute of Company Directors.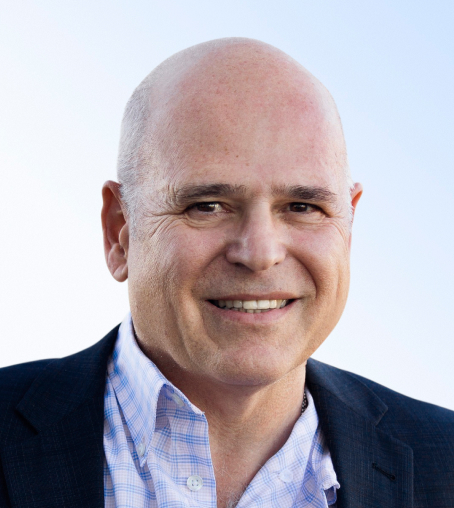 Les Szekely
Non-Executive Director
Les was appointed a non-executive director of the Company in 2012. He was the first angel investor in SiteMinder.

Les was a tax consulting partner with Horwaths Chartered Accountants for 20 years, until the company merged with Deloitte, when he became a Director of Taxation in Deloitte Growth Solutions.

Since leaving Deloitte in 2008, Les has dedicated his time to angel and venture capital investing. He is the Chairman of Grand Prix Capital, Equity Venture Partners and Microequities Asset Management Group Limited (ASX: MAM). These businesses are engaged in venture investment at the angel, venture capital and early listed stages, respectively. Les is also is a director of several venture backed growth companies.

Les holds a Bachelor of Law and Arts from the University of New South Wales, a Master of Laws from the University of Sydney.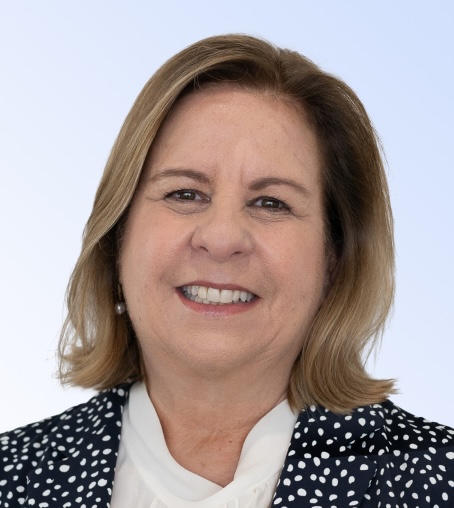 Kim Anderson
Non-executive Director, People & Culture Chair
Kim was appointed a non-executive director of the company in April 2022. She is the Chair of the People and Culture Committee.

Kim brings more than 30 years' board and executive expertise to SiteMinder from a range of media and e-commerce companies. Kim is the former CEO and founder of Reading Room Inc (bookstr.com), CEO of Southern Star Entertainment, and has held senior executive positions at PBL and Ninemsn.

She is currently a non-executive director of Carsales (ASX:CAR), Marley Spoon AG (ASX:MMM), Invocare Ltd (ASX:IVC) and Infomedia (ASX:IFM). She serves as Chair of the Remuneration, People and Culture Committee on all her boards.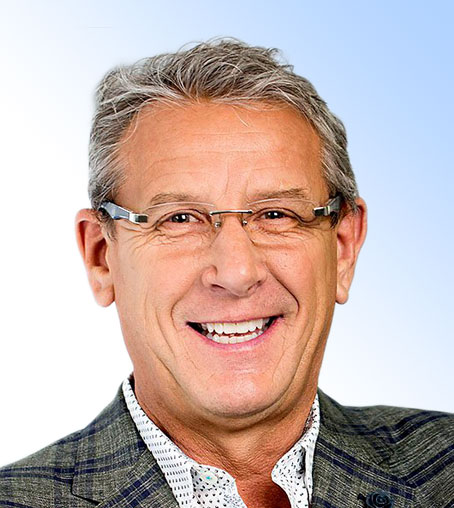 Dean A. Stoecker
Non-Executive Director
Dean Stoecker is an American entrepreneur and businessman, who co-founded software giant Alteryx (NYSE:AYX) in 1997, a company specialising in automating analytics, which today plays a key role in making data-driven tools accessible at all levels of the world's leading organisations.

Currently Alteryx's Executive Chairman, Dean was previously the company's Chief Executive Officer. Prior to this, Dean was Director-Enterprise Solutions at Integration Technologies, Principal at Donnelley Marketing Information Services and Vice President of Sales at Strategic Mapping.

Dean holds a bachelor's degree from the University of Colorado, and a Masters of Business Administration (MBA) from Pepperdine University. He lives in Colorado Springs, Colorado.