Demand Plus – Hotel metasearch
Struggling to be visible and reach new guests online?
Attracting new guests online can be a real challenge – it takes skills, time and resources. With Demand Plus, SiteMinder takes care of it all.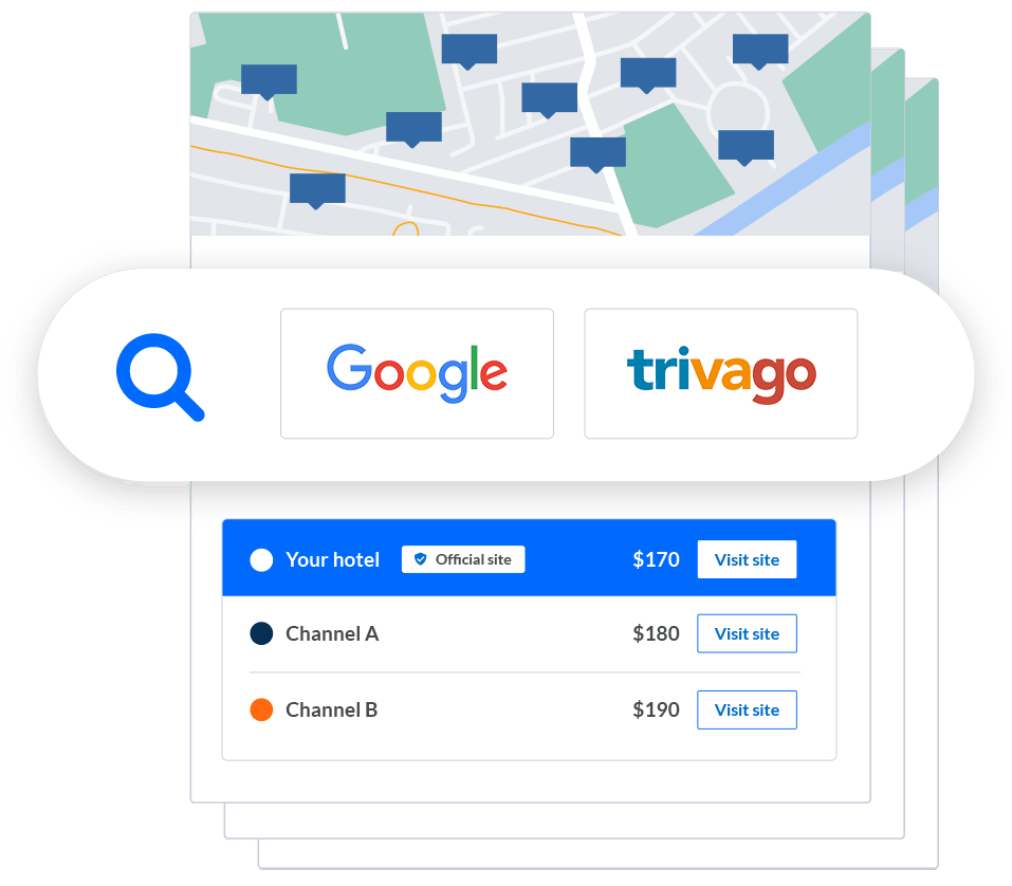 Did you know around 75% of travellers use metasearch engines to find hotels and book online? How can you get a slice of the pie?
Demand Plus brings them to your direct channels. You own the booking, can build loyalty and increase revenue through upsells. While reducing your dependence on third party channels.
Forget the hassle of set up, bidding and billing. We take care of everything. You only pay for completed stays.
Stand out on top metasearch sites
Bring in direct bookings with zero effort
Leverage industry-leading integration and performance
Are you missing out on bookings from your direct channel?
Improve your online visibility and get in front of new travellers
Drive bookings to your direct channels & own the guest relationship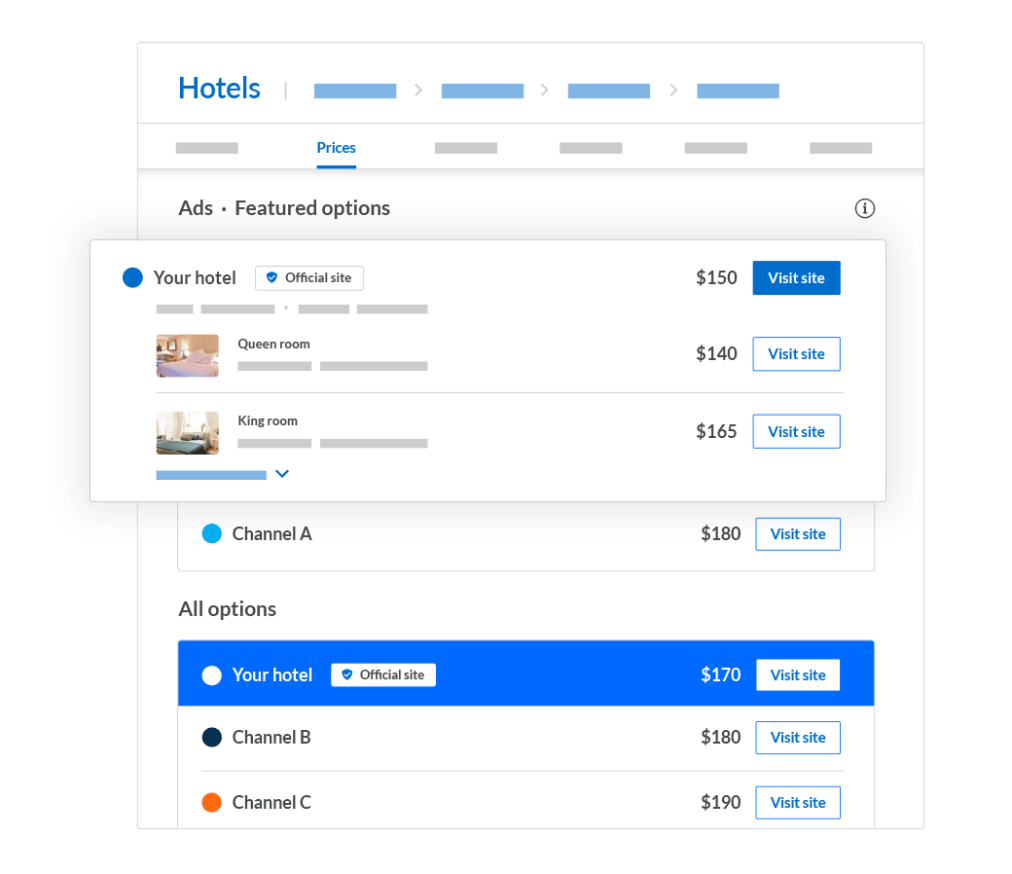 Too much effort to increase your bookings?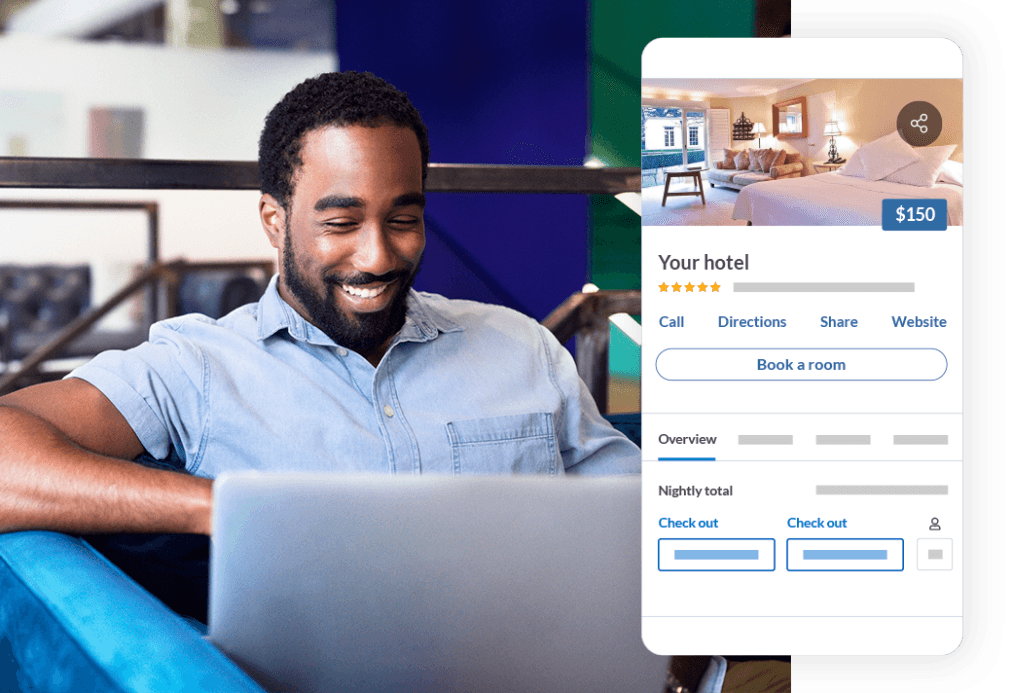 We take the risk, and you only pay for completed stays
Experts manage, monitor and optimise your campaigns daily
Quality integrations get your property at the top of search results
"We saw an increase in bookings as soon as we activated Demand Plus and we have seen an increase not just in Demand Plus reservations but also in direct reservations overall. Now, our direct reservations represent around 50% of our total revenue."

Christian Svoboda, Smart Liv`in Böheimkirchen

"My experience with Demand Plus has been great so far. We experienced an average of 30% more direct reservations this summer compared to last year."

Maria Torres, Hotel Mirador Las Grullas

"Even in light of the overall difficult market conditions, we have seen an encouraging number of bookings coming through Demand Plus. To us it's an important component of our efforts to increase direct revenue as the market recovers and into the future."

Benedikt Winkels, Business Development Manager at Hotel Aquino