Work with us.
Join us as we continue to grow as the world's leading ecommerce platform for hoteliers.
We're people who love technology, but know hoteliers don't always have the same passion.
What overwhelms them is what drives us to make it that much simpler and more compelling to use.
Our story so far.
2006
Two friends named Mike saw there wasn't a way for hotels to exchange booking information with the websites they listed their rooms on. So, they quit their jobs to find a solution and inside a Sydney rental apartment was born SiteMinder – the original name of our flagship solution, The Channel Manager. The Mikes went door-to-door, offering the solution to hotels for free as a show of faith in its promise.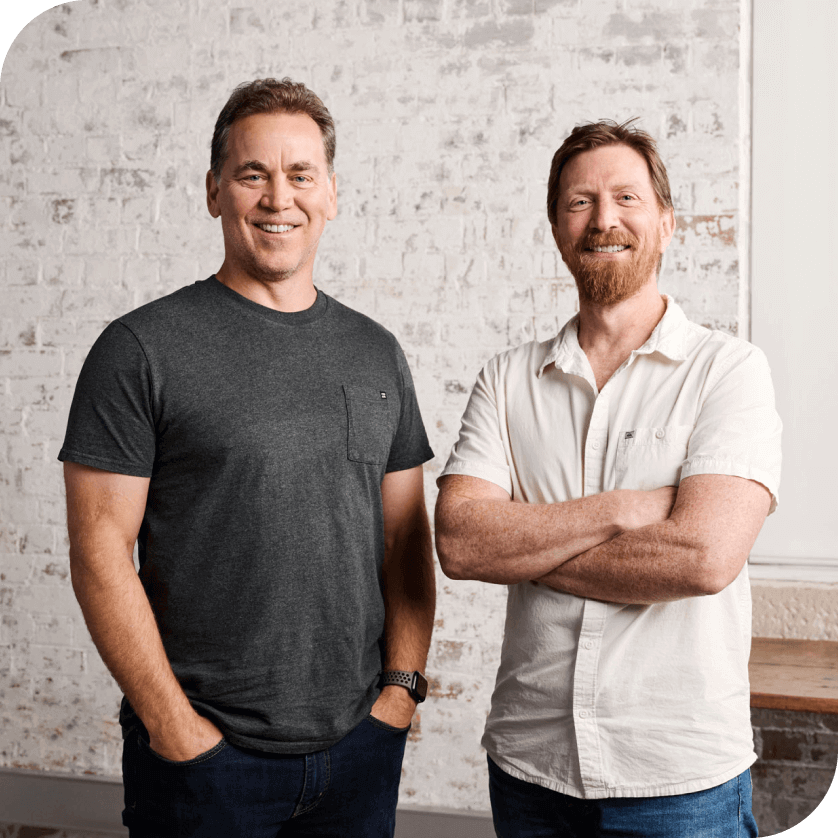 2007
Within six months after launch, 70+ hotels were using our channel manager and loving it. A low monthly fee was introduced to support development and we took our offering offshore, beginning our dominance in New Zealand. We received AU$250,000 from an angel investor this year and hired our first employee!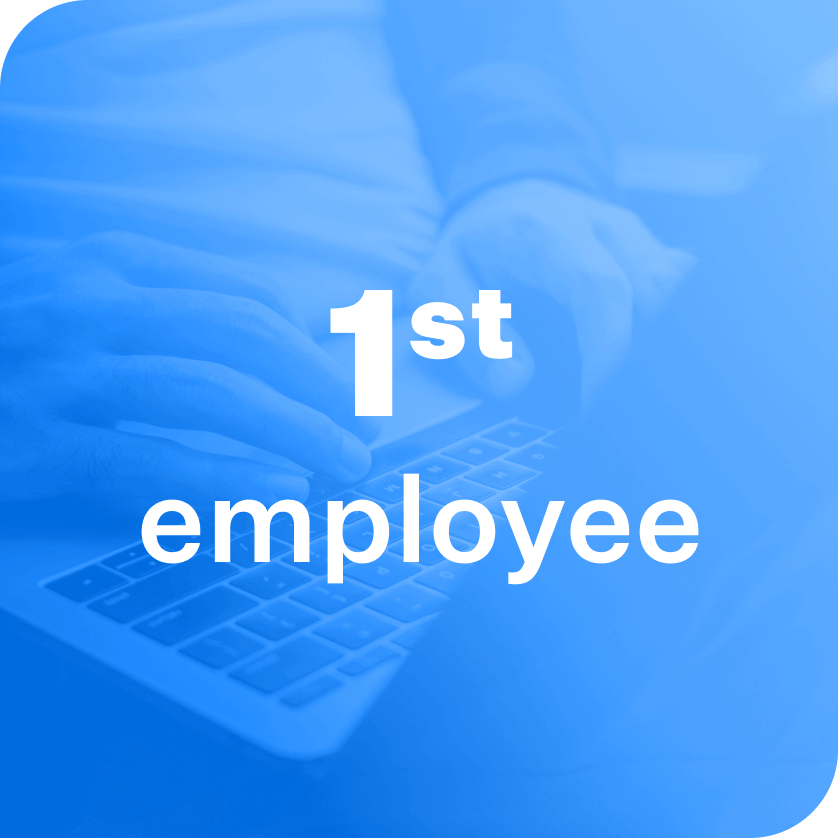 2008
With the growth of metasearch and the rise of OTAs, hotels begin searching for solutions that could allow them to take reservations directly through their hotel website. Enter SiteMinder's online booking engine: TheBookingButton. In August, we landed our first hotel chain in Rydges. The win began the succession of hotel chains that would adopt our solutions over the years, recognising their unrivalled ability to scale – up or down.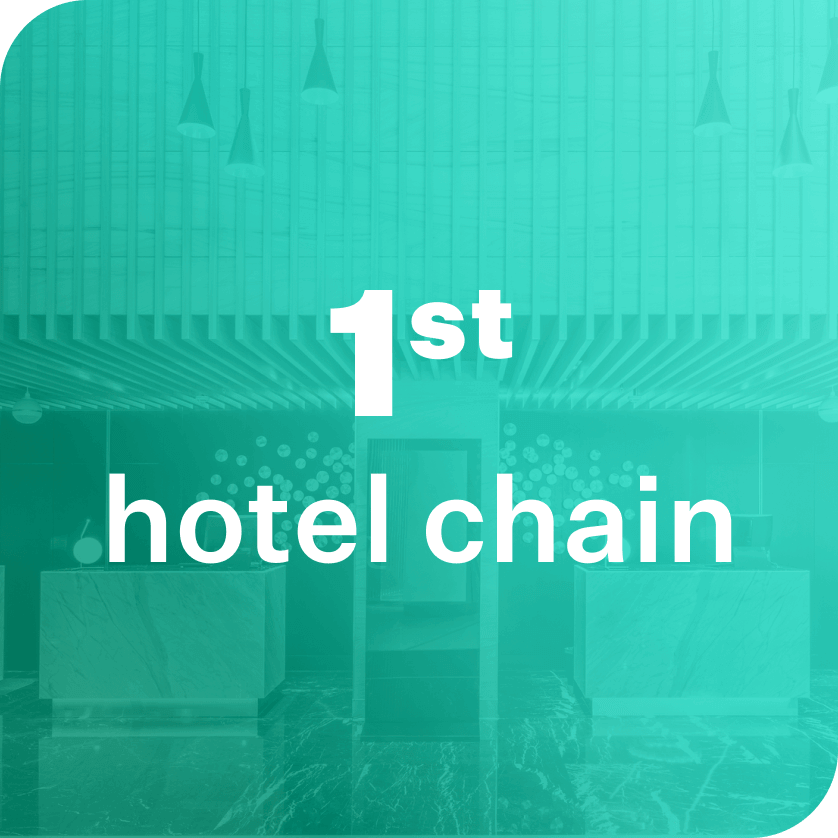 2009
We inked a partnership with one of the largest property management systems in the world: 'Opera' by Oracle (then Micros-Fidelio).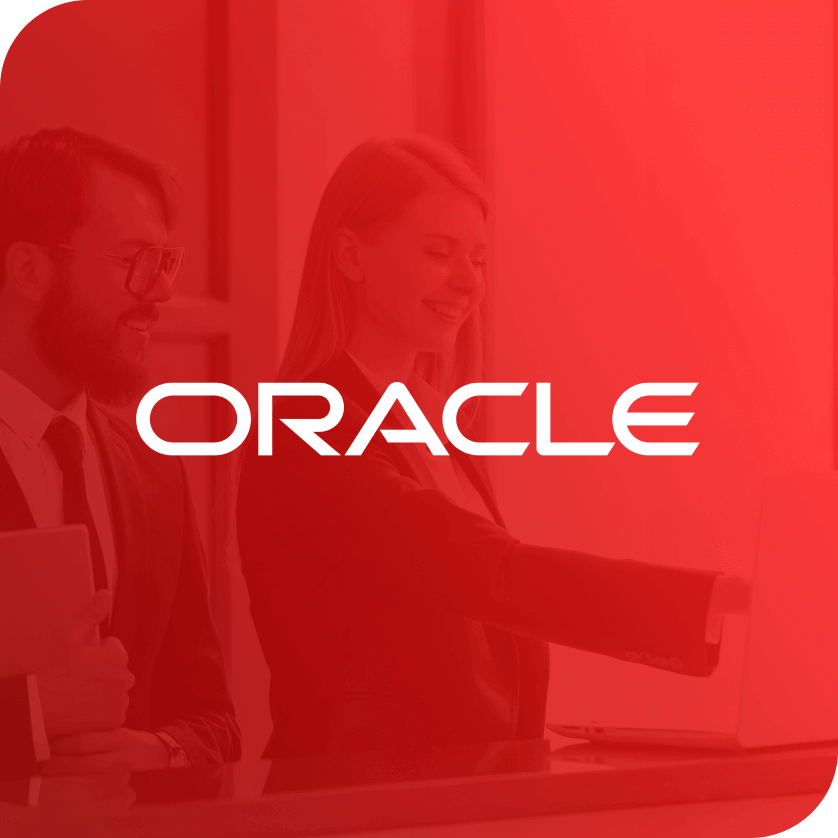 2010
Our success in the Pacific encouraged us to expand in other parts of the world. We opened an office in London in May and, by December, we'd earned the 68th spot on the Deloitte Technology Fast 500 Asia Pacific list.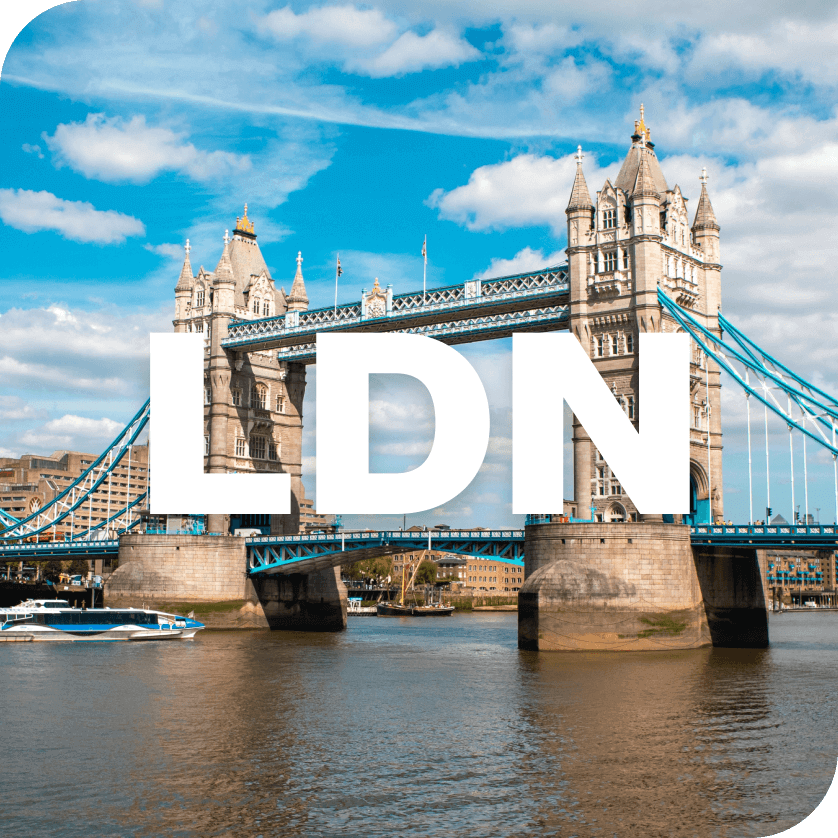 2011
By this time, we were celebrating 4,000+ hotel customers around the world, 16% of which were based outside of the Pacific. The annual hotel revenue that passed through our technology exceeded US$1 billion for the first time. We opened our third office in March, in Cape Town, and enhanced our suite of hotel solutions with the launch of GDS by SiteMinder.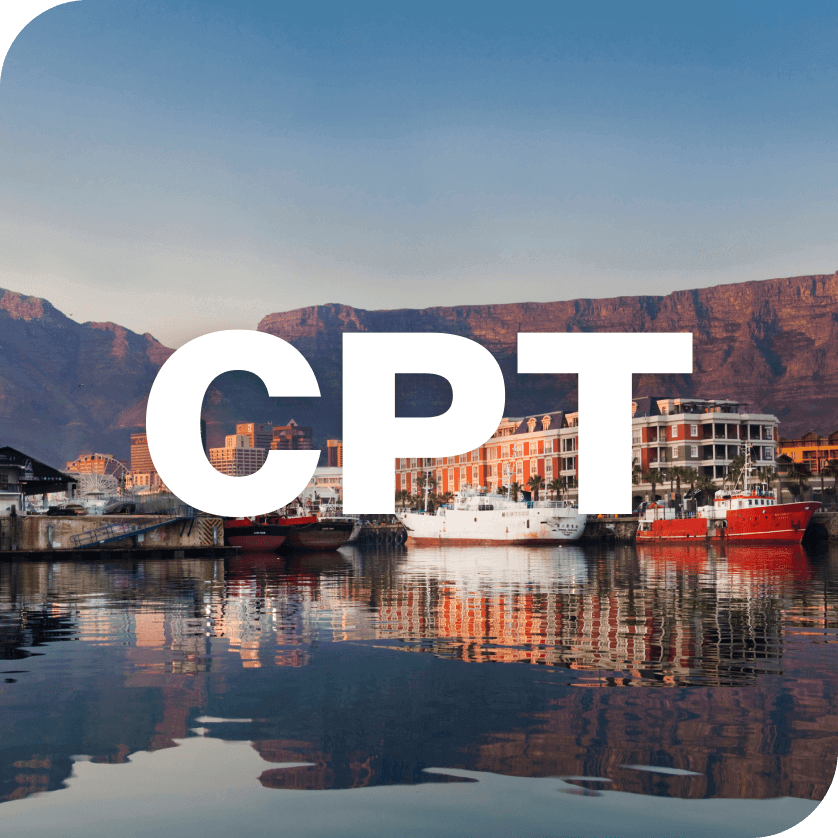 2012
After only five years, SiteMinder had become a force not only in the Pacific but South-East Asia, South Africa and the UK. The annual hotel revenue that passed through our technology had doubled to US$2 billion To support our global expansion, we raised AU$5 million in funding from Bailador Investment Management and opened a new office in Bangkok in October. Our channel manager was also opened up to be white labelled by other technology providers, as part of our Room Distribution Exchange (RDX) program.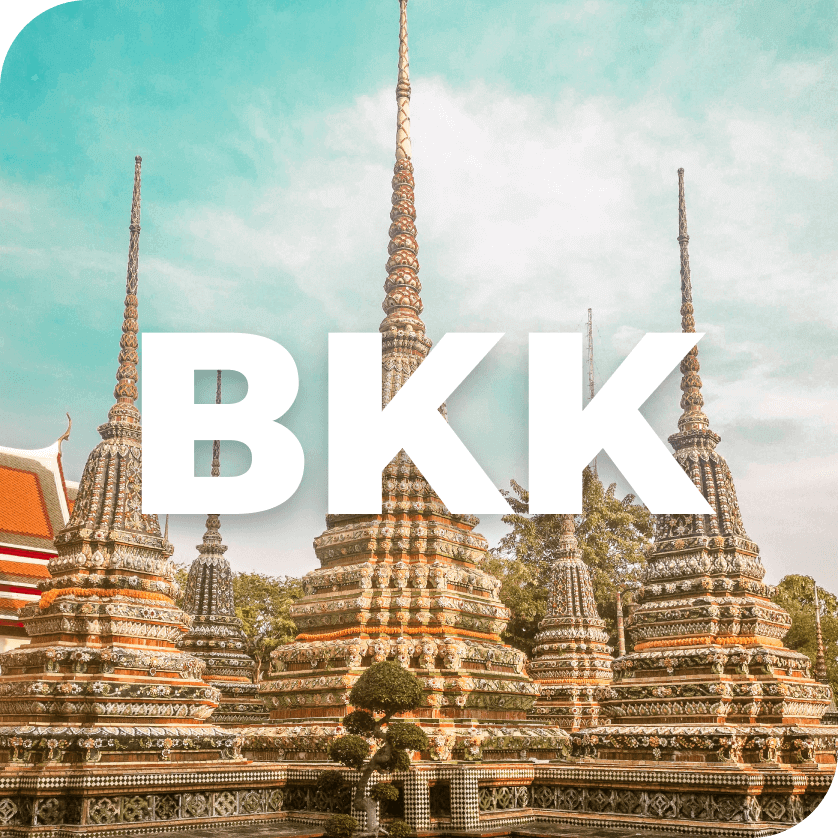 2013
Hello, Hotel Customer #10,000. Not only did we now have 10,000 hotels who backed us, our growth trajectory outside of the Pacific was stronger than ever. By this year, 36% of our customers were based in EMEA and 13% were located in Asia. We also certified as a Premium Partner to TripAdvisor's TripConnect, and ranked #63 for the second consecutive year in the BRW Fast 100.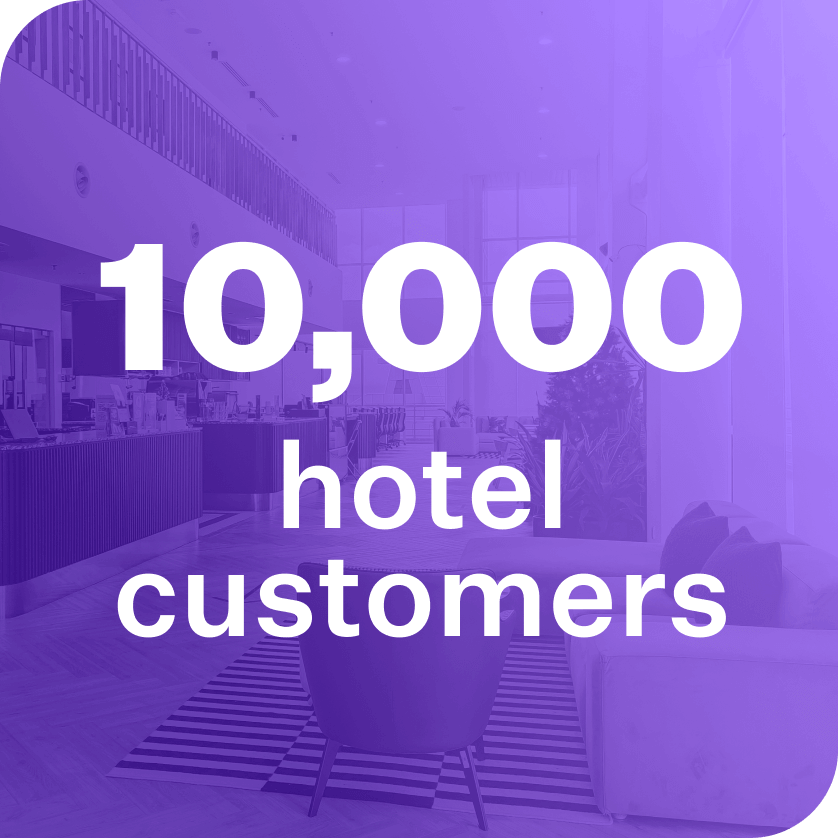 2014
Oh, what a year. In January, we became the first Australian-headquartered investment for Silicon Valley-based TCV. The US$33 million funding accelerated further development of our technology and global expansion with the opening of our fifth office, in Dallas, in June to support our entry into the US market. Having observed the rise of the Chinese traveller market, in October we partnered with China's leading OTA, Ctrip, and became the first channel manager provider to establish a real-time, two-way connection to their platform for hotels. CIO Review placed us in its annual list of the 20 most promising travel & hospitality solution providers.
2015
The annual flow of hotel revenue through our technology surpassed US$10 billion for the first time. Recognising the cruciality of direct bookings, we acquired leading online booking engine provider Globekey in June to strengthen our already-formidable presence in Asia. This move was supported by the launch of our own hotel website creator, Canvas, at World Travel Market London in November. We ended the year with the welcome of Restel's Rantasipi Tropiclandia as our 20,000th hotel customer.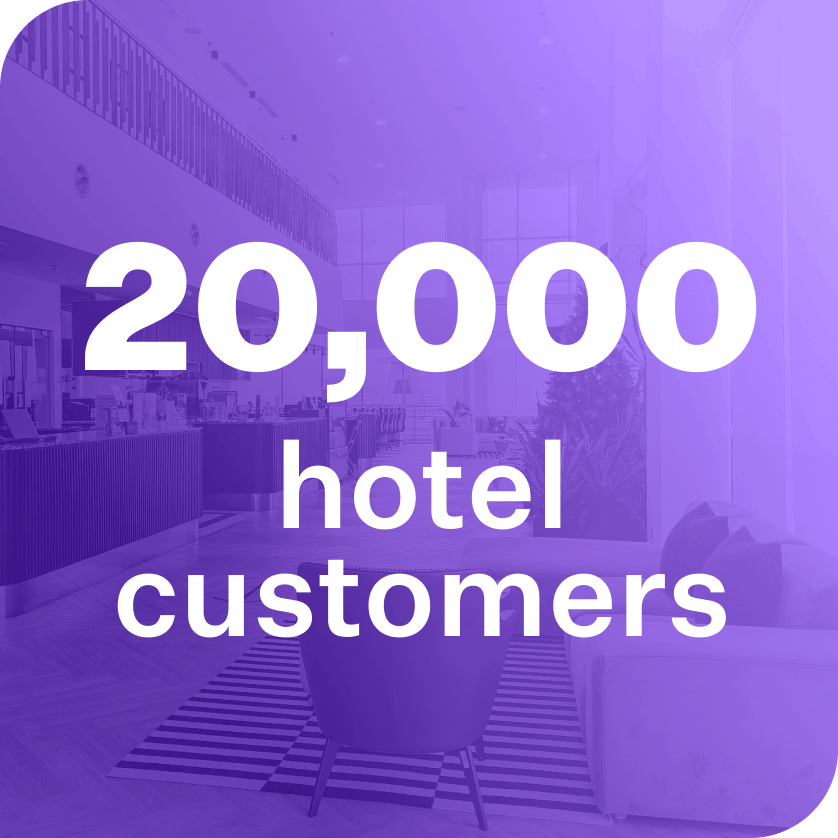 2016
H2 Ventures and Investec ranked us #17 in their inaugural report of the top 50 technology pioneers to come out of Australia and New Zealand. The prestigious honour coincided with our sixth consecutive listing on the Deloitte Technology Fast Australia 50. By this time, we had 23,000+ customers around the world who were introduced to our hotel business intelligence solution and new office in Galway, Ireland, in the same year.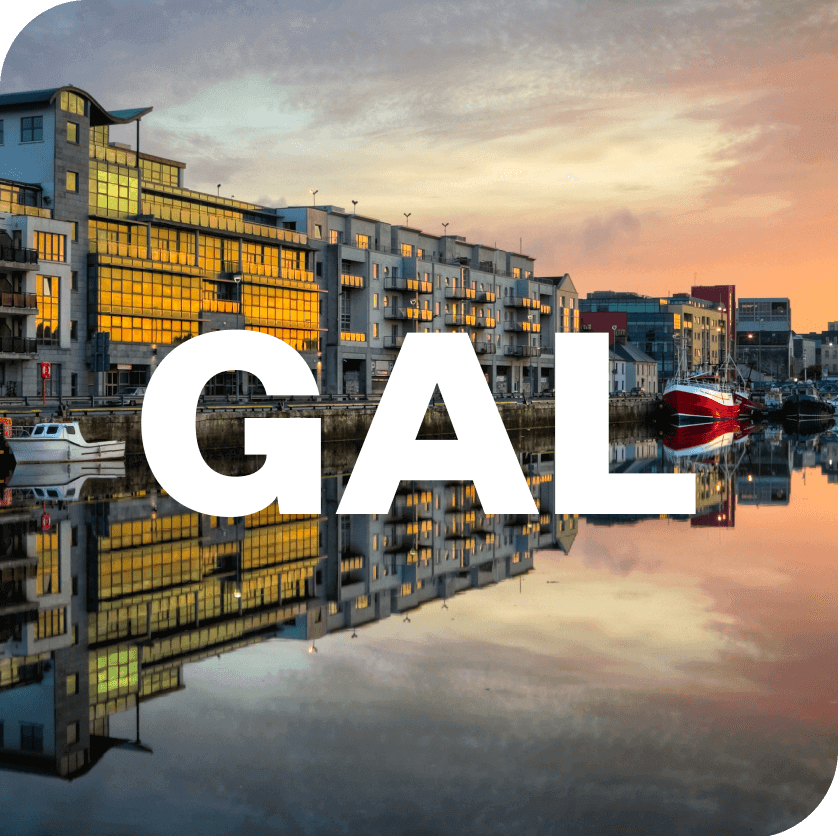 2017
Hi there, RQ Grupo Hotelero a.k.a Hotel Customer #26,000! Our signing of the Chilean group marked the beginning of our deep penetration into the Latin American market. Only months later, The Silicon Review revealed our spot on their 2017 list of the '50 Best Companies to Watch'.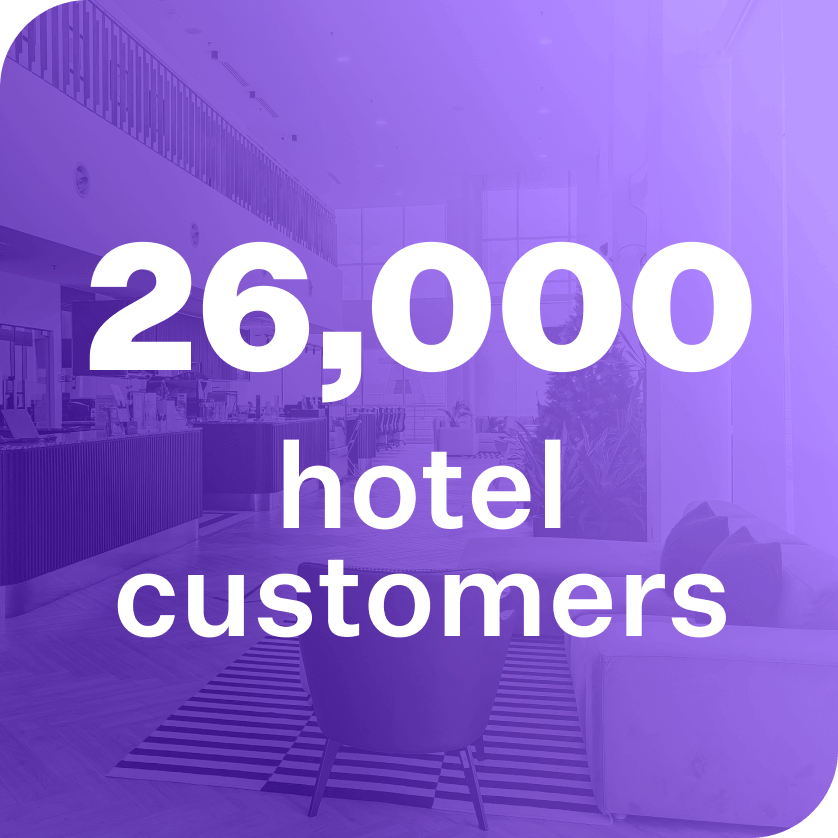 2018
Our biggest year to date. In February, Airbnb shocked the world by welcoming traditional hospitality business for the first time and we were there to launch the offering with them as Airbnb's first global hotel technology partner. We signed Italy's River Palace Hotel as our 30,000th hotel customer one month later. Come June, we were ready to tackle one of the most notorious barriers to innovation in hotel technology. The launch of SiteMinder Exchange was a statement of exactly this, and it's since provided much-needed relief for all developers of hotel property management systems and applications who have long considered connectivity to be their single-most crippling challenge. To complete the year, we appointed our first CEO, Sankar Narayan, to co-lead us alongside our founder and managing director, Mike Ford. Sankar's brought to us 20+ years in the travel, technology, media and telecommunications sectors, and we think he's pretty awesome.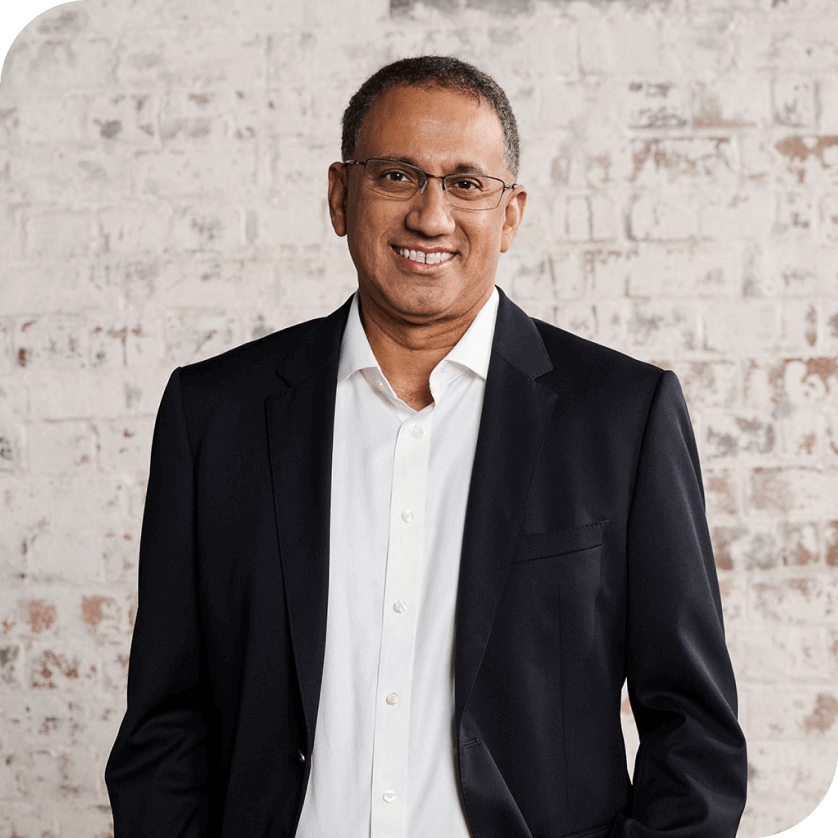 2019
2019 was another groundbreaking year, from our pioneering partnership with RoomIt by CWT, which gave hotels direct access to a travel management company's clients for the first time, to the launch of our Hotel App Store, which formed the first marketplace allowing hotels of all sizes to easily discover, choose and connect applications to their business systems for greater guest experiences and revenue. We also surpassed AU$100 million in annual recurring revenue and ended 2019 as the first cloud-based hotel distribution platform to process more than 100 million hotel bookings within any given year.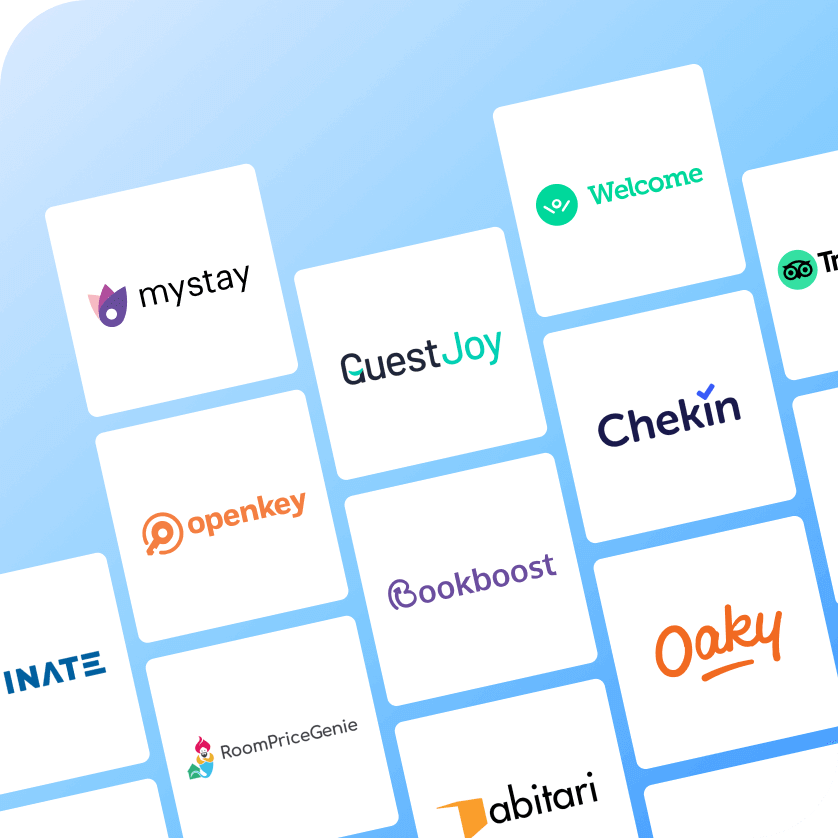 2020
Already, we've been recognised as the provider of 2020's #1 Channel Manager Software and one of the top three most customer-centric companies by Hotel Tech Report, and broken through the elusive billion-dollar valuation after successfully raising capital from BlackRock, AustralianSuper, Ellerston and Pendal Group. It's shaping up to be another massive year and the best is yet to come…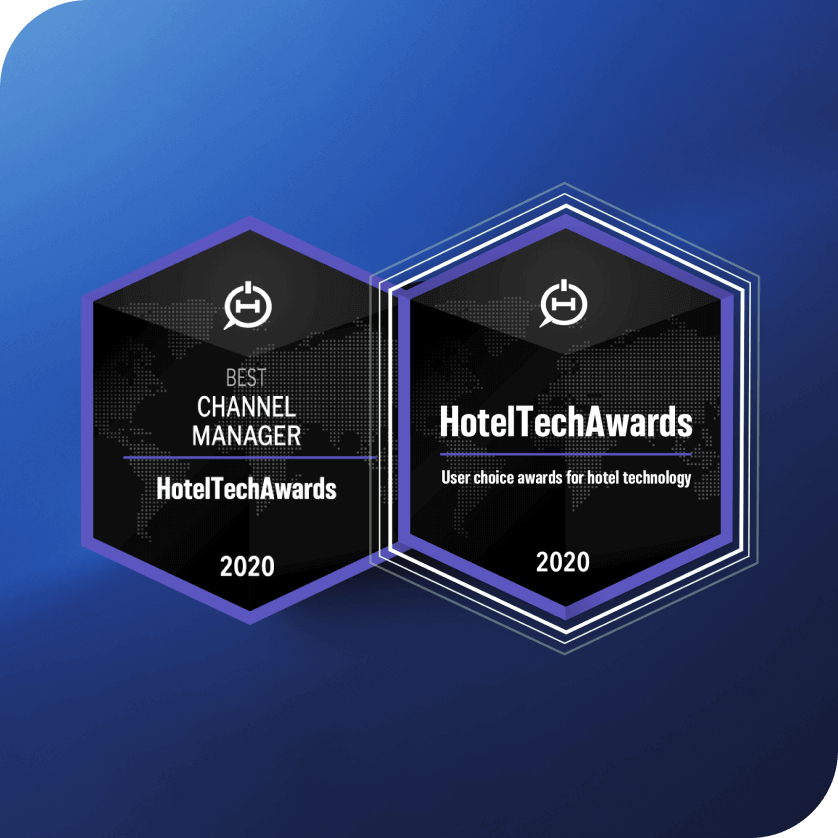 2021
2021 has been our biggest year to date. Kicking things off with a bang, we came out on top again in multiple categories at the HotelTechAwards. We added trivago to our Demand Plus metasearch program and announced SiteMinder Pay, allowing hotels the ability to process guest payments from within our platform for the first time. In June, we launched SiteMinder Multi-Property, setting the new distribution management standard for modern hotel chains and groups, and, four months later, partnered with the industry's digital marketing leaders to open up the full direct booking opportunity for our customers through Plug-in Apps. November saw us make our debut on the Australian Securities Exchange (ASX), trading as "SDR". Oh, and did we mention it's our 15th birthday? Cake, anyone?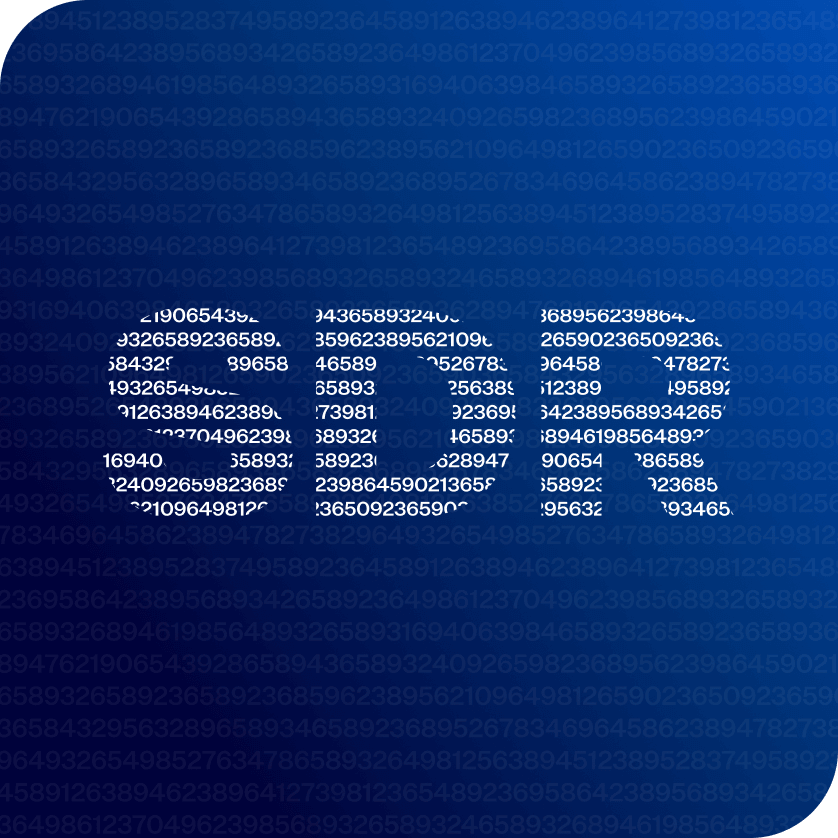 Our ways of working.
Work it out,
make it happen.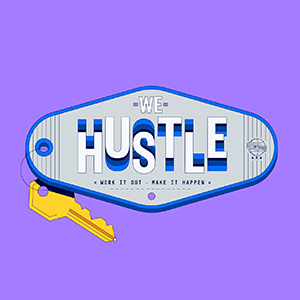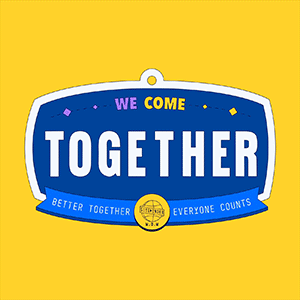 Better together,
everyone counts.
Make it easier,
make it scale.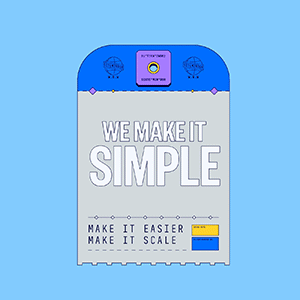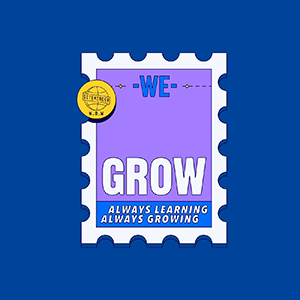 Always learning,
always growing.
40,000
Hotel customers globally
1 Platform
and login in 8 languages
105m
Hotel reservations annually
35b
Hotel revenue annually
16 years
as an industry leader
24/7 Support
in 11 languages
Our benefits.
Extra paid days off.
Whether it is for your birthday weekend or volunteering at a local event.
Flexible working.
Depending on your location we have the flexibility to offer hybrid or remote working.
Develop and grow.
We offer educational leave, help enable your own learning and most importantly focus on your career growth.
Bonus leave.
We are proud of our employees tenure and give bonus leave at different milestones in your career with us.
EAP
Mental health is a huge priority for us. Every employee has access to local EAP Services.
Workspace.
Whether you work hybrid or remotely, we provide the tools or financial support to make your workspace work for you.
Our offices.
We are proudly a very diverse group spread across the world.
Sydney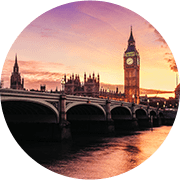 London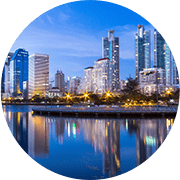 Bangkok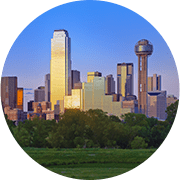 Dallas
Galway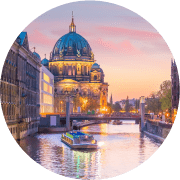 Berlin
Manila
Barcelona
Bangalore
Explore our roles
A word from all of us
At SiteMinder, we acknowledge the Traditional Custodians of country throughout Australia and their connections to land, sea and community. We pay our respect to their elders past and present and extend that respect to all Aboriginal and Torres Strait Islander peoples today.