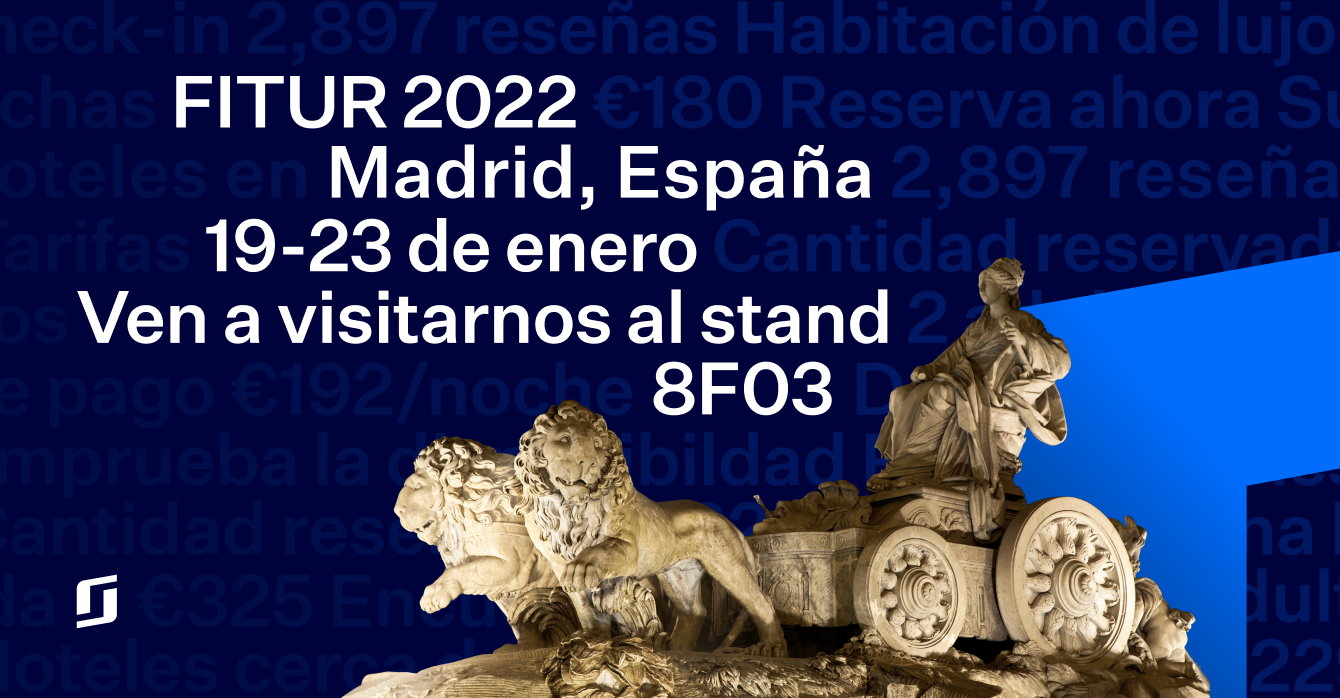 Introducing the hotel commerce era @ FITUR 2022
We are very excited to return to one of the most important trade shows in the world of tourism, FITUR, Madrid.
We come back stronger, with a lot of enthusiasm and wishing to see you.
We'll see you there! We are back!