Keep your rooms and rates up-to-date with SiteMinder
Join SiteMinder today for a free 14 day trial with guided set-up and no obligations.
Start free trial
Are you a PMS and interested in becoming a SiteMinder Partner?
Choose one of the many ways you can partner with us and let's start working together.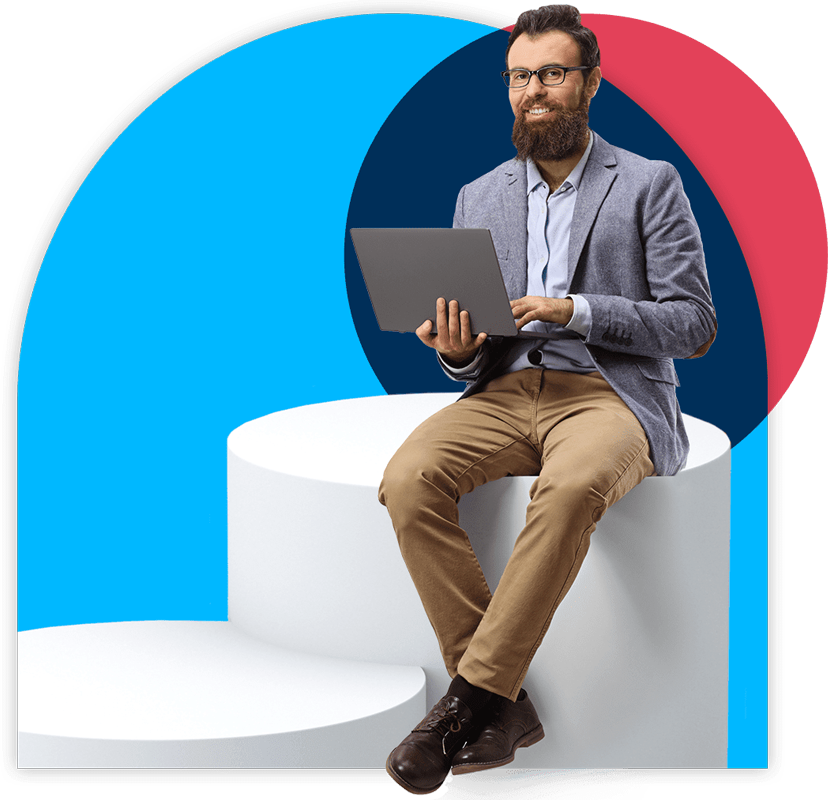 Explore our Partner Programs
We've developed Programs specifically designed for Property Management Systems, with great benefits and rewards.
Learn more
Integrate to SiteMinder's ecosystem
Take your business to the next level by connecting to SiteMinder's extensive network of technology systems and thousands of hotels.
Apply now