Insights – Real-time hotel business intelligence
Win your local market with real-time, actionable insights.
Integral to our hotel commerce platform, Insights offers you a new way forward, making sure every business move you make is based on intelligent, real-time data. At a time when competition is fierce, having accurate and clear data at hand can be the difference your hotel needs.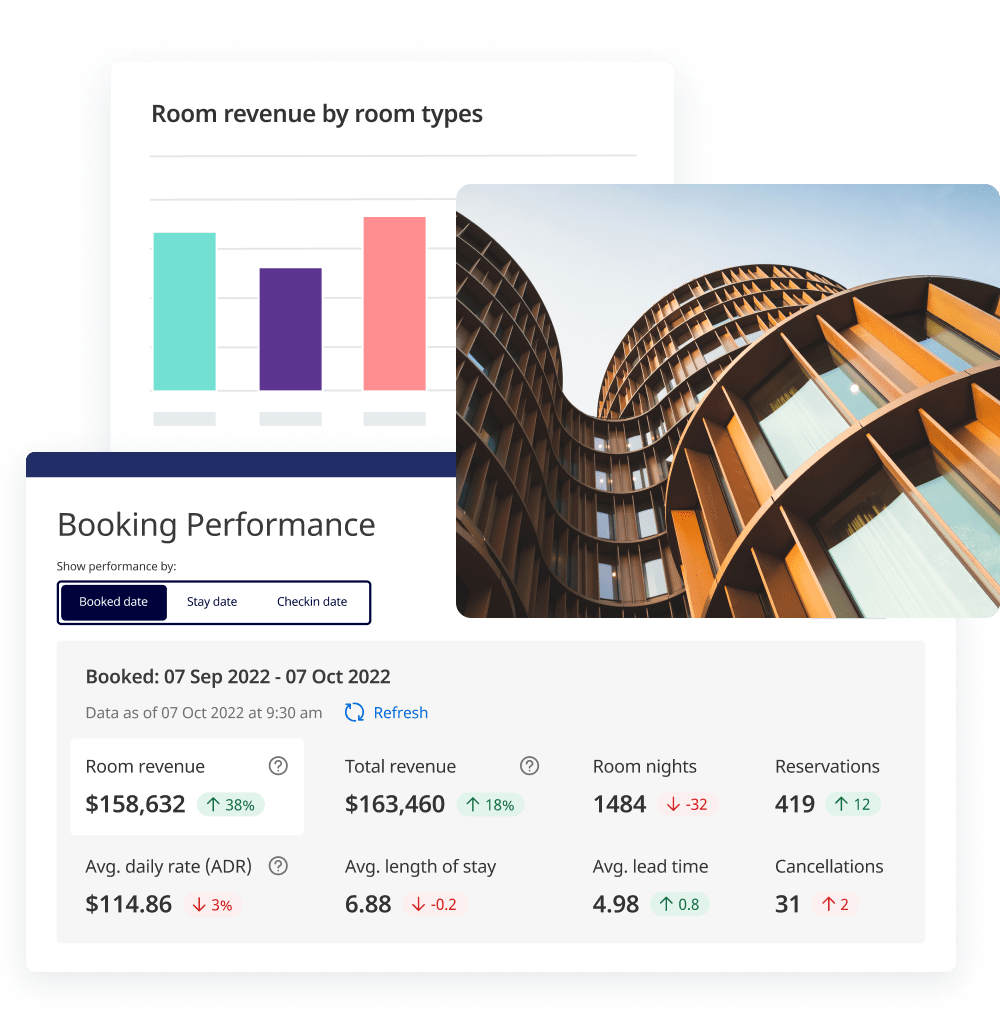 All the information you need to succeed.
Real-time insights
As demand fluctuates, make smarter and more impactful pricing and distribution decisions.
Data you can trust
Say goodbye to spreadsheets and save time with highly accurate data, easily available from a single place.
Stay ahead of your competition
Take advantage of competitor insights to ensure you're always offering the most competitive rate for your rooms.
A single integrated platform
Easily generate valuable insights from SiteMinder. No need to build custom integrations or processes.
Stay on top of your competition.
Like-for-like room rate comparisons
With up to 10 competitors in a single dashboard view, it's easy to know your competitor's like-for-like room rates.
Real-time rate intelligence
Easily monitor and spot trends against your competition and identify their pricing strategies.
Unlimited daily rate shops
Drive and convert more bookings when you have the confidence to accurately price your rooms.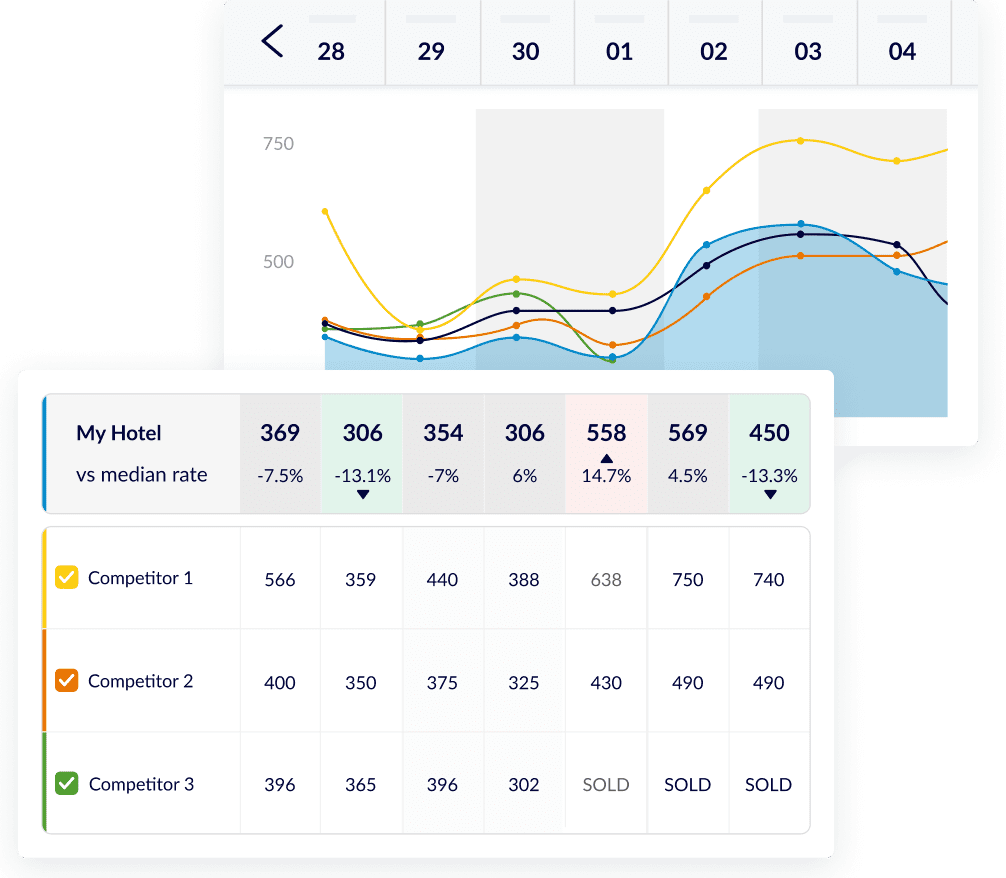 More direct bookings with rate parity insights.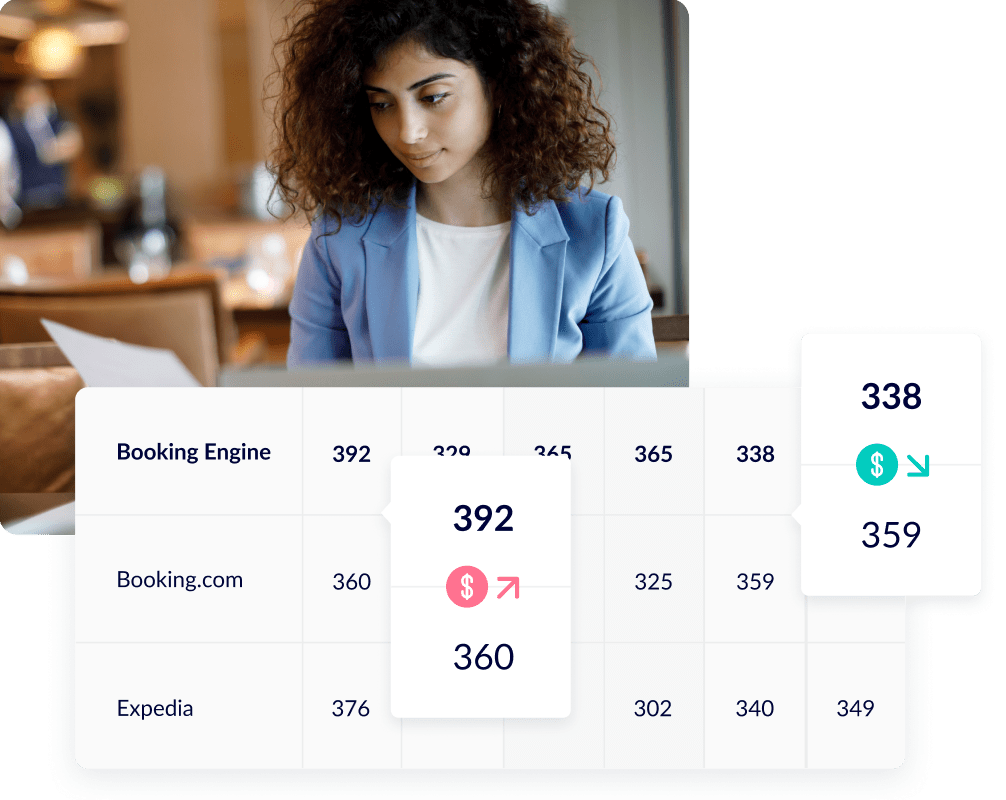 See your rates as your guests see them
Real-time comparison of your rates across leading global OTAs.
The right deal to attract and convert direct bookings
Drive more direct bookings by adjusting your direct offering to be more compelling than third parties.
Eliminate rate disparity
Identify when your rates vary across different sales channels and fix them in no time.
It's easier to plan ahead.
Channel and performance reports
Leverage channel and performance insights with real-time data to identify trends and optimise your pricing and distribution strategy.
Channel and country mix analysis
Discover which geographies and booking channels are working the hardest for your property and bringing in the most revenue.
Know your pace
Benefit from the information you need to optimise your demand peaks and drive more business in the low season.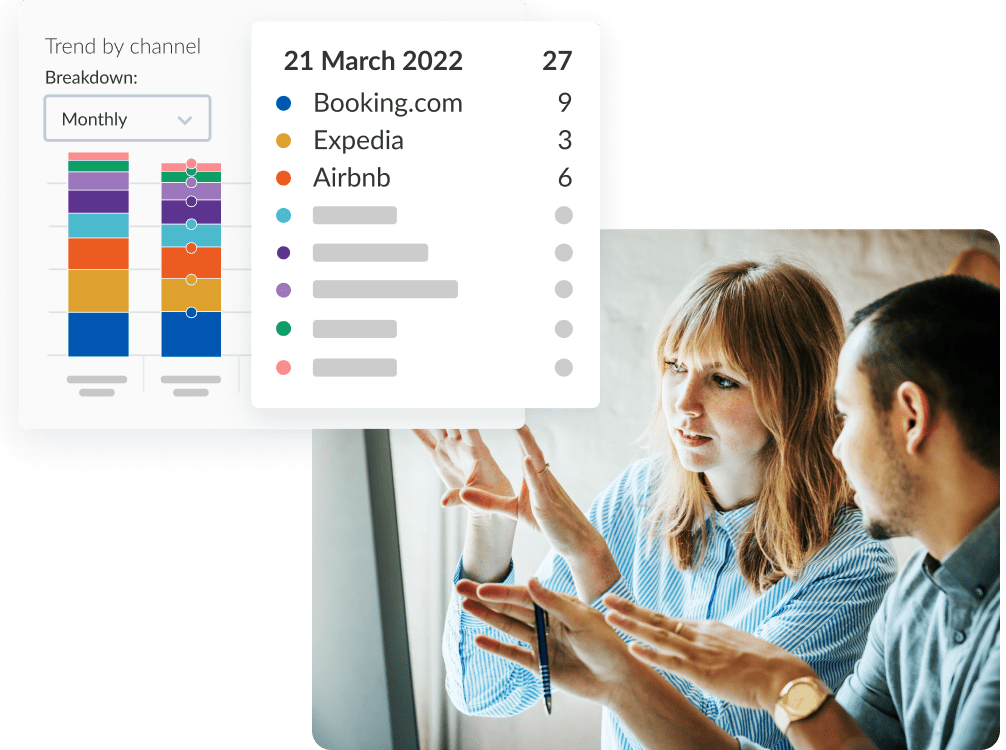 Discover how your data can help you make better decisions.
Learn how to get access to the right knowledge at the right time.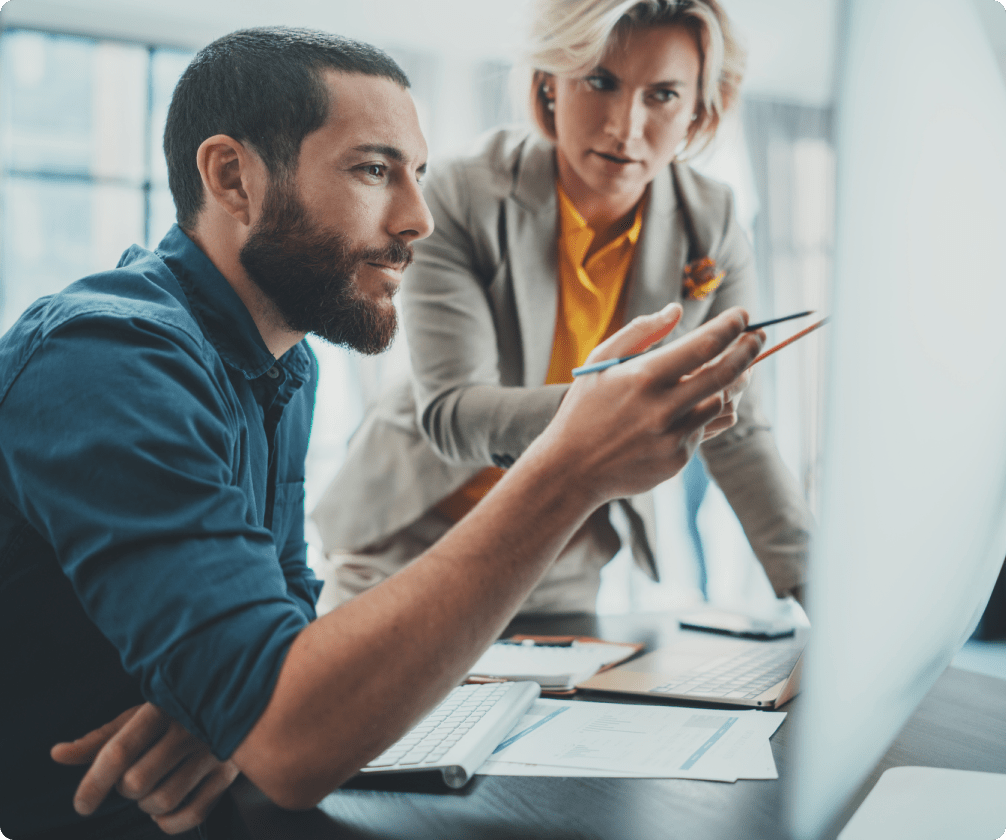 Frequently asked questions.
Using hotel business intelligence will allow you to be more dynamic and agile with the way you price and sell your hotel inventory. It lets you compare historical data with up-to-date current data so you can easily compare performance, forecast accurately, and maximise your revenue opportunities.
Different tools focus on different things. Some are designed for every property and every user, others for more complex accommodation businesses. Some may specialise in revenue management, while others are strictly for food and beverage niches, have detailed customisation, or are the perfect fit for tracking your competition.
SiteMinder Insights is the perfect solution for independent hotels and properties that want to win in their local market and optimise performance. Real-time insights based on the extensive booking data that SiteMinder is holding, is clearly presented for every hotelier. Additionally, through our extensive ecosystem of apps, systems and experts, a large number of revenue management systems and analytics solutions are also available to readily integrate with SiteMinder.