Introducing SiteMinder Partner Programs
Gain access to resources, tools and rewards as our trusted partner, whilst delivering to your customers and community the leading global guest acquisition platform.
Already a partner? Log into Partner Hub here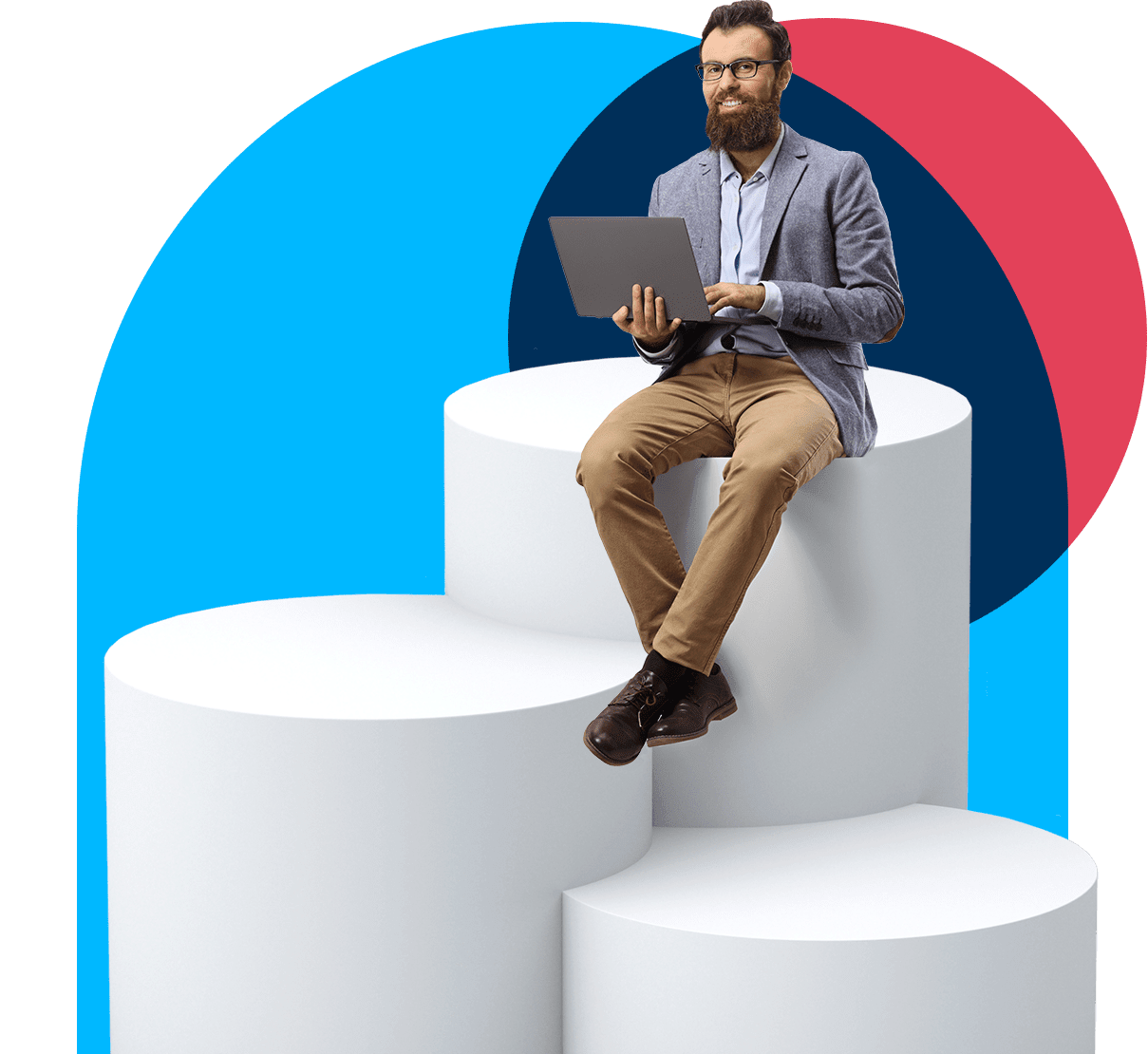 Why Partner with us?
We are an award winning, global hotel commerce platform trusted by thousands of hoteliers and property owners, across 150 countries. This is why we created SiteMinder Partner Programs, to enable you to grow stronger by leveraging our global presence and network, always delight your customers with best-in-class solutions and dedicated support, and experience more by joining our global community.
---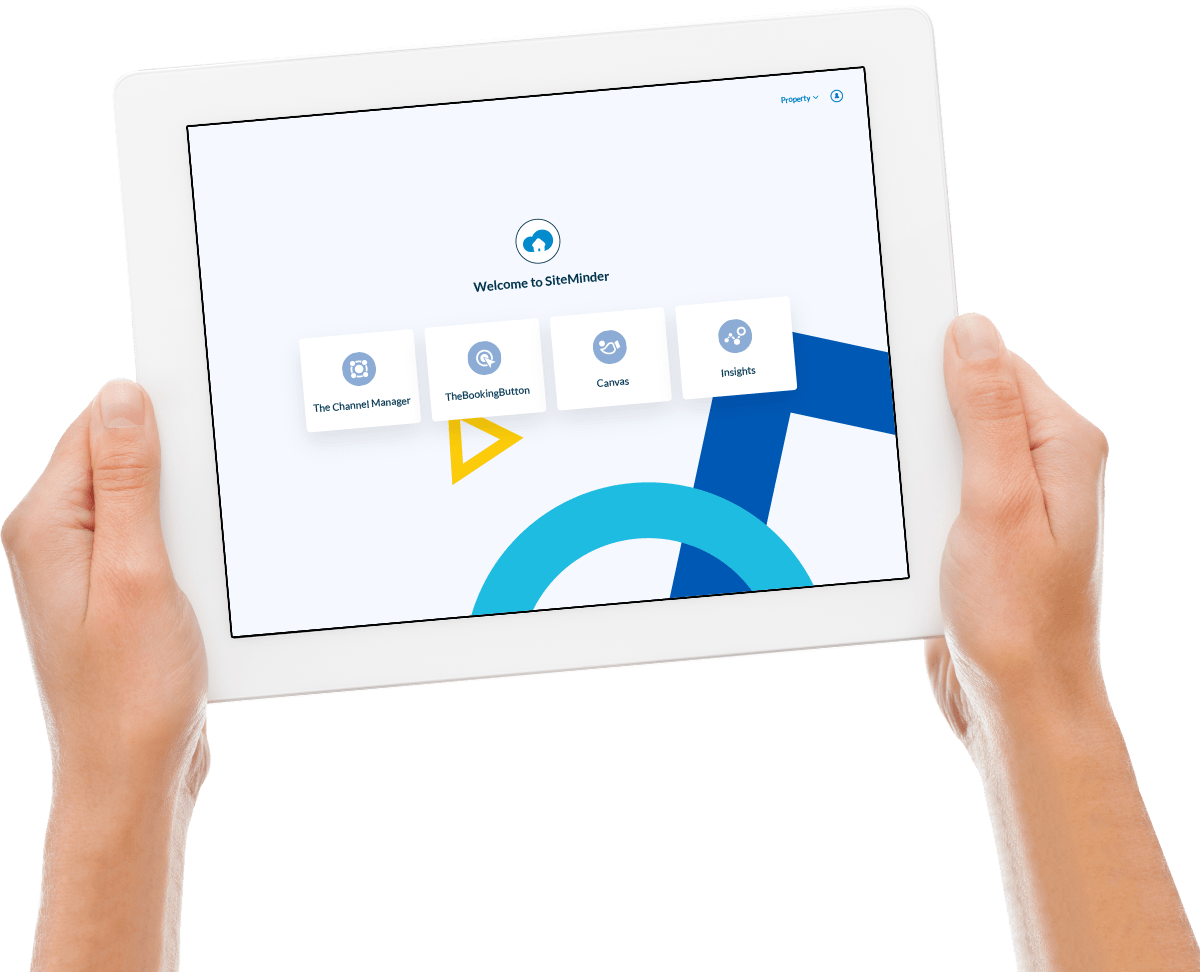 We provide everything your customers need to acquire guests online
A great experience doesn't have to be exclusive to guests. With SiteMinder, your customers have access to a complete and seamless experience managing their guest acquisition strategy online, giving them more time to delight the guests we bring.
How can we help your business?
Grow stronger with rewarding initiatives
Leverage our global presence and network to grow your brand and extend your reach. Our referral program rewards mean you can bring a hotelier to SiteMinder, and get paid when the hotel becomes SiteMinder's paid customer*, as well as increasing your brand visibility by being featured on our website.
*Amount varies based on Partner Program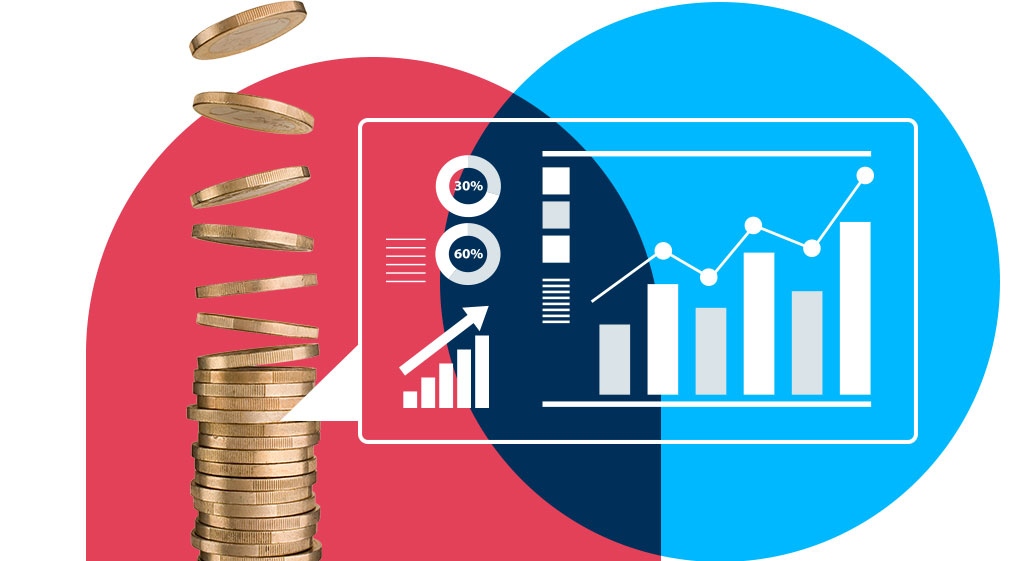 SiteMinder Partner Programs
Choose the partner program that's right for your business
An engaging program designed to increase your influence within the industry.
With accessible rewards and support from us along the way.
A deeper program designed to help enable your business through a closer relationship.
With larger rewards and a focus to drive significant business result.
We've helped thousands of hoteliers around the world achieve their potential
Here is what our customers are saying about us
---
Here is what our partners are saying about us
SiteMinder are a well recognised and respected company who have an established product in the hotel market place. Having worked with SiteMinder over several years, across various hotels I feel confident in partnering with them.

Papaya Consulting Ltd

Their professionalism makes working with them a pleasant and efficient experience. They have the best technology for the hotel sector and very efficient processes. Our integration allows us to increase the offering of applications to customers - the time we would spend on integrations we spend on improving our product.

Zavia

SiteMinder has always been the best partner to work with. They have an amazing team that are proactive, talented and easy to work beside. We only integrate into companies we can recommend with confidence. With Hotel Apps, we can link to other best in breed apps globally and give hoteliers a wide range of options with no fuss.

Preno

I am delighted to be a Certified Partner of SiteMinder. The channel manager is easy to use and has more connections than any other Channel manager I've worked with. Their connection process is straightforward and the great responsive support, make the whole process simple and stress-free.

TheRevManSpecialist