Global Distribution System – SiteMinder GDS
Complete hotel distribution and representation.
Boost your bookings and maximise revenue with SiteMinder's industry leading channel manager and GDS connections that powerfully connect your hotel with leading travel providers.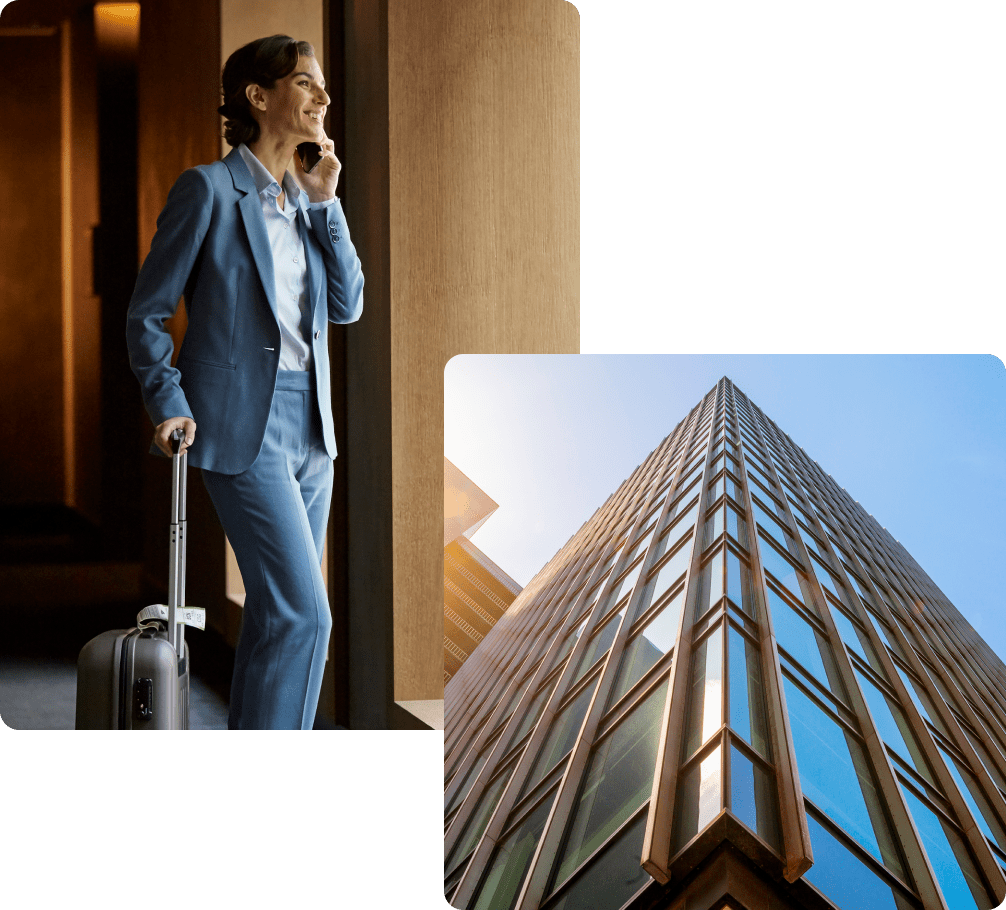 Wherever guests are booking,
make sure you're there too.
Connect to an exclusive network
Benefit from a global network of 600,000+ travel agencies, travel consortia and corporate travel programs.
Capture high value, multi-night bookings
Maximise your return-on-investment by bringing in the most cost-efficient bookings you offer.
Do more business with business travellers
Keep your occupancy rates high throughout the week by connecting with more corporate travellers.
Diversify your revenue streams
Tap-in to new revenue streams by promoting your conference and events spaces with wholesalers.
Their business should be your business.
Extensive corporate travel network
Increase your Average Daily Rate (ADR) and drive additional revenue by connecting with high-value corporate travellers.
Preferred hotel programs
Connect your property with the preferred hotel programs of leading businesses to drive a regular stream of corporate guests.
Host more meetings and events
Open your door to new revenue streams by raising awareness of your property's available conference and event spaces.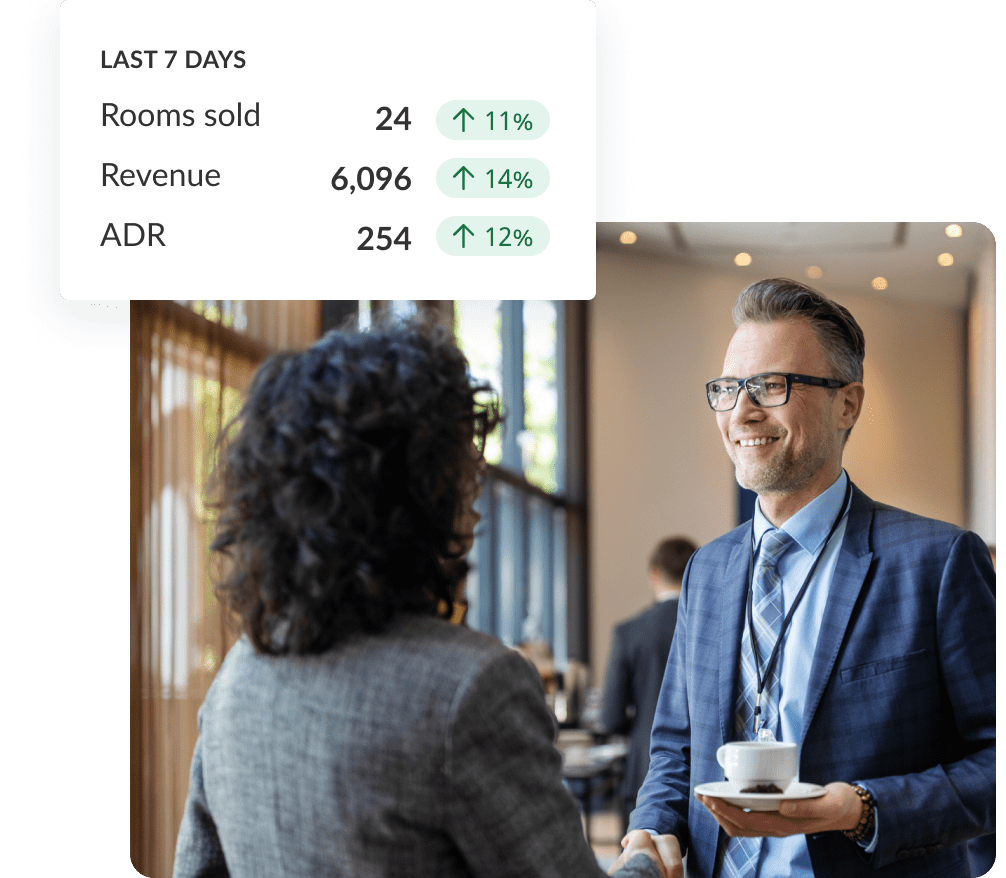 Diversify your revenue streams.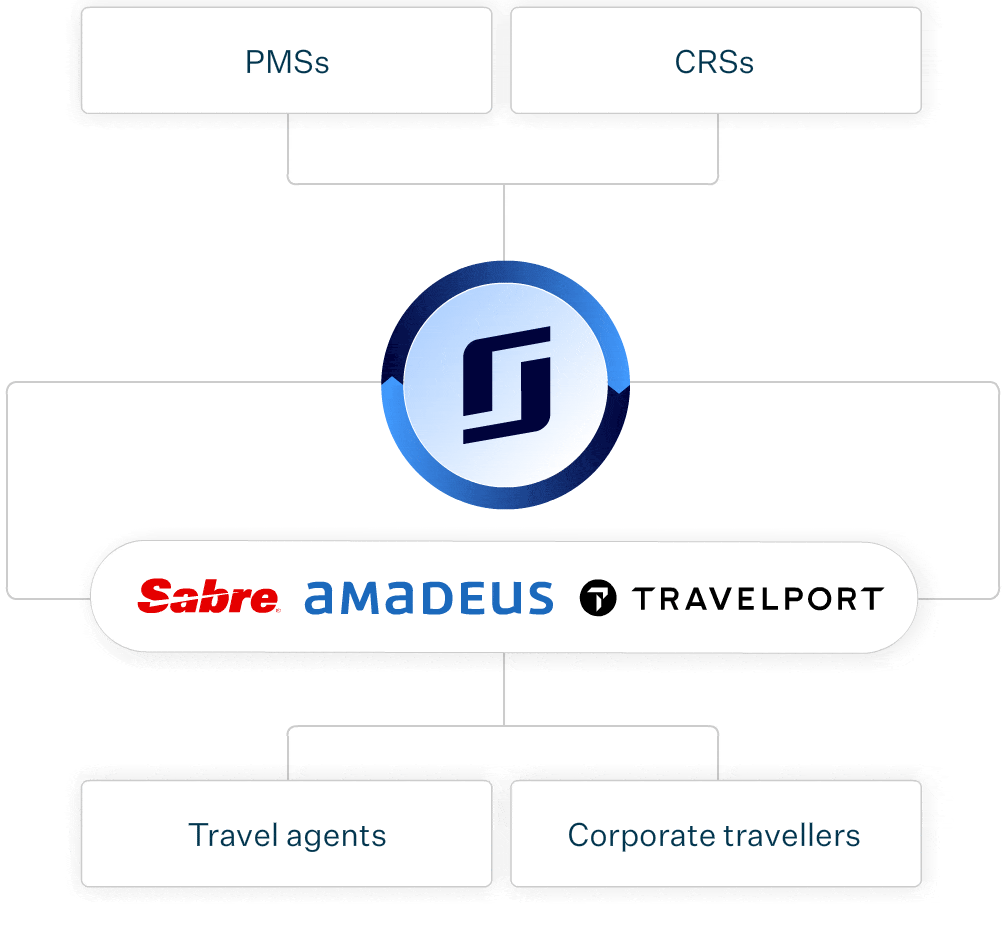 Multiple GDS networks
With SiteMinder GDS you can connect with all leading GDS providers – Sabre, Amadeus, Apollo, Worldspan and Galileo by Travelport – through a single interface, and forgo the costs and complexities of signing up with each.
Seamless integrations
Eliminate manual data entry and double bookings with seamless integration to your property management system or central reservation system.
Powerful insights
Our detailed reports analyse the performance of your channels so you can arm yourself with information to enhance your distribution strategy.
Enjoy highly personalised service.
Connect with GDS experts
Enjoy a dedicated GDS consultant that will connect your hotel with leading consortia groups and travel agencies.
24/7 global support
Global customer support, in multiple languages.
1:1 onboarding
Your personal onboarding specialist will help you set-up and optimise your account, before giving you all the training material and assistance you need to successfully maintain your GDS connection.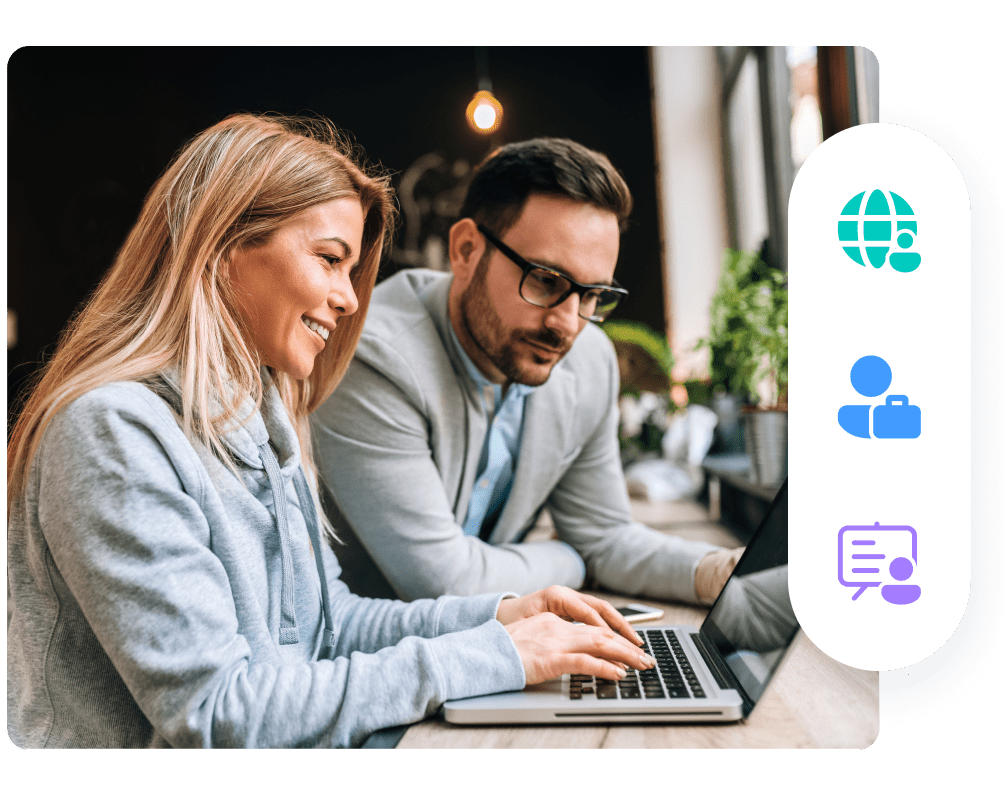 How to capture corporate and high value travellers via the GDS.
See why the GDS is a powerful driver of success for modern hoteliers.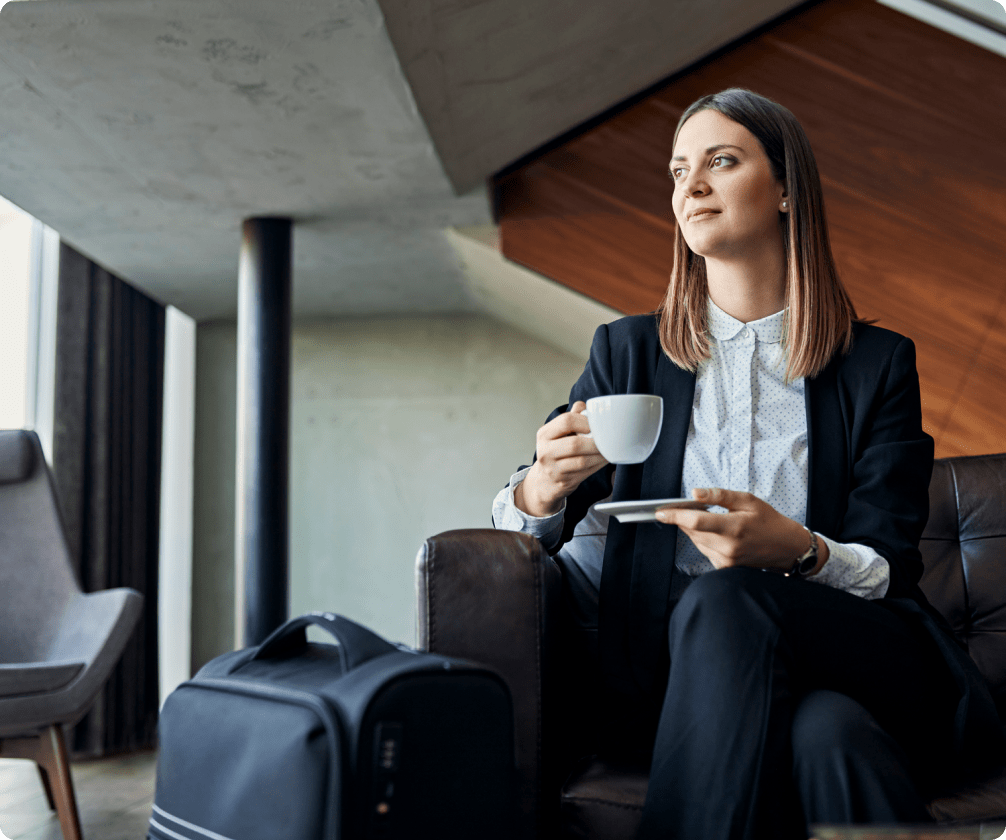 Frequently asked questions about GDS.
A GDS is an important source of hotel bookings. Each year billions of reservations are made through travel agencies and Travel Management Companies (TMCs) via GDS software. These agencies frequently handle hotel bookings for both travel groups and corporate travellers.
This means that by connecting with a GDS, hotels will not only increase their visibility to a range of new audiences, they are also more likely to increase their average occupancy and ADR by connecting with these more lucrative travel segments.
Global distribution systems are still a top five distribution channel for hotels looking to maximise their occupancy and revenue. It's an important way to diversify and reach travellers that otherwise wouldn't be accessible.
To tap into the potential of a GDS effectively, a hotel will need a property management system and a hotel channel manager.
The hotel's live rates and availability are sent from a hotel's property management system (PMS) directly to the GDS via the channel manager. This allows travel agents to view and book the rooms that are listed.
Once a reservation is made on the GDS, the channel manager instantly reduces inventory across all channels, including the hotel's own website, and automatically delivers the reservation details back into the PMS. This ensures that inventory is always accurate and up-to-date, meaning there will be no double bookings or data errors.
Anyone can purchase a GDS reservation but it must be done via a travel agent. Both online and office-based travel agents can connect to the GDS and make bookings.
Generally, it's more likely that a corporate business will purchase travel on the GDS on behalf of employees or clients. This is because it's an efficient and convenient way to purchase hotel rooms, flights, and other transport all in one place.
There are a number of leading GDSs in the industry including Amadeus, Sabre, Travelport, Galileo, Worldspan, Apollo, and Pegasus.
However, most hotels will be better served connecting to the GDS via a hotel software provider than can enable connection to all the major global distribution systems, while helping to automate inventory, produce reports, and get access to customer support.
SiteMinder is the industry's leading hotel platform, and has reliable and powerful GDS connections. You can use SiteMinder's channel manager to add the GDS to your distribution strategy and easily get more bookings from leading travel providers.
Each GDS has its own set of connection fees and requirements to sign up if you do this independently. You will normally negotiate a contract for a monthly fee, and there will also be commission fees of around 10-12% for each booking. This is a little lower than traditional OTAs like Booking.com, which can be 15-20%.
Using a provider like SiteMinder can be a more cost-effective way of connecting to the GDS. Using a platform like SiteMinder gets you a whole suite of powerful features for a small monthly fee. However, you can enjoy some flexibility in that you don't have to pay for add-ons or extras that you don't need.
To see if the GDS is right for you, you can talk to expert staff at SiteMinder today. Simply click here to get in touch.