Leadership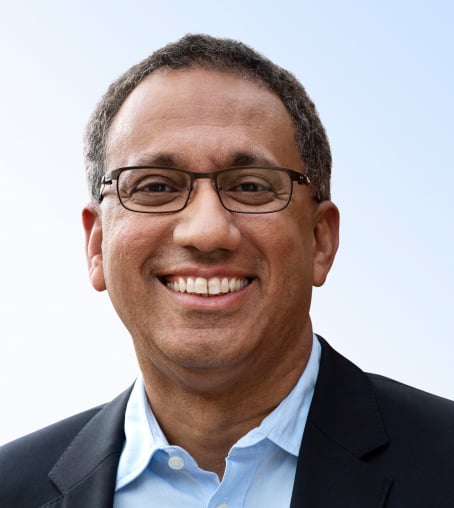 Sankar Narayan
Chief Executive Officer and Managing Director
For more than 20 years, Sankar Narayan has delivered change management, operational rigour and business growth across the travel, technology, media and telecommunications sectors, with particular expertise in company transformations and business strategy to achieve strong shareholder outcomes. Following several senior management roles at ​Virgin Australia, ​Fairfax Media and Foxtel, and having also worked at Vodafone Australia, Boston Consulting Group and Schlumberger prior, in 2015 Sankar joined Xero where he went on to serve in the dual capacity of Chief Operating and Financial Officer.

Today, Sankar leads SiteMinder's internationalised software and multilingual teams across 20 locations globally, and which see more than 80% of revenue sourced from outside the company's home market of Australasia.

Sankar holds a Masters in Business Administration with Honours from the Booth School of Business at the University of Chicago and a Masters in Electrical Engineering from the State University of New York. He is a Certified Practising Accountant and a Fellow of CPA (Australia), and has been a regular contributor to Forbes.com on the crucial topics of strategy, disruption and managing high growth businesses.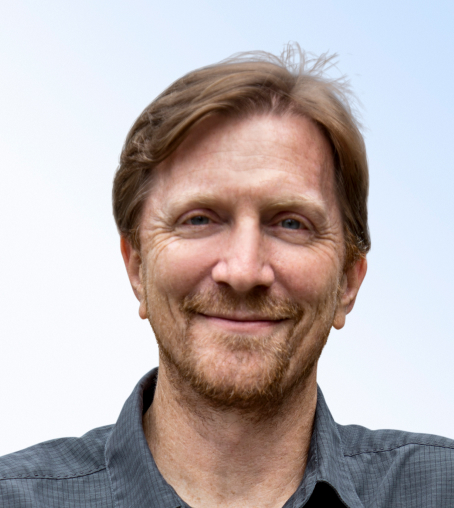 Mike Rogers
Co-Founder and Chief Technology Officer
From day one, Mike Rogers has been the tech mind behind SiteMinder's best-in-class solutions, co-founding the company in 2006 and seeing it named one of the 20 greatest pioneering technology companies to come out of Australia and New Zealand, by H2 Ventures and Investec. It is Mike's passion that in both 2019 and 2020 saw him recognised as one of Australia's top 50 technology and digital chiefs, joining the ranks of IDG's CIO50.

A disrupter and risk-taker, Mike is a veteran within the technology scene, having pushed the boundaries of cloud computing since its earliest days and driven innovation for the benefit of hoteliers globally. Beginning his software career in the mid-1990s, Mike worked across enterprise resource planning (ERP), finance, health and gaming prior to founding SiteMinder.

Today, he leads SiteMinder's global technology architecture and infrastructure team to produce a complex, high performance, real-time technology stack that processes hundreds of millions of transactions per day.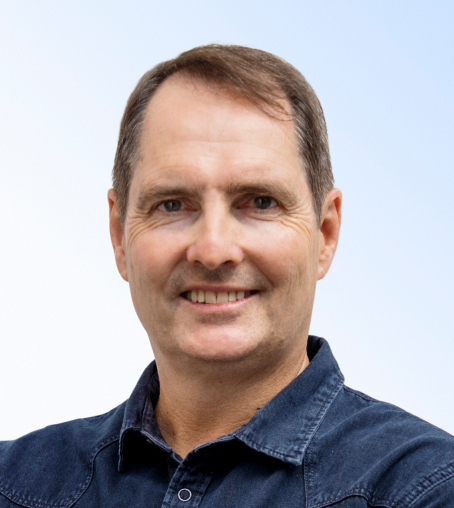 Jonathan Kenny
Chief Operating Officer
Jonathan Kenny is an experienced Chief Operating Officer with a demonstrated history of working both in pre-IPO and ASX-listed, high-growth technology businesses in industries such as data and analytics, e-learning, financial services, publishing, telecommunications and hospitality. Prior to SiteMinder, Jonathan was the Chief Financial Officer at 3P Learning, Bravura Solutions and Chief Operating Officer of Corelogic Australia.

With a passion for building strong teams, Jonathan is skilled across the full spectrum of operations and finance, from banking to strategic planning, business process improvement, change management, product management and M&A.

Jonathan is a highly-qualified general manager with a Master of Business Administration from Bond University. He also holds a Bachelor's Degree in Economics and Post Graduate Diploma in Finance from the University of New England, and is a Chartered Accountant.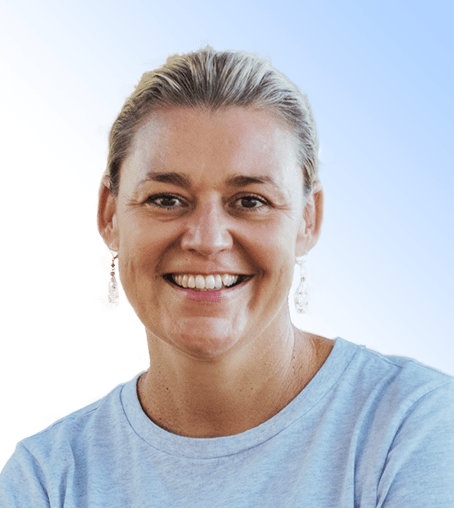 Leah Rankin
Chief Product Officer
Leah Rankin is a seasoned executive with a passion for people, technology and delivering customer-driven products to market, with a focus on digital, global and scalable solutions. Over the past 20 years, Leah has gained local and international experience across the telecommunications, travel and technology industries, holding numerous product and engineering leadership roles at Vodafone, Wotif Group (now Expedia) and Community Engine. Prior to SiteMinder, she was Executive Vice President of Product & Engineering at Nearmap.

Today, Leah brings that expertise to SiteMinder, where she leads a global team of more than 85 professionals across product and design to create unique experiences that surprise and delight users of SiteMinder's hotel commerce platform. With a deep knowledge of hotelier pain points following over three years leading SiteMinder's customer teams, she is ideally positioned to ensure that the user experience and practical needs of SiteMinder's customers are the primary focus of each and every product touchpoint.

Leah holds a Bachelor's Degree in Arts (Administration & Human Resource Management) from the University of Tasmania.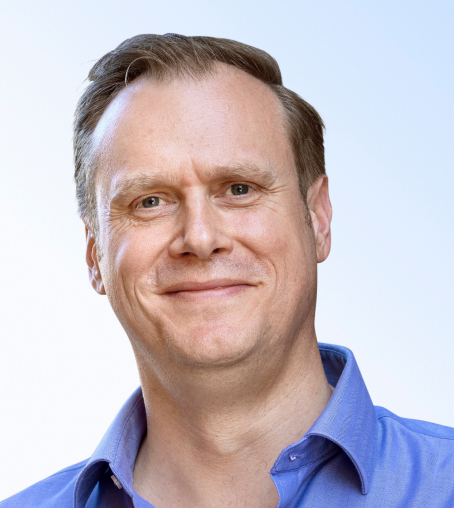 Jonathan Bedford
Chief Sales Officer
Jonathan Bedford has over 25 years' sales and marketing experience within the IT and technology sector, having started his career at Hewlett-Packard, before securing leadership roles at GKN Aerospace and GXS. Most recently, he spent four years with OpenText, leading the EMEA Business Network commercial operation, as well as being a member of the global senior leadership team.

Today, Jonathan leads SiteMinder's global commercial operation to drive net new customers and revenue growth through greater customer adoption of the company's full platform offering. In addition to his responsibilities for SiteMinder's PMS partnerships and reseller network, Jonathan guides and mentors the company's expanding sales team as they look to make a difference for the world's one million hotels.

Jonathan holds a Bachelor's Degree in Engineering with Honours from Loughborough University.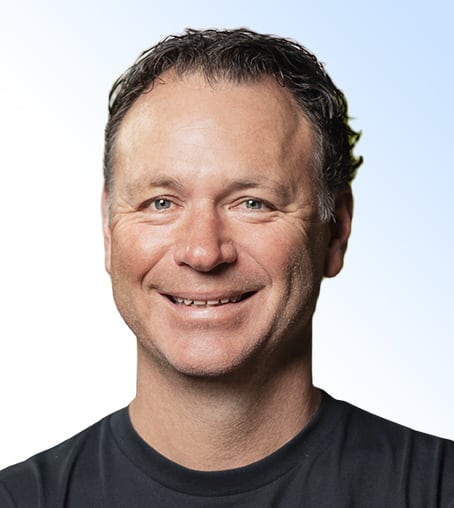 Trent Innes
Chief Growth Officer
Previously the Managing Director of Xero Australia and Asia, Trent is a people-focused leader with 20 years' experience scaling large businesses across the technology industry. During his eight-year tenure with Xero, he successfully scaled the company to reach more than 1 million subscribers. Prior to that, he held senior roles at Microsoft Australia and Infor.

Trent is passionate about fostering a thriving technology industry in Australia, and was recognised for his contribution to the industry when he was named the IT and Telecommunications Executive of the Year and also took home the coveted title of Managing Director of the Year at CEO Magazine's 2017 Executive of the Year Awards.

Trent holds a Bachelor of Business from RMIT University.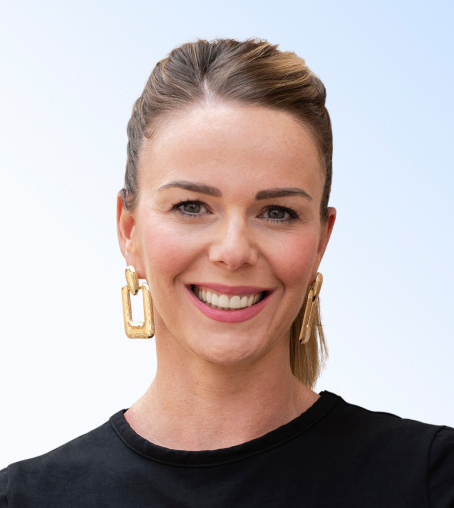 Dionne Woo
Chief People Officer
Dionne Woo has almost 20 years' experience in providing strategic and commercially-focussed HR advice across a range of large-scale global organisations; her roles taking her from her hometown in Ayrshire across Europe, North America, India and Australia in industries spanning customer experience, oil and gas, telecommunications and IT.

Since joining SiteMinder in 2014, Dionne has overseen the doubling of SiteMinder's employee numbers to above 800, and witnessed the opening of three new office locations in Dallas, Galway and Berlin.

Dionne is passionate about promoting positive physical and mental wellbeing in the workplace, having introduced a number of wellness initiatives and support at SiteMinder as a way of encouraging staff to find balance through rapid change and growth. She has further helped foster personal and professional development by establishing key employee engagement tools and activities that have served to improve the communication flow and feedback loops within the business.

Dionne holds a Bachelor's Degree in Arts and Social Sciences from the University of Strathclyde.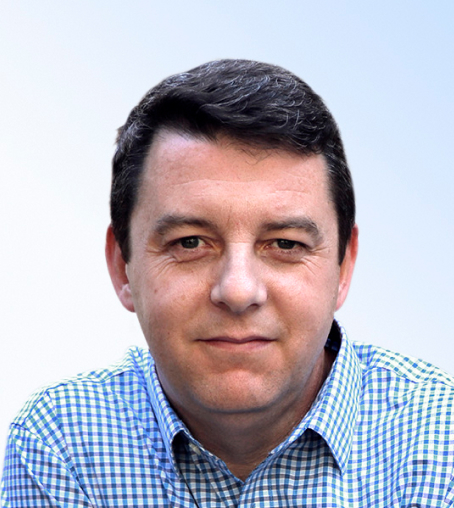 Matt Hyne
Chief Development Officer
Matt is a seasoned technology and business executive with more than 20 years' experience in developing and leading market-changing and innovative technology solutions in both Australia and Silicon Valley.

Matt has built and led major engineering organisations across Australia, United States, India, Asia and Europe for some of the biggest technology companies.

Prior to SiteMinder, Matt served in various senior technology roles at companies such as Landis+Gyr and publicly-listed Citrix, Ericsson and Cisco Systems. He has also been an advisor and mentor to a number of emerging technology ventures, including the U.S.-based Citrix Startup Accelerator.

With rich exposure across a multitude of commercial domains such as IT infrastructure, mobile, energy and social messaging, Matt has developed deep experience in understanding the ever-changing technology landscape and applying that understanding to produce revenue-generating products.

Today, Matt is leading and building SiteMinder's global high-performance engineering team and ensuring it has the scale, leadership and advanced technology skills to deliver SiteMinder's disruptive products and solutions.

Matt holds a Bachelor's Degree in Engineering, with Honours, from the University of Technology Sydney.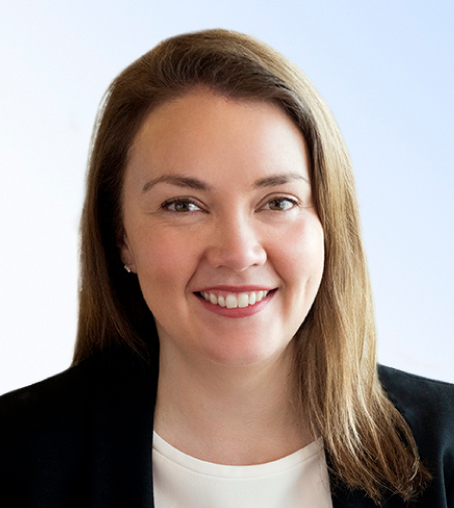 Alex Macoun
Chief of Strategic Operations
Alex Macoun is an experienced executive who has led strategy, analytics and transformation teams to major milestones in both large corporate and scale-up environments.

In addition to driving strategy for SiteMinder, Alex and her team lead the cross-functional delivery of our portfolio of strategic programs, including SiteMinder Pay and Demand Programs, and the acceleration of SiteMinder's offering to multi-property groups and the Little Hotelier segment. An advocate for women in leadership and tech, she was instrumental in launching the Women@SiteMinder Employee Resource Group in April 2021. She also has responsibility for SiteMinder's environment and social impact initiatives.

Before joining SiteMinder in July 2020, Alex was a general manager at the Commonwealth Bank of Australia, where she led strategy & analytics for the retail bank and customer data management and remediation for the group. Prior to this, Alex was the first Group Executive for Product at data analytics company Quantium, where she led a business transformation to establish the team and orient the company for product-driven growth. Alex also spent 12 years in strategy consulting with The Boston Consulting Group, where she focused on technology-led growth and transformation for clients in financial services and media.

Alex holds Bachelor Degrees in Arts & Law, with Honours, from The University of Sydney, and has a Masters of Business Administration, with Distinction, from the Harvard Business School.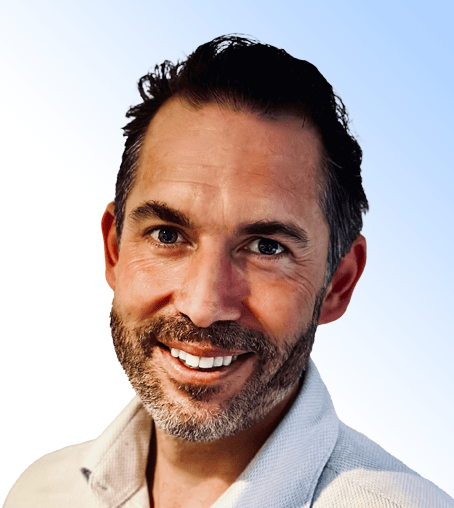 Tim Howard
Chief Financial Officer
Tim has a passion for leading teams capable of scaling large organisations and brings more than 20 years of commercial and corporate finance experience in technology companies to SiteMinder.

Previously, Tim was CFO and COO at data analytics and AI-enabled messaging platform Ortto (previously Autopilot), a Blackbird SaaS business. Tim was also previously an Operating Partner with private equity firm Allegro Funds, and spent 11 years with Apple where he held multiple roles, including Chief Financial Officer of the Education and Retail Channels in EMEA and Head of Commercial in APAC.

Tim is a CPA, has an MBA from London Business School, and a Bachelor of Commerce (Hons) degree from University of Sydney.