Everything you need to reach every traveller. Revenue and rate parity insights included for free.
Get started with a free trial. No risk or obligations.
"We needed an all round solution that could cater to all of our requirements in one place. I was seeking a platform that offered all the benefits and integrations of a modern system so that we could remain at the cutting edge of marketing technology. The team were great in dealing with the grey areas that present during setup."

Jacob Goodlich, Marketing Manager Jacob Goodlich, Atrium Hotel Mandurah

Read more about this case study
Need help choosing a channel manager?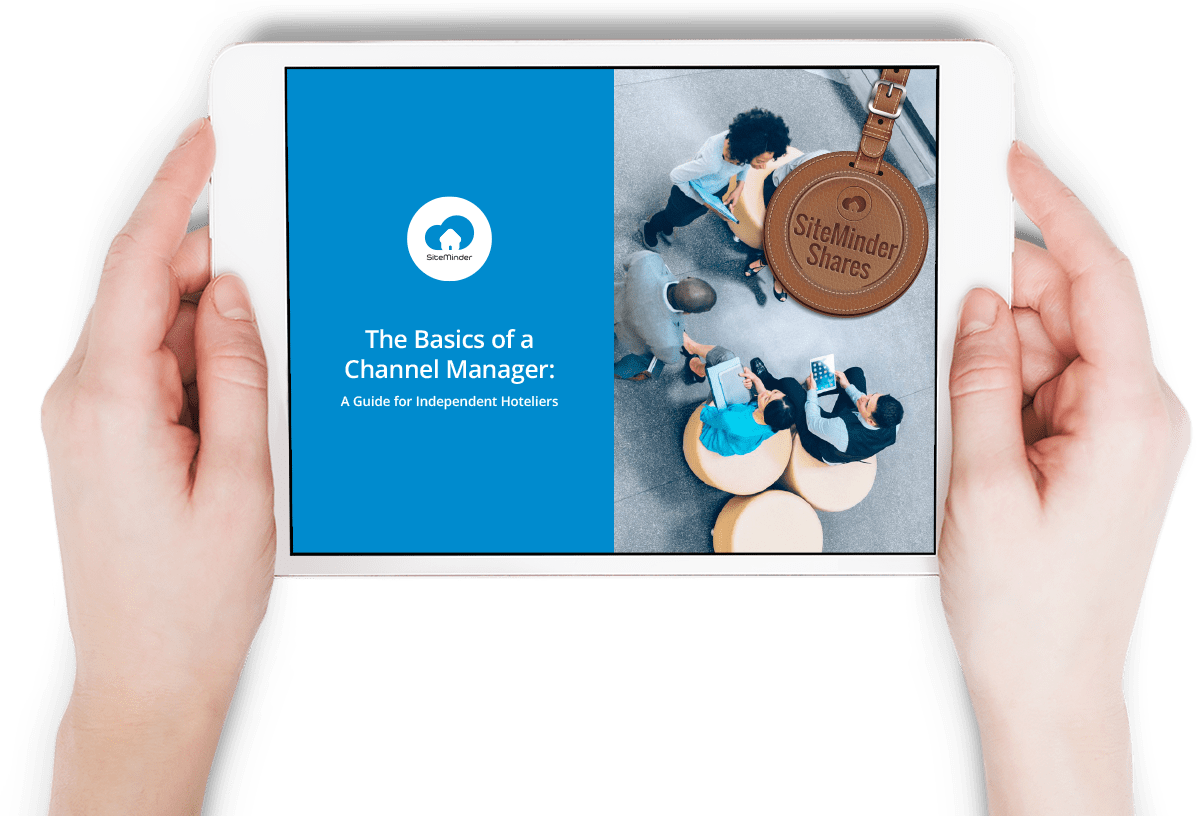 Check out our free buyer's guide and learn what to look for in a channel manager, including must-have features.
Download your free guide